Click here to view this email in your browser.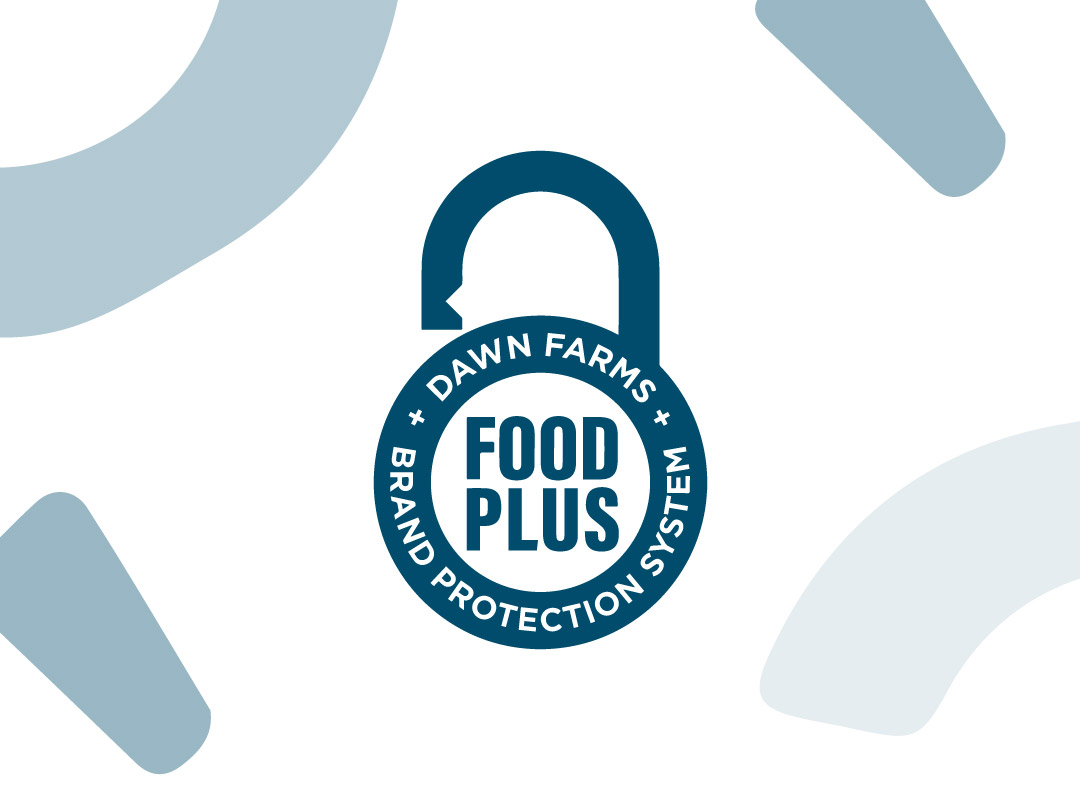 As leaders in food safety, we provide a weekly global update brought to you by our Food Plus team delivering an enhanced food safety & quality system to protect your brand.
Issue 10 | 2022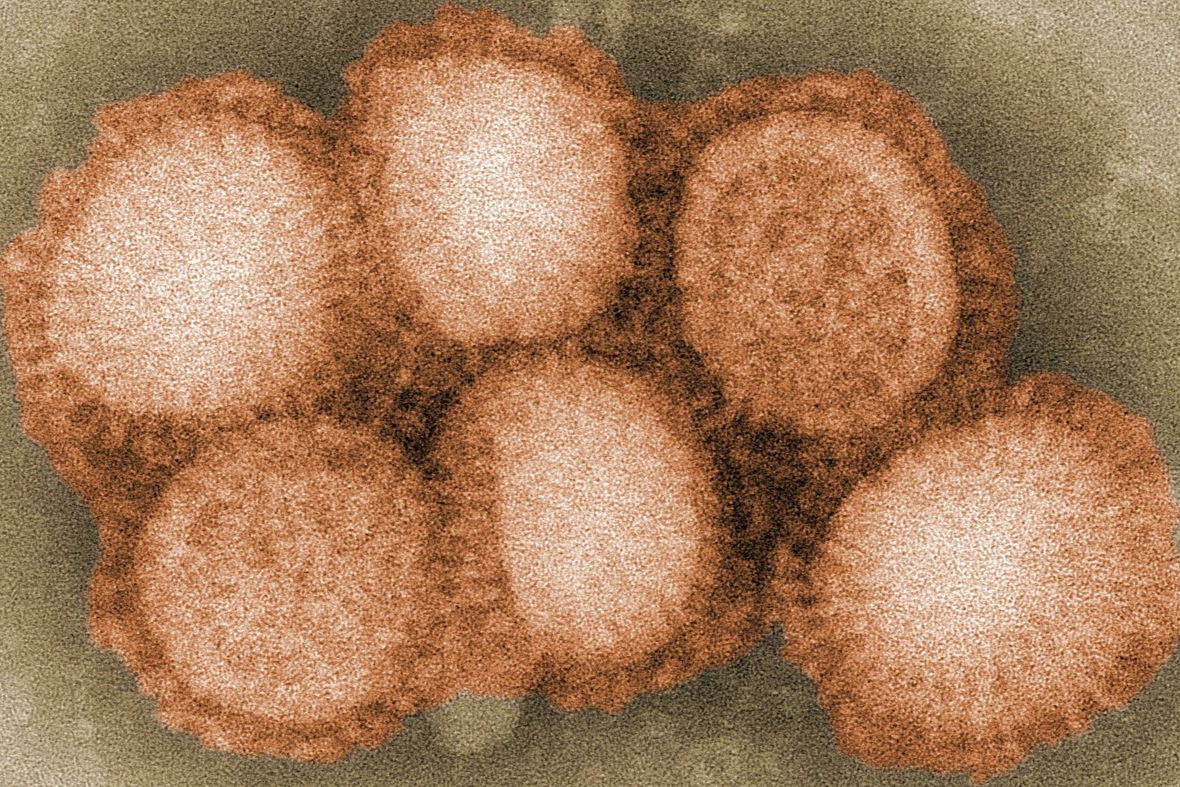 01 Bird flu spreads despite improved surveillance
04.03.22 | USA | Avian Influenza
New avian influenza cases have been reported from over 40 countries in the past six months; 17 cases were confirmed by the USDA's Animal Plant Health Inspection Service (APHIS) from nine States.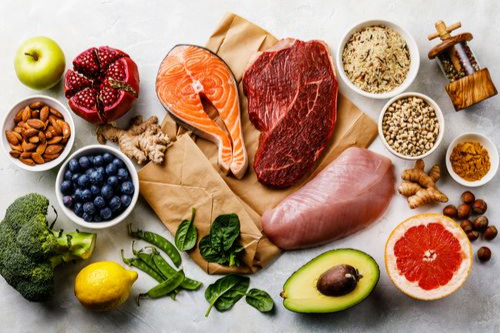 02 Growing concerns over validity of Global Burden of Disease meat data
04.03.22 | Global | Health & Nutrition
The Grocer renewed its misgivings over the reliability of data on the threat to human health from eating red meat, after an international group of scientists including one of our own Panel of Experts, Professor Patrick Wall, published findings in the Lancet that failed to find the same relationship between eating red meat and human ill-health and deaths.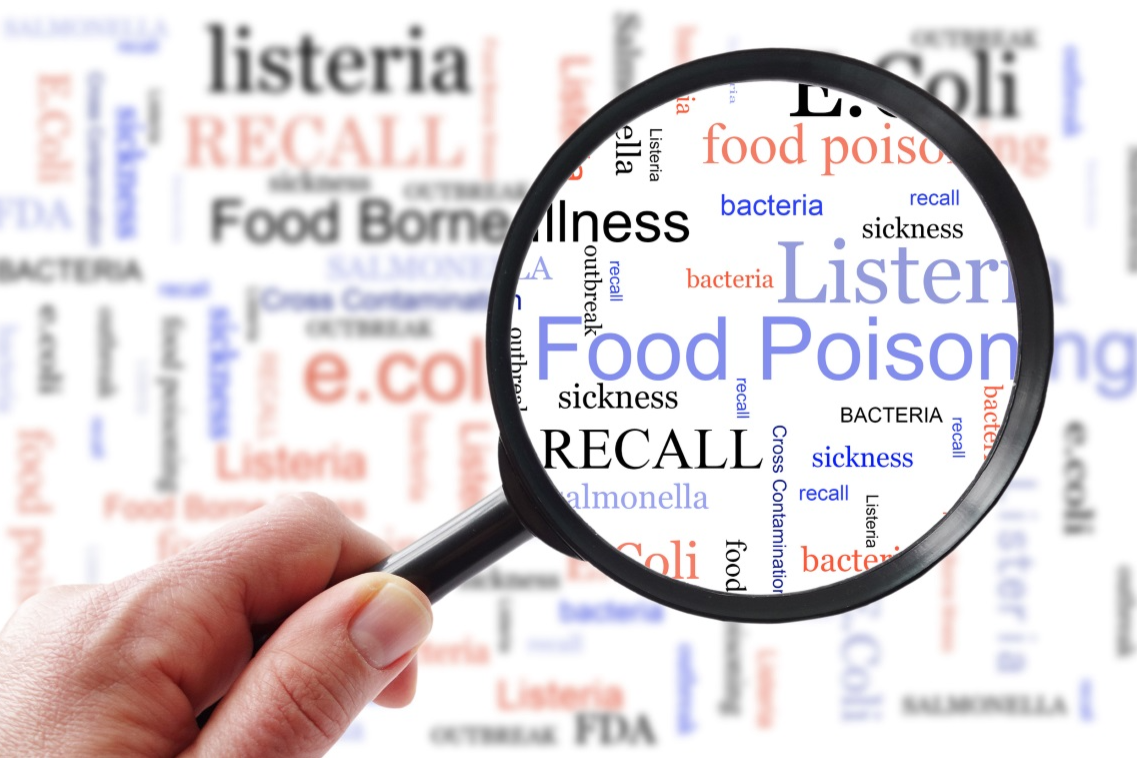 03 Regulatory agencies closely monitoring potential food impacts of Ukraine invasion
11.03.22 | Global | Food Safety
Food safety agencies around the world have expressed support for those affected by what is happening in Ukraine, and concern about the impact on the food sector. The European Commission is expected to give more details on food safety, security and resilience of the food chain on March 23.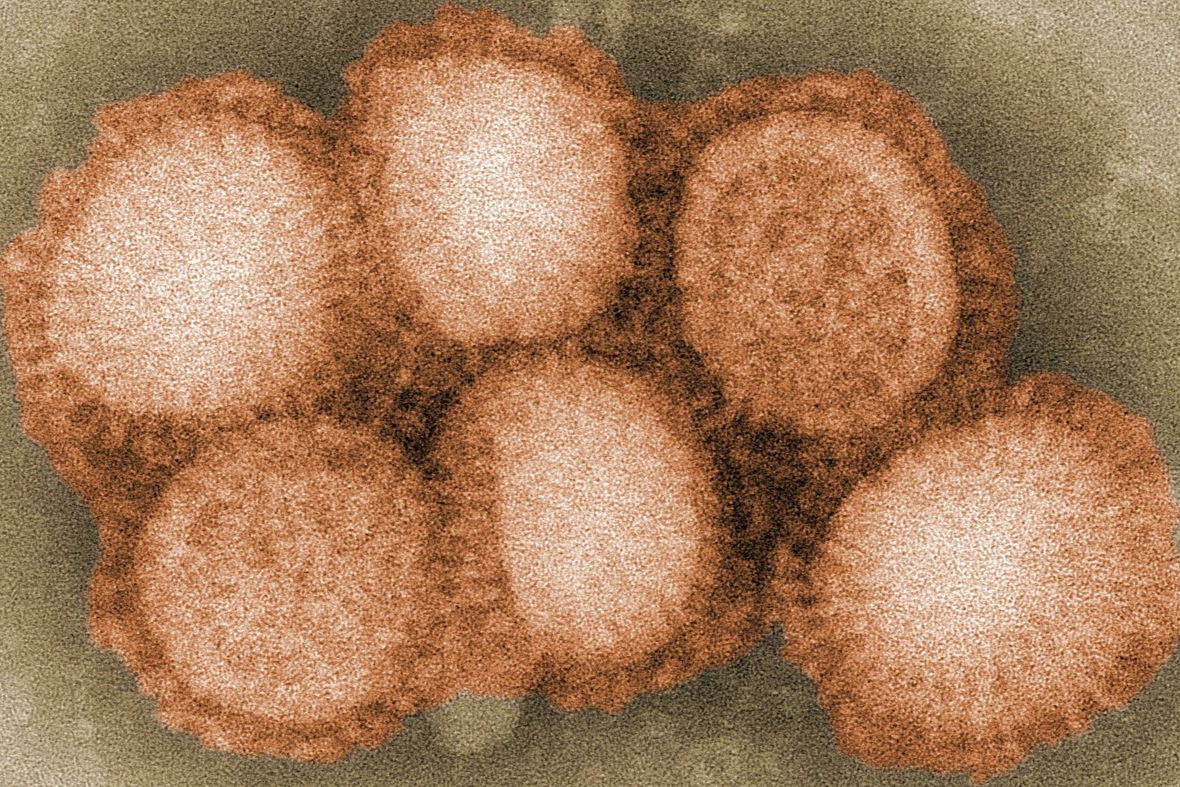 04 UK poultry concerns continue to be dominated by bird flu and labour shortage
08.03.22 | UK | Avian Influenza/Brexit
Issues like avian influenza, trading arrangements post-Brexit, CO2 crisis and labour shortage continue to be a major concern for UK poultry producers.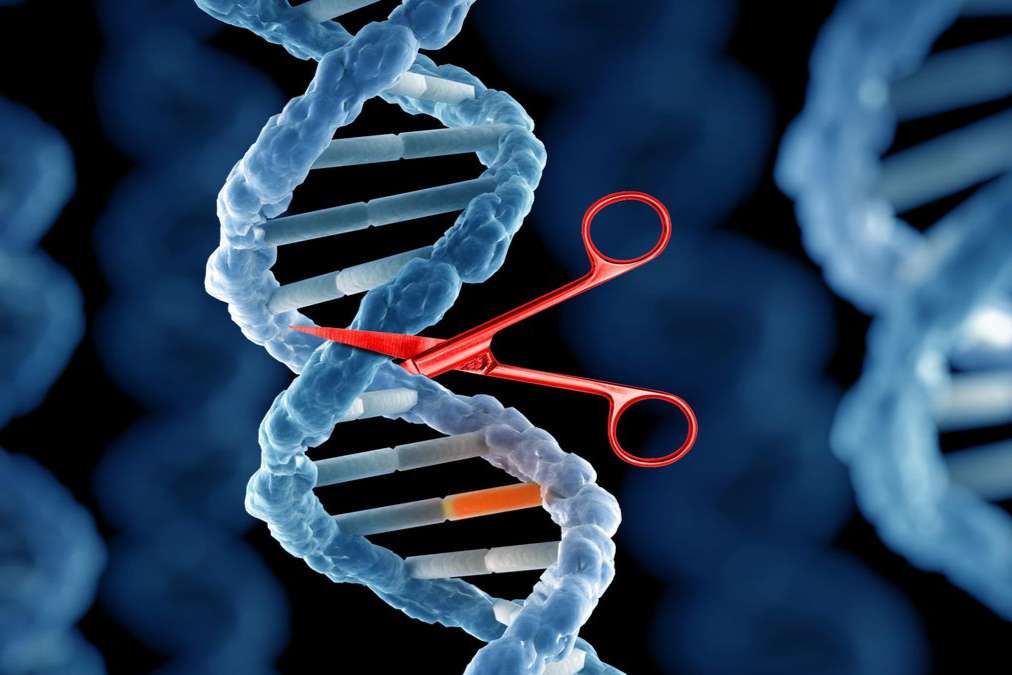 05 FDA determines that gene-edited beef is safe
09.03.22 | USA | Gene Editing
The U.S. Food and Drug Administration has added beef from gene-edited using CRISPR technology to salmon and pigs and numerous crops like corn and soybeans as safe for humans to eat. The genetic makeup was found to be like that in existing cattle, and the trait of slick coats better suited to hot weather is natural in some breeds.
Dawn Farms, The Maudlins, Naas, County Kildare, Ireland
Click here to unsubscribe or to change your Subscription Preferences.