Click here to view this email in your browser.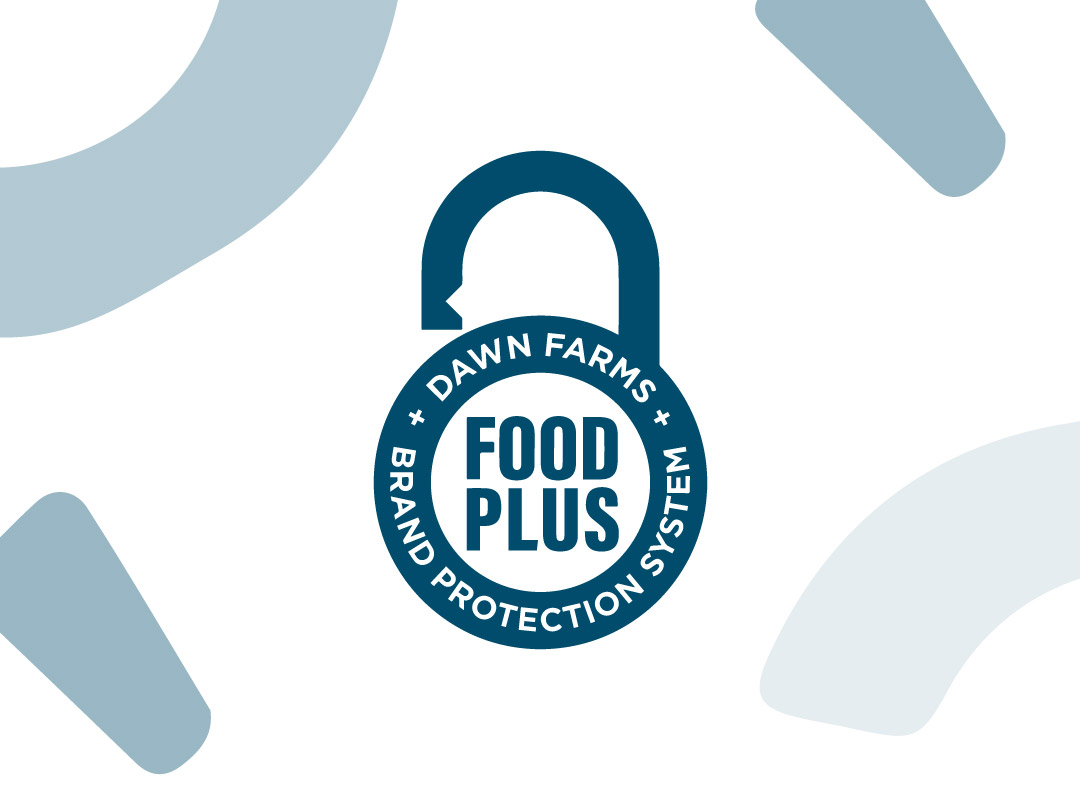 As leaders in food safety, we provide a weekly global update brought to you by our Food Plus team delivering an enhanced food safety & quality system to protect your brand.
Issue 13 | 2022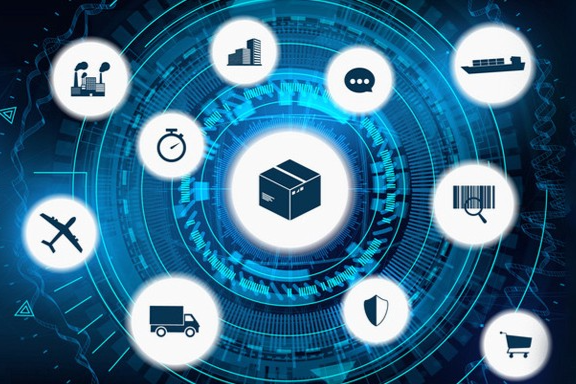 01 Ukrainian crisis: Grain markets likely to be hit for years
01.04.22 | Ukraine | Supply Chain
According to a new report from CoBank, the Ukrainian crisis has reignited the grain price rally, which is likely to tighten stock and price volatility for at least two years.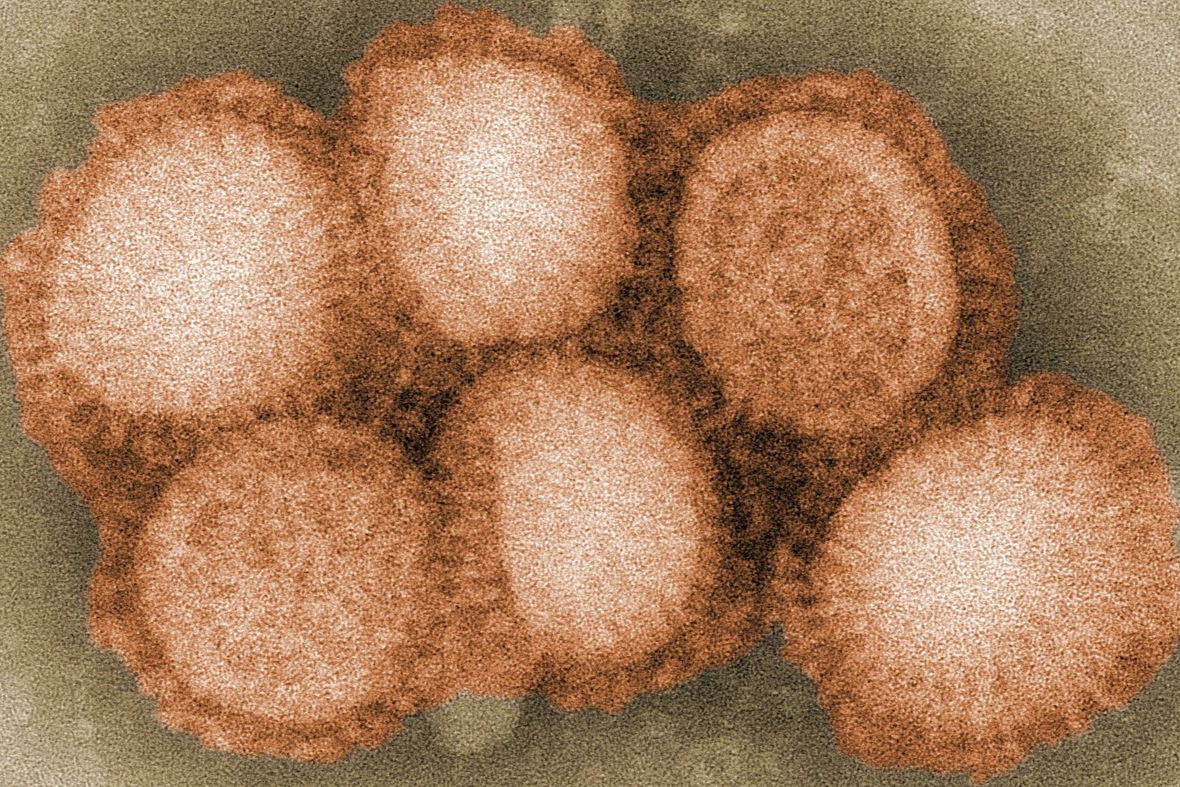 02 Temporary reclassification of free-range eggs to barn eggs in the UK
28.03.22 | UK | Avian Influenza
Due to ongoing outbreaks of avian influenza in the UK, hens have been housed for more than 16 weeks which means that free-range eggs will be sold as barn eggs temporarily.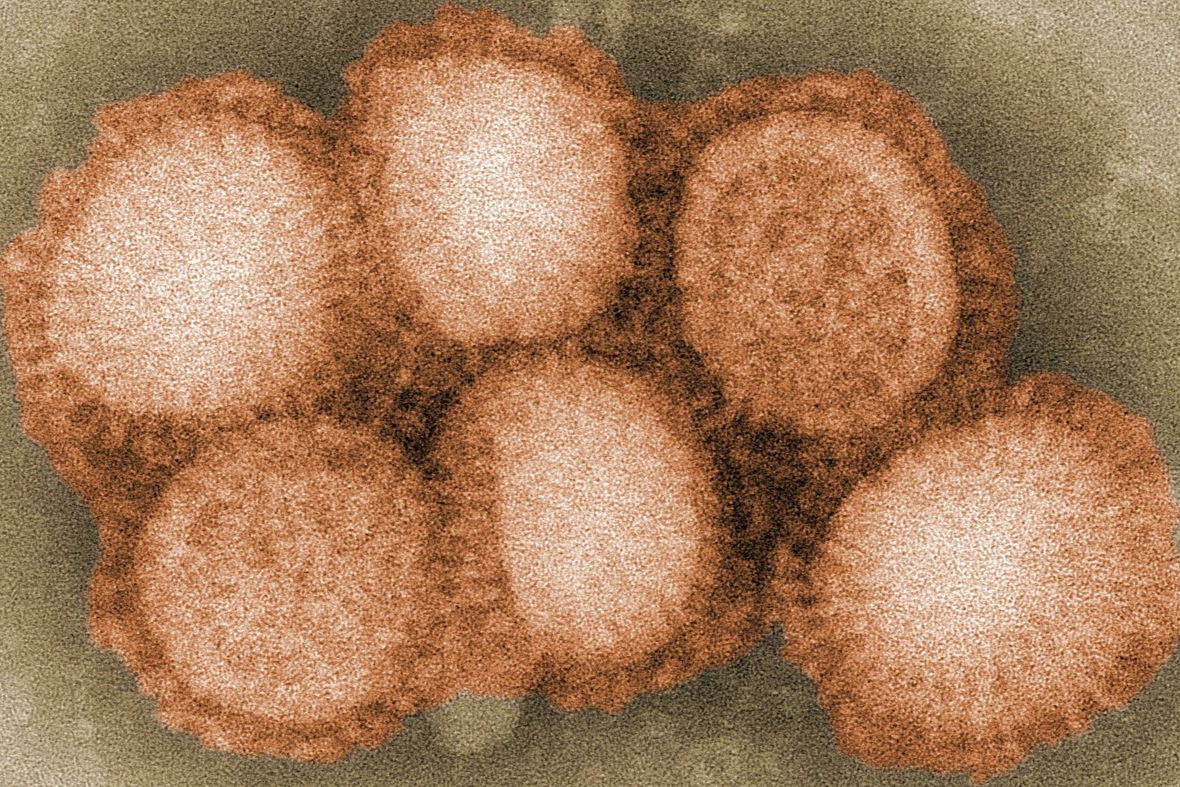 03 Elsewhere new cases confirmed in five U.S. states and Canada
31.03.22 | USA/Canada | Avian Influenza
New cases of highly pathogenic avian influenza (HPAI) confirmed in five states, with Canada also confirming a third HPAI outbreak this week.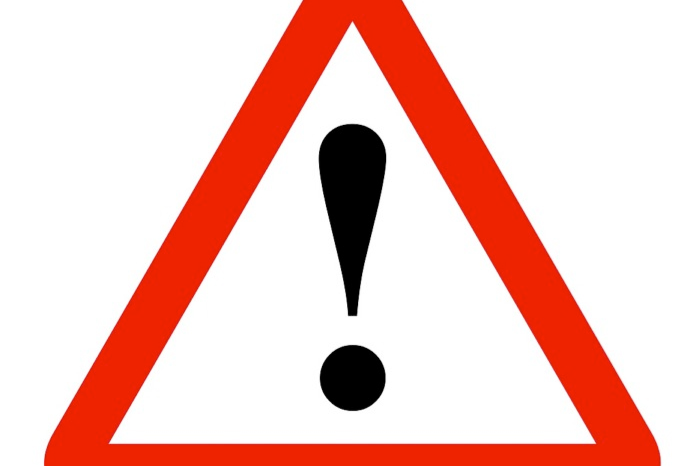 04 Potential for food fraud due to Ukraine war
28.03.22 | Ukraine | Food Fraud
Food Manufacture reviews the potential risks of fraud and authenticity issues for food commodities including wheat, sunflower oil, pulses, honey and fish.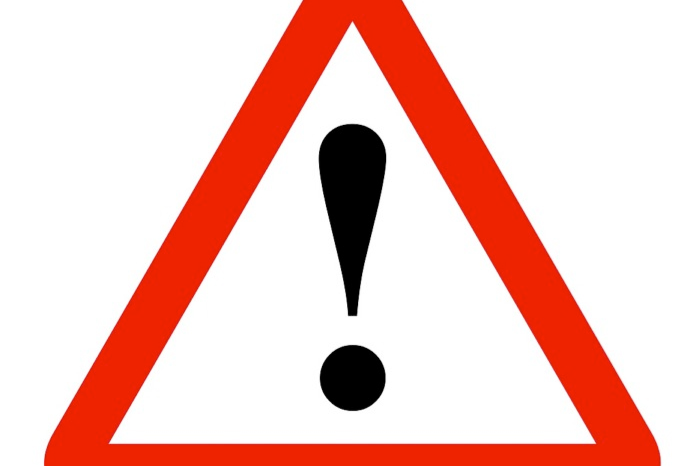 05 Increase in counterfeit chocolate with warning issued over fake Wonka Bars
30.03.22 | UK/Ireland | Food Fraud
Warning issued by food safety authorities in Ireland and Great Britain over counterfeit Wonka Bars being sold in shops and online.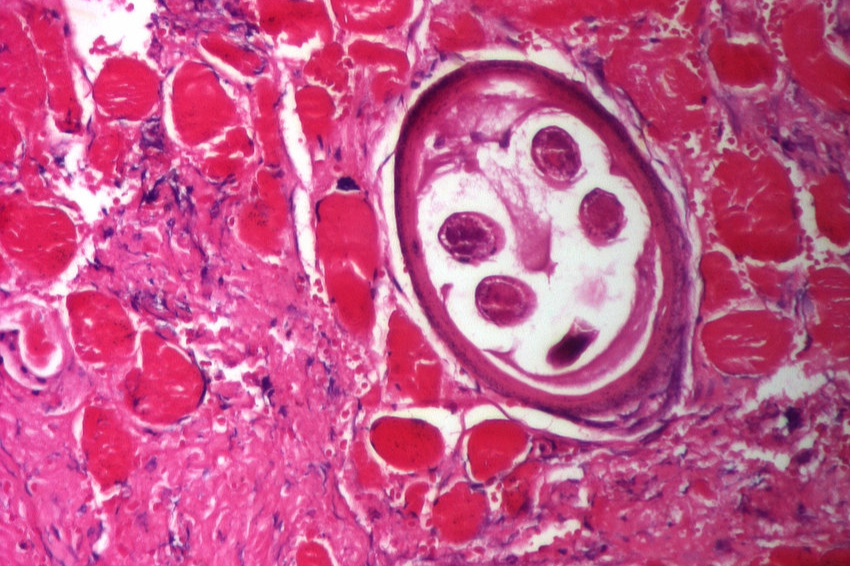 06 Trichinella outbreak in Poland linked to wild boar meat
27.03.22 | Poland | Trichinella
Following a Trichinella outbreak from wild boar meat, researchers have called for a change in rules and better education of consumers.
Dawn Farms, The Maudlins, Naas, County Kildare, Ireland
Click here to unsubscribe or to change your Subscription Preferences.