Click here to view this email in your browser.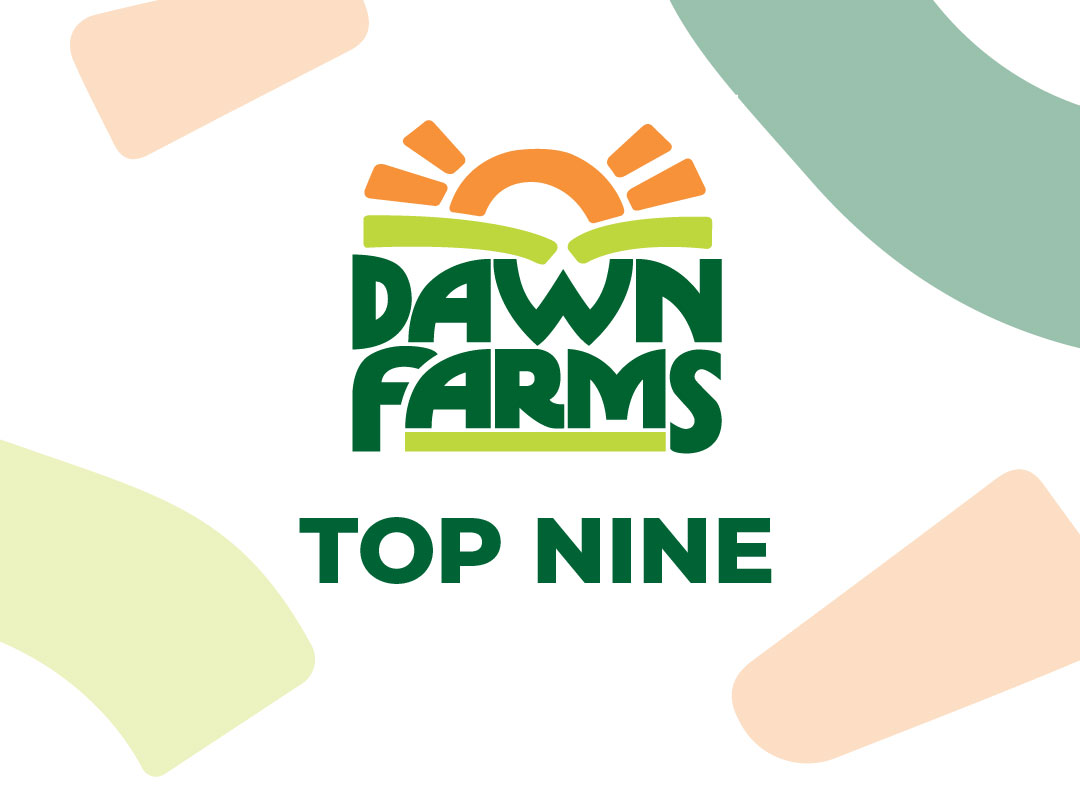 Global Update on Consumer,
Market & Menu Insights
Top Nine Issue 7 | 2022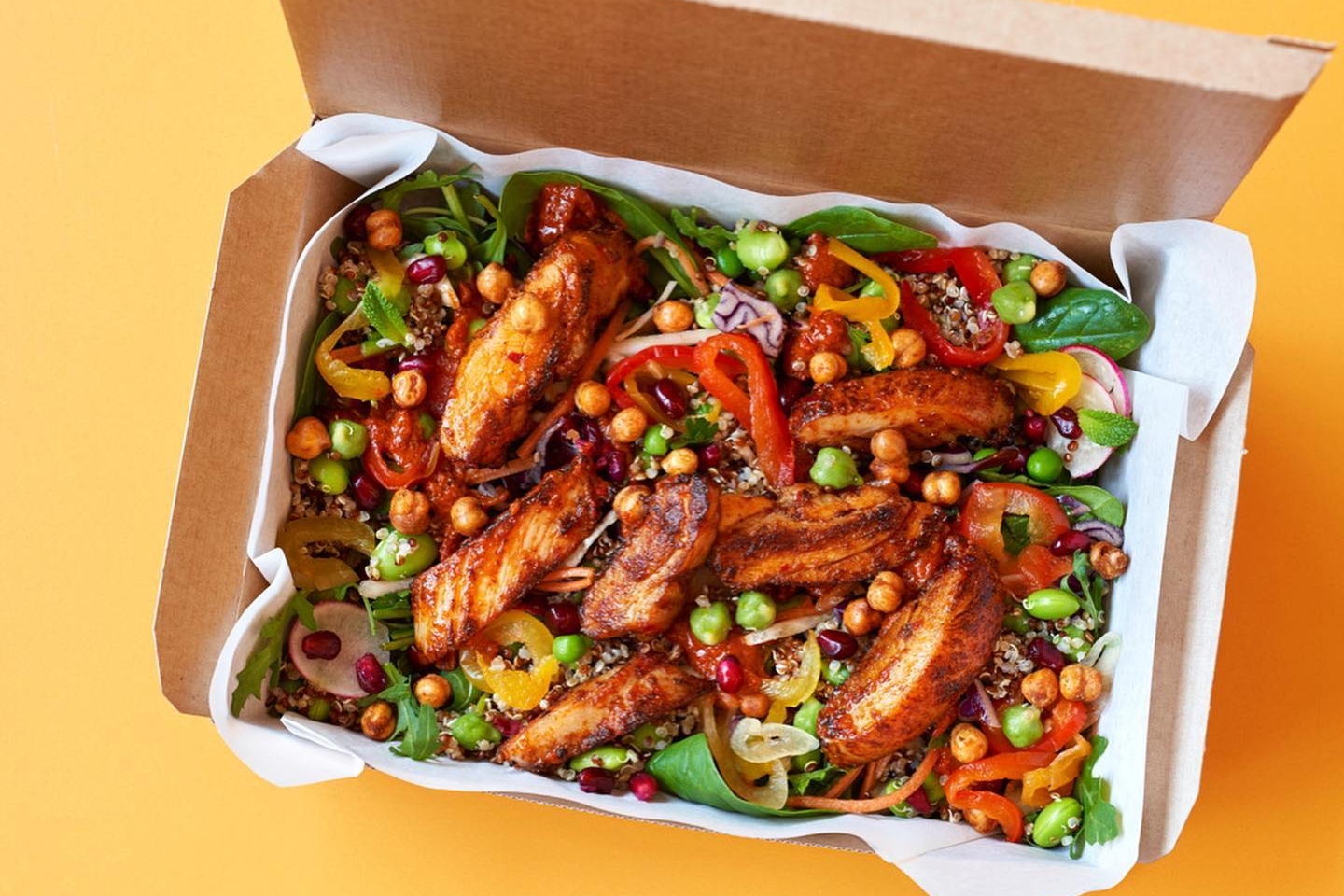 01 Leon's 'Gut Positive' Spring Menu
With functional ingredients becoming increasingly popular, Leon has launched a "gut-positive" spring menu. The all-day menu includes three new salad offerings: Jewelled Harissa Chicken, Burrata, Greens & Grains and a Hot Smoked Salmon, Lime and Jalapeño salad. The new Pink Peppercorn Ste*k Wrap is a vegan steak wrapped in Khobez flatbread, made with pink peppercorn mayo, smoked garlic aioli and served with caramelised onions and peppers. The plant-based Moroccan M*atballs are also making a return to the menu. Within the breakfast menu, they have introduced three flavours of probiotic live yoghurt pots, along with the return of their Smoked Salmon and Avocado Egg Pot.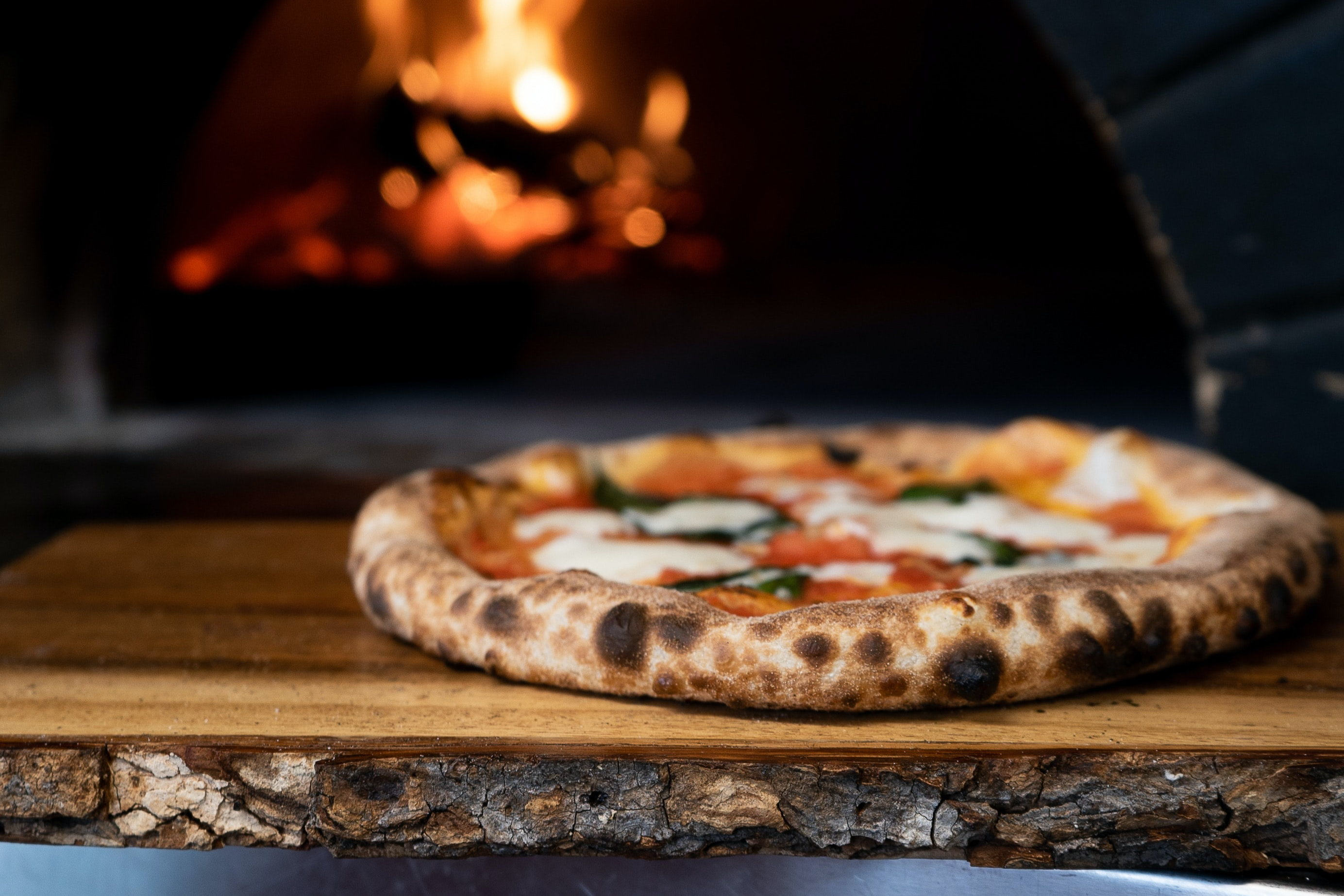 02 International Pizza Expo Discoveries
The International Pizza Expo took place last week in Las Vegas, with five focal innovations to bring to the table. From zero-carb, gluten-free, high-protein, keto-friendly chicken crust to veggie-infused raw dough shells in broccoli, cauliflower, chickpea and sweet potato varieties, there is no shortage of innovation in pizza bases. Meat alternative Jackfruit was a stand-out topping as its neutral flavour serves as a canvas for seasonings and sauces. In terms of cheese, liquid cream cheese provides a more economical alfredo for white sauces while complementing both savoury and sweet toppings.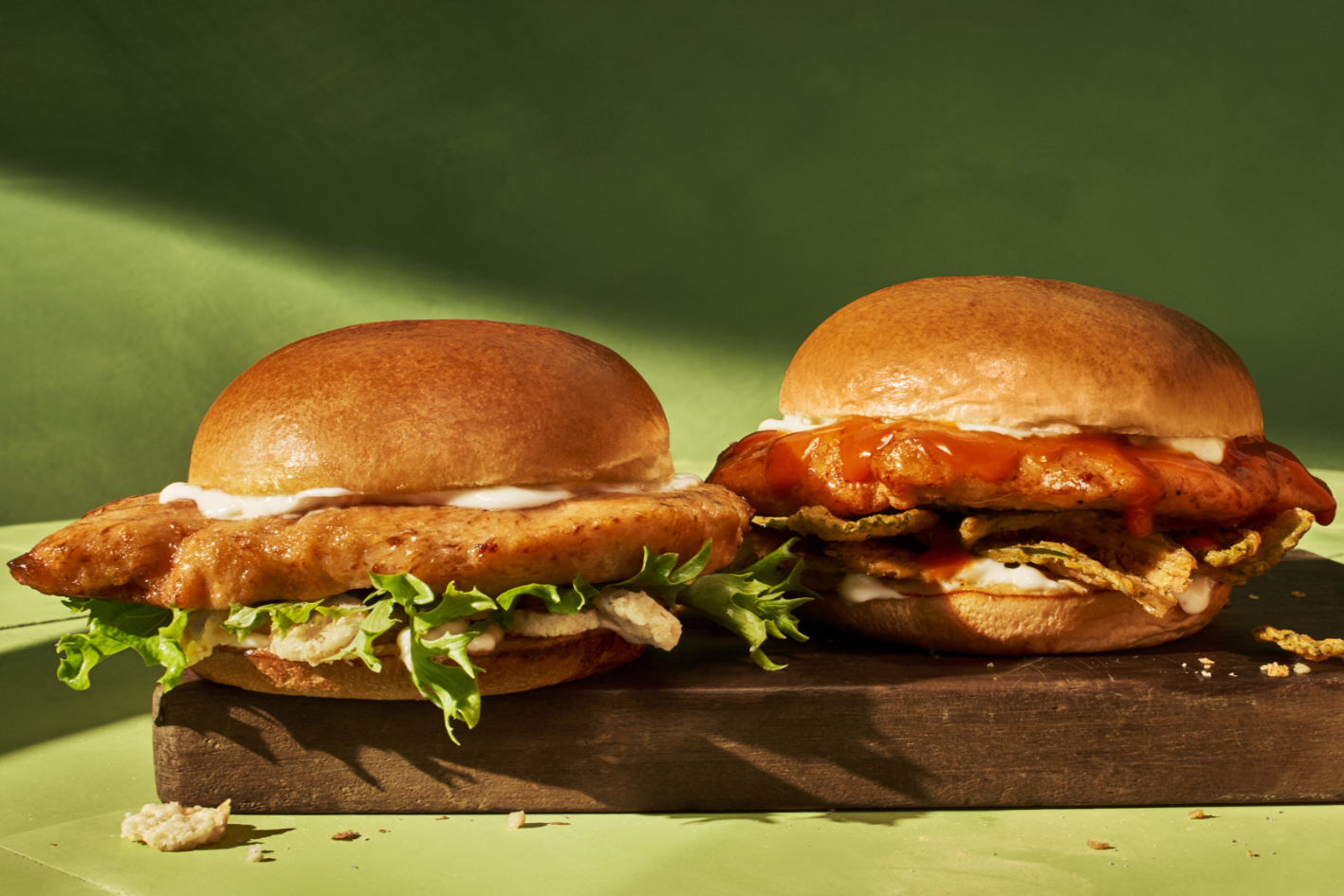 03 Panera's Premium Chicken Sandwich
Panera Bread has launched their take on the famous chicken sandwich in response to the global obsession. What is unique about Panera's offering is that it will cost double the price of competitors at $10.99 per sandwich. The chicken sandwich claims to be more nutritious than other QSR offerings however, as the chicken fillet comes from animals raised without prebiotics and will have a minimal crispy fried coating. The other sandwich components do not contain preservatives or artificial sweeteners, flavours or colours. Panera are set to launch two versions of the sandwich: the Spicy Chicken Sandwich comes with a zesty buffalo sauce and the Signature Chicken Sandwich, served with garlic aioli.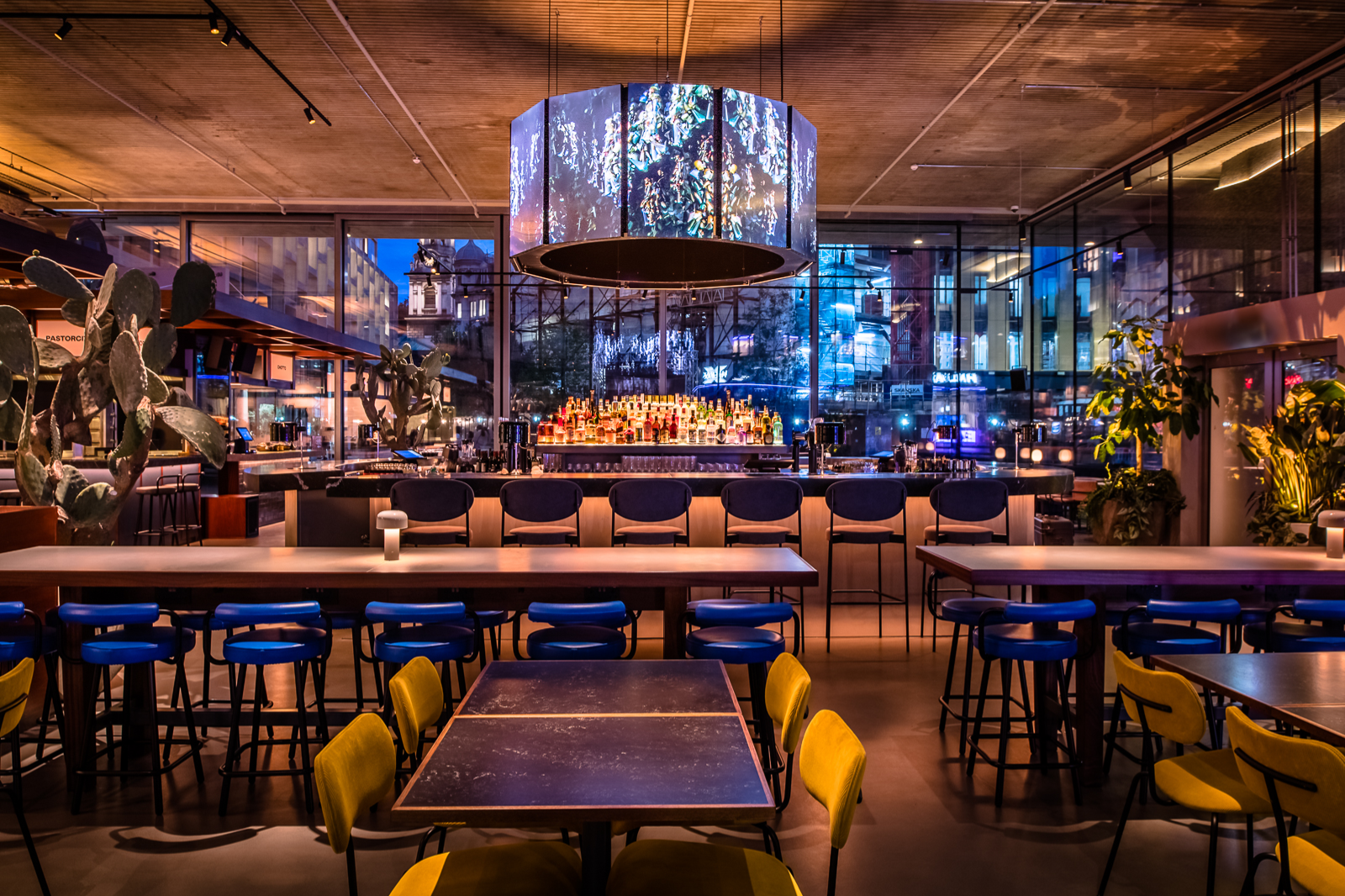 04 Global Food Hall Opens in London
London-based JKS Restaurants has revealed Oxford Street will be home to a new Arcade Food Hall. Customers can expect a range of cuisines including Thai Plaza Khao Gaeng; Hero Indian Fast Food; and Middle Eastern shawarma kitchen Shatta & Toum. They can also expect American diner-style food, Indonesian street food, a day-to-night deli counter, Japanese sushi and omakase and more. Catering to both walk-ins and bookings, customers can order via QR codes from their tables, with private space for hire for larger groups. The founder sees the versatility of the vibrant space suiting all occasions and serving food that is familiar yet original. 
05 Dr. Oetker Brand & Recipe Refresh
Dr. Oetker Ristorante has reformulated its core pizza range to make them comply with new HFSS standards. The newly revised recipes include Pepperoni, Speciale, Mozzarella, Funghi, Hawaii and Pollo. The brand is also refreshing its packaging and brand proposition by returning to its Italian-inspired origins with its 'Play it Italian' marketing campaign. Back in September 2021, the brand launched 'The Good Baker' range of fully HFSS compliant options that were meat-free, high in protein and fibre with no added sugar. 
06 DQ Grill & Chill's New Burger Lineup
American fast-food chain, Dairy Queen is expanding its burger offerings at its Grill & Chill locations with the addition of the new Stackburger line. The permanent range includes five new burgers available as one-third pound double burgers or half-pound triple burgers: Flamethrower, Loaded A1, Bacon Two Cheese Deluxe, Two Cheese Deluxe and the Original Cheeseburger. Meanwhile, Shake Shack is bringing back its Dark Meat Hot Chicken burger after successful LTOs. The chicken thigh is slow cooked in a buttermilk marinade, deep-fried and then dusted in hot pepper powder before being topped with hot sauce, slaw and pickles.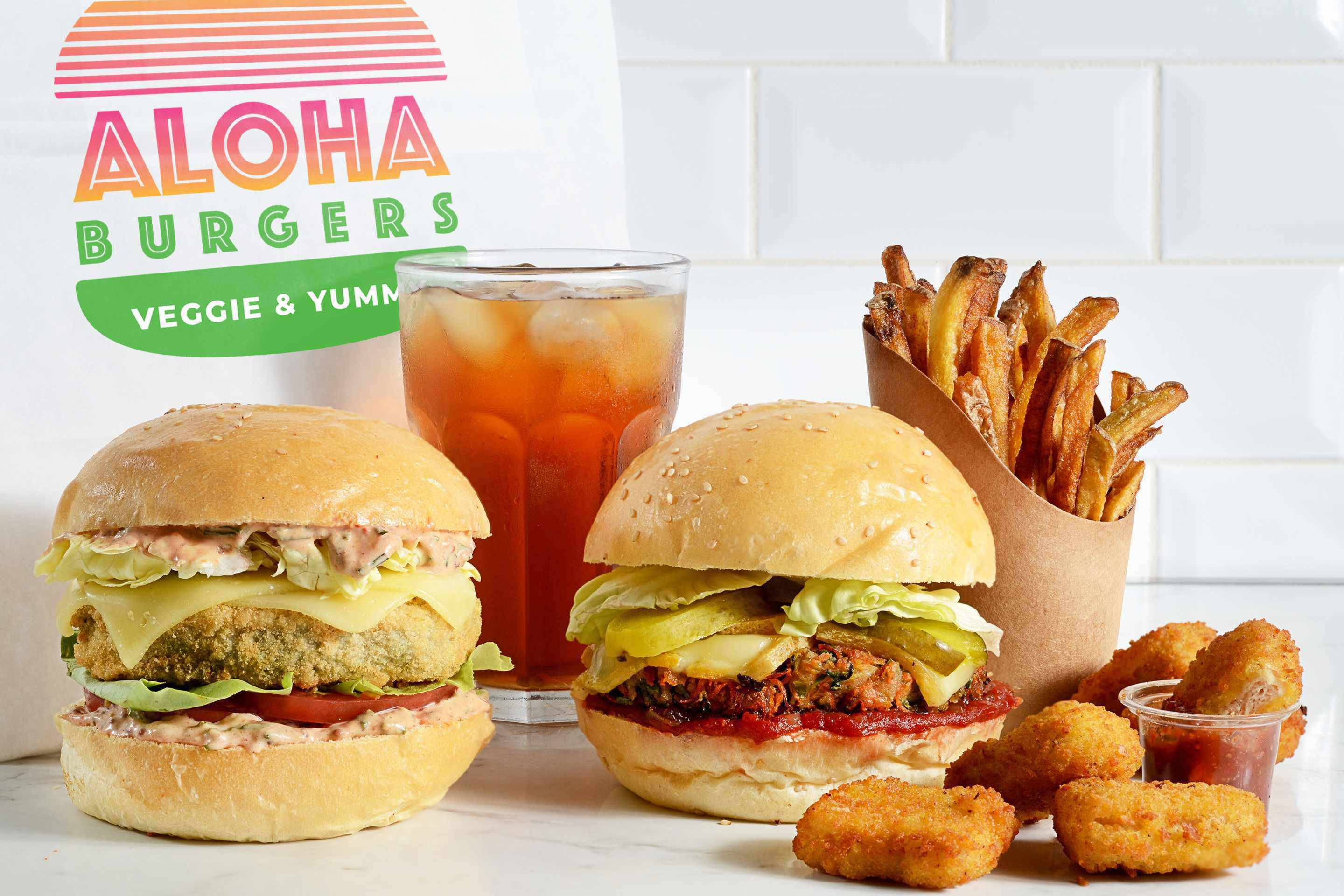 07 French QSR Update
Aloha Green Burger, a French virtual brand, has opened their first restaurant offering all plant-based options. The brand's success in delivery prompted the founders to test a real destination with an exotic and relaxed atmosphere in Lyon providing a range of burgers, wraps, nuggets and bowls. In other news, Subway France has relaunched the Smoky Chicken with the tagline, "There is no smoke without taste". Customers can order the Original Smoky Chicken and Super Smoky Chicken Bacon subs for a limited time.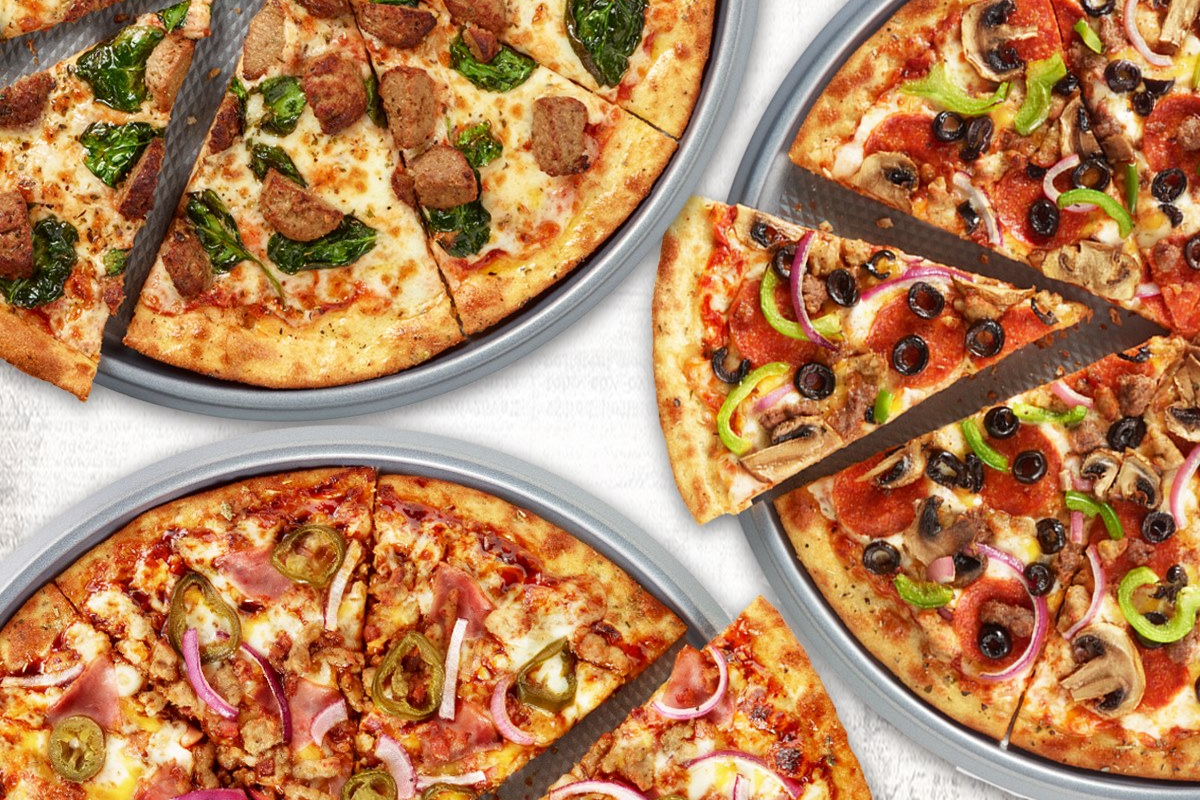 08 Pasqually's New BBQ Pizzas
Pasqually's has added three new pizzas to its 'Flavor Up' menu with BBQ as the theme throughout. The Buffalo & Ranch pizza features BBQ Chicken with a drizzle duo of Buffalo and Ranch sauces, BBQ & Hot Honey pizza is loaded with pepperoni, sausage, ham, ground beef and bacon with a drizzle duo of BBQ and Hot Honey sauces. Lastly, the BBQ & Buffalo Veggie pizza is topped with olives, mushrooms, red onion, peppers and tomatoes with a drizzle duo of BBQ and Buffalo sauces. The virtual brand was launched two years ago by CEC Entertainment and has more than 400 ghost locations across the U.S.  
09 Nestle's Sustainability Podcast
Nestle and Footprint Media Group have launched a new podcast series, the 'Sustainability Symposium', focussing on some of the major sustainability topics challenging the foodservice industry today. In the 45 minutes of Episode 1, a panel of industry experts discuss regenerative farming – what it is, what its implications are on supply and value chains and what it means for the foodservice industry. The panel explore the realities of regenerative agriculture for the farmer, and how the industry needs to support farmers if regenerative farming is to grow and play its role as a solution to climate change.
Dawn Farms, The Maudlins, Naas, County Kildare, Ireland
Click here to unsubscribe or to change your Subscription Preferences.