Click here to view this email in your browser.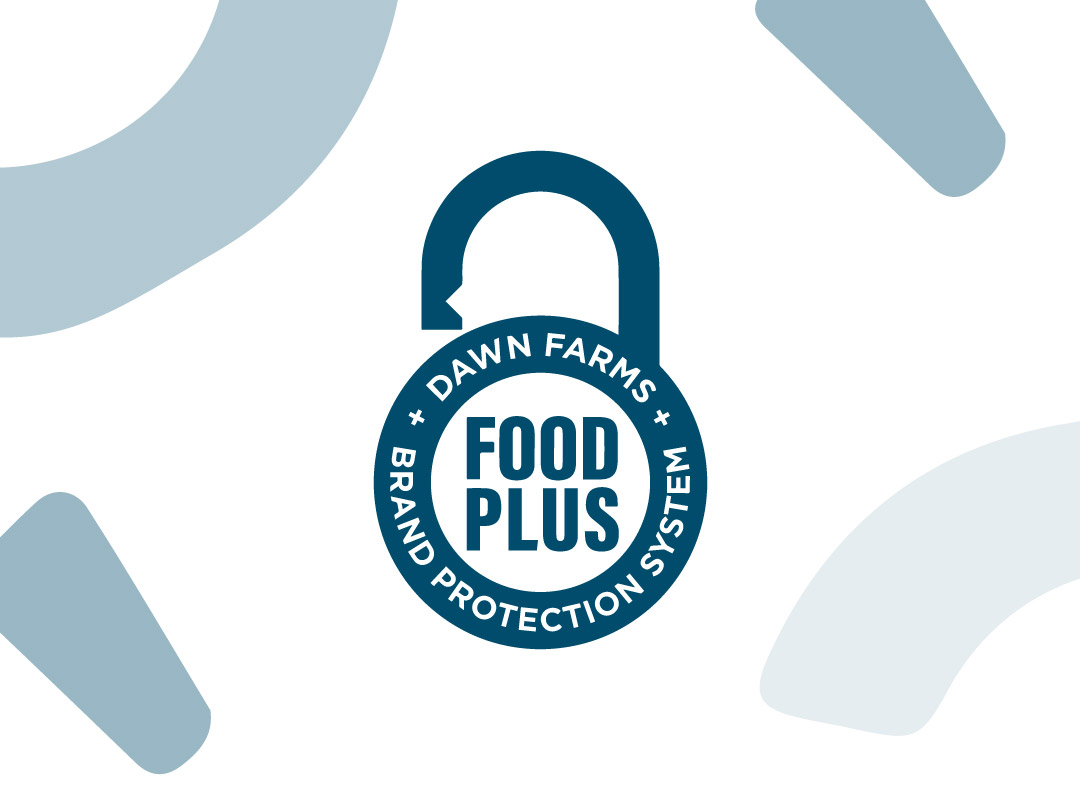 As leaders in food safety, we provide a weekly global update brought to you by our Food Plus team delivering an enhanced food safety & quality system to protect your brand.
Issue 11 | 2022
In light of Ireland's double bank holiday March 17-18th, I wish you a
Happy St. Patrick's Day. Lá Fhéile Pádraig sona duit!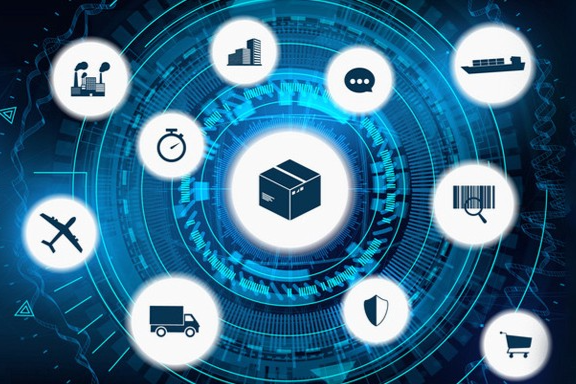 01 Ukraine crisis will have a 'profound' effect on the food chain
14.03.22 | Global | Supply Chain
ING's Senior Economist Thijs Geijer has said that the ramifications of the crisis across the food chain will be profound, with importers of commodities such as grains and vegetable oils having to look for alternative markets, and the impact of elevated costs for many food and feed inputs and for fertiliser in particular. Many food, commodity and farming groups are warning of a global food crisis and hyper-inflation due to the conflict.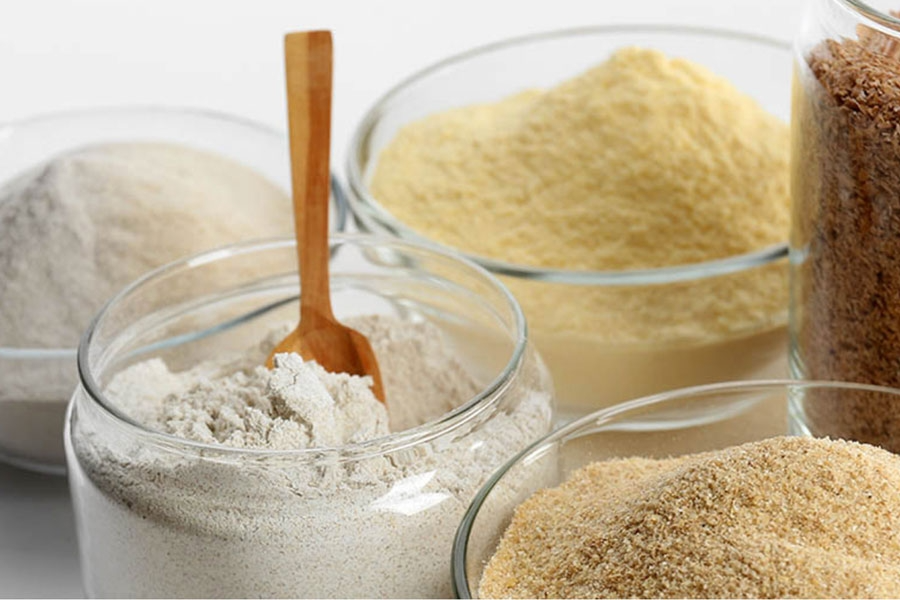 02 UK will not follow EU lead on titanium dioxide
09.03.22 | UK/Europe | Food Additives
Following a review of the evidence, Great Britain will not make changes to regulation relating to titanium dioxide.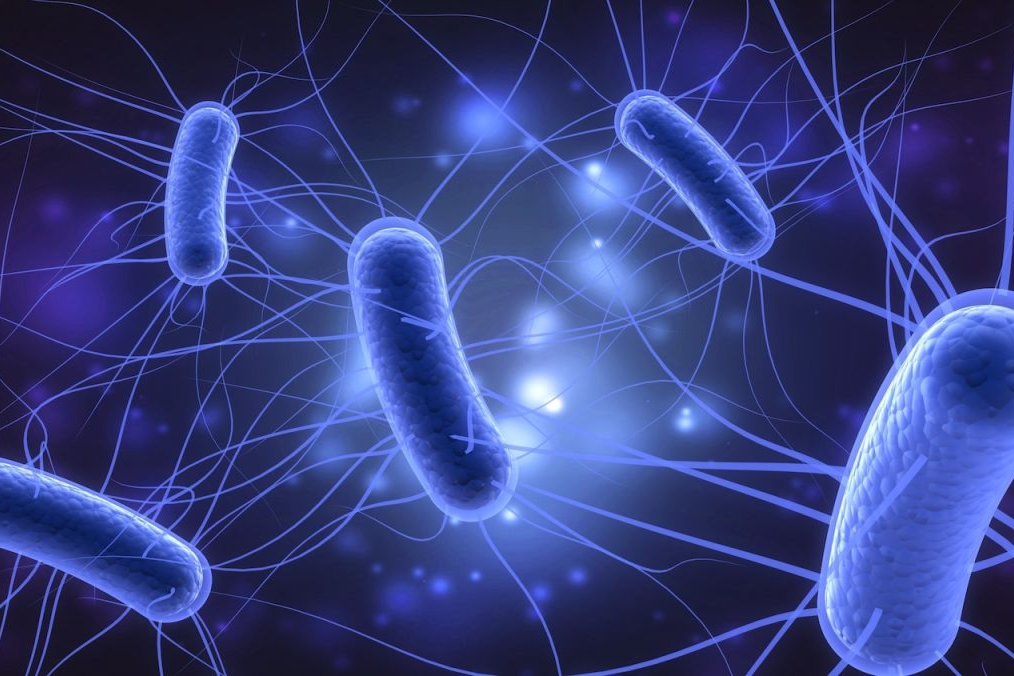 03 French authorities search for source of HUS-causing E. coli infections
15.03.22 | France | E. coli
26 cases of serious infection linked to E. coli bacteria likely from one source have been identified across France, mostly in children aged between 1 and 15. Health officials reported that two children have now died.

04 Veterinarians investigating disease outbreaks in Iowa pigs
14.03.22 | USA | Actinobacillus pleuropneumoniae
Iowa State University veterinarians are investigating how an aggressive bacterial disease, Actinobacillus pleuropneumoniae (APP), which attacks a pig's respiratory system, has spread among several central Iowa pork production facilities in recent months.
Dawn Farms, The Maudlins, Naas, County Kildare, Ireland
Click here to unsubscribe or to change your Subscription Preferences.