Click here to view this email in your browser.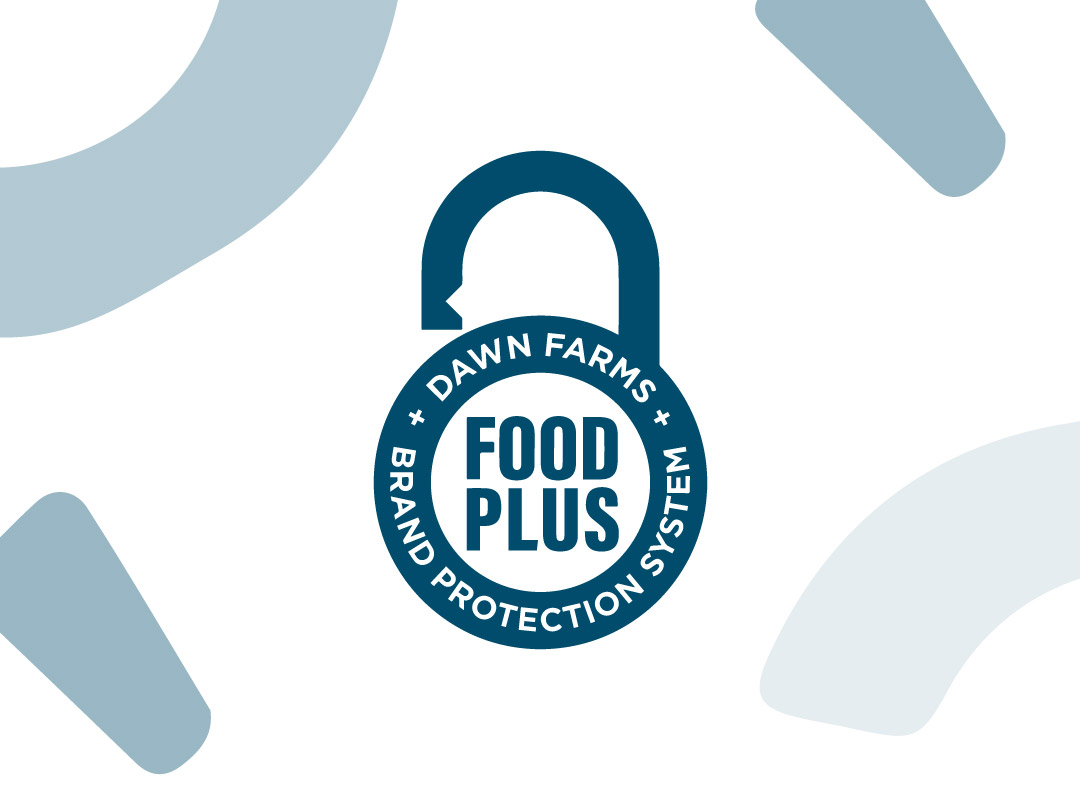 As leaders in food safety, we provide a weekly global update brought to you by our Food Plus team delivering an enhanced food safety & quality system to protect your brand.
Issue 12 | 2022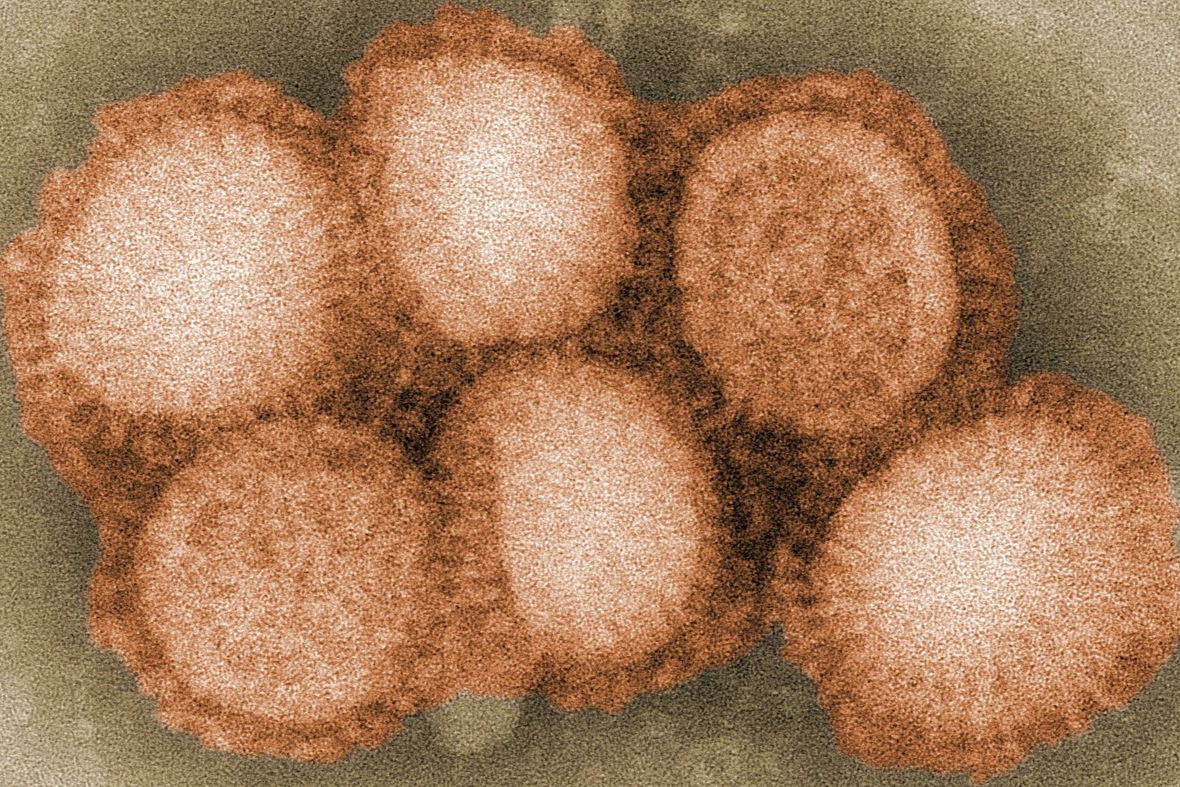 01 HPAI cases continue to increase in U.S. with more culling announced
23.03.22 | USA| Avian Influenza
According to USDA statistics and local reports, new outbreaks and containment measures are being taken most days as the nation's fight against highly pathogenic avian influenza (HPAI) continues.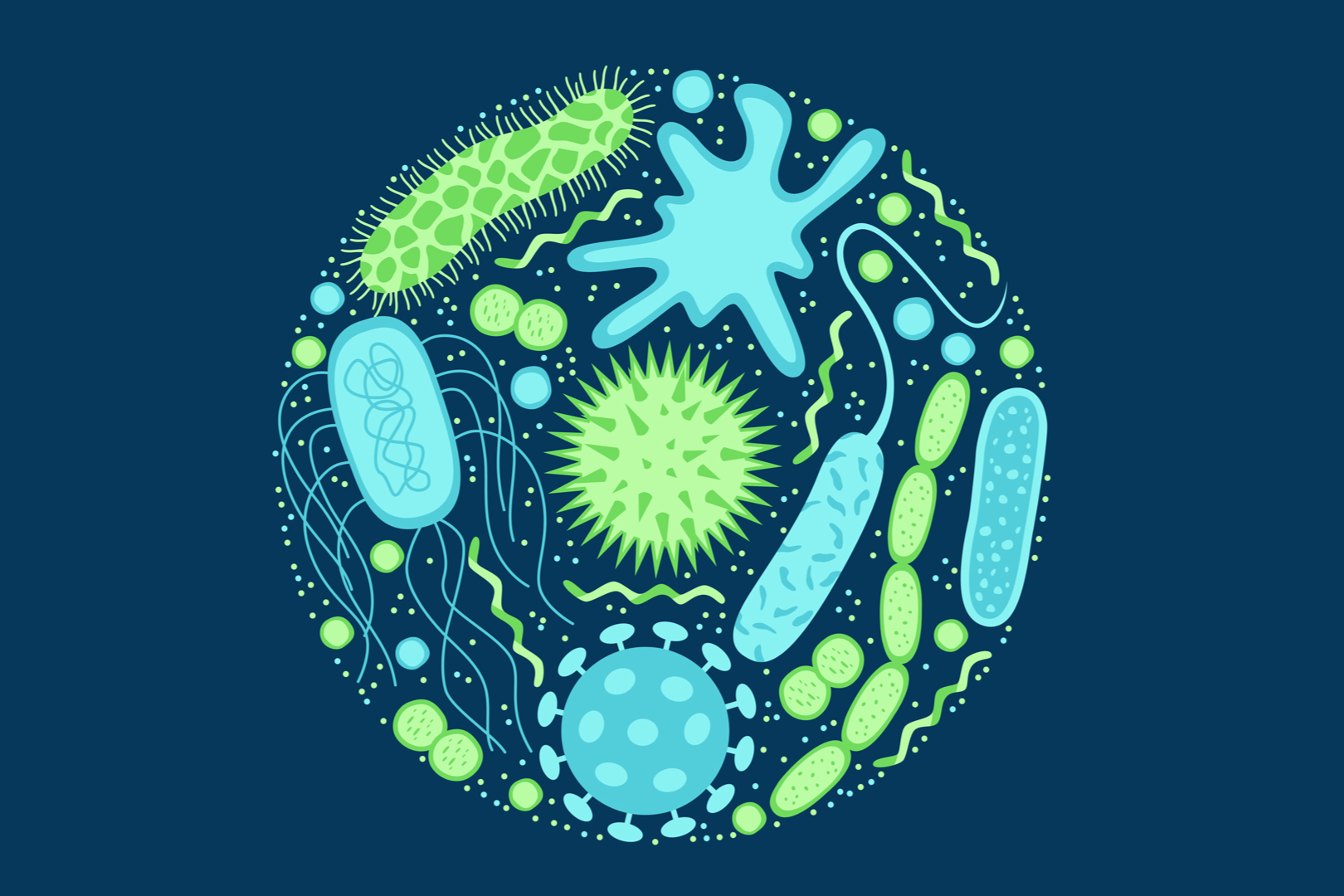 02 Study shows AMR bacteria levels in turkey and lamb
25.03.22 | UK | Antimicrobial Resistance
New information on antimicrobial resistance (AMR) in lamb and turkey meat has been provided by a study carried out in the United Kingdom.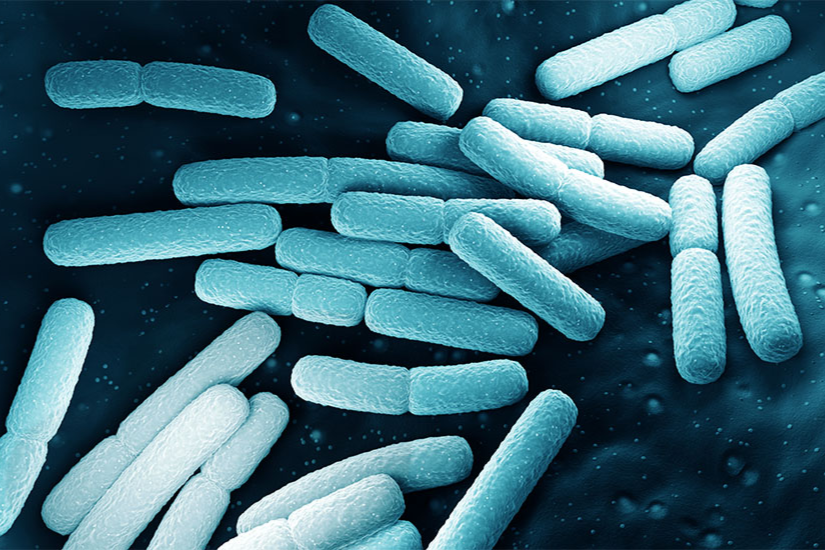 03 Investigations continue at infant formula plant linked to outbreak
22.03.22 | USA | Cronobacter
Documents have been released by the FDA that shows issues with food safety practices at the infant formula plant that is linked to an outbreak.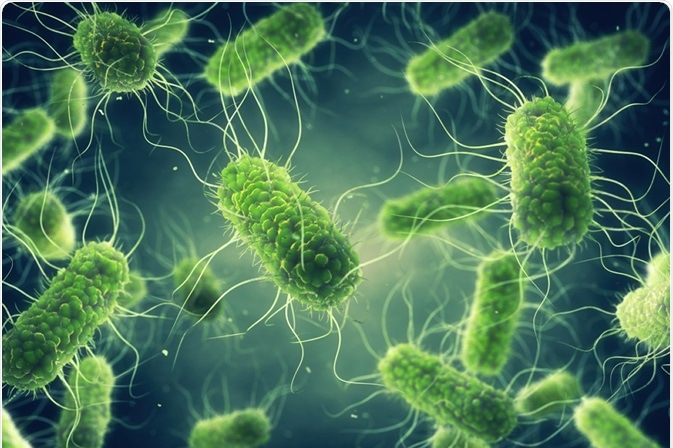 04 Salmonella in frozen breaded chicken following post-outbreak testing
24.03.22 | UK | Salmonella
According to a recent report, frozen breaded chicken products were tested in England following a Salmonella outbreak; several contaminated items and types of the bacteria were found.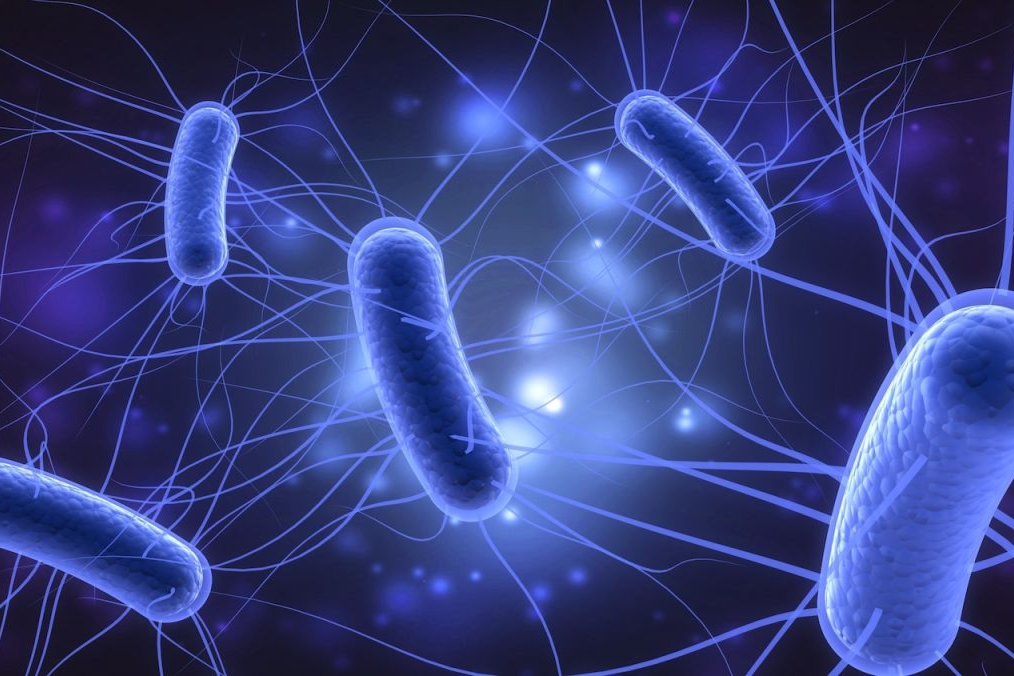 05 Decline in E. coli O157 cases and outbreaks in England
20.03.22 | UK | E. coli
According to a study covering 11 years of surveillance data, figures in England show a downward trend of E. coli O157 infections. 
Dawn Farms, The Maudlins, Naas, County Kildare, Ireland
Click here to unsubscribe or to change your Subscription Preferences.