Click here to view this email in your browser.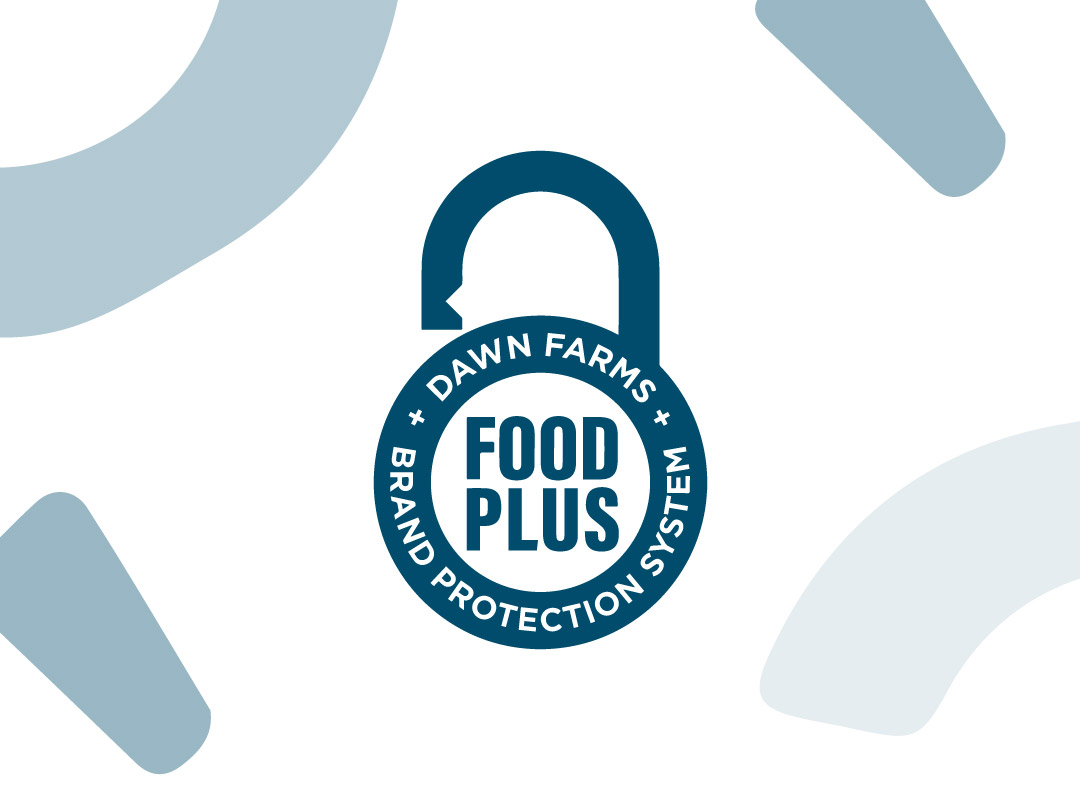 As leaders in food safety, we provide a weekly global update brought to you by our Food Plus team delivering an enhanced food safety & quality system to protect your brand.
Issue 14 | 2022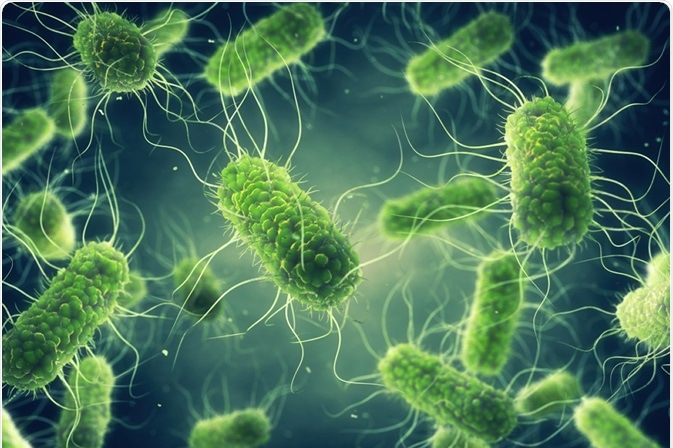 01 Kinder chocolate eggs recalled in link to multi-country Salmonella outbreak
07.04.22 | Europe | Salmonella
The UK, France, Ireland, Germany and four other countries have reported more than 100 monophasic Salmonella Typhimurium infections linked to Ferrero chocolate products.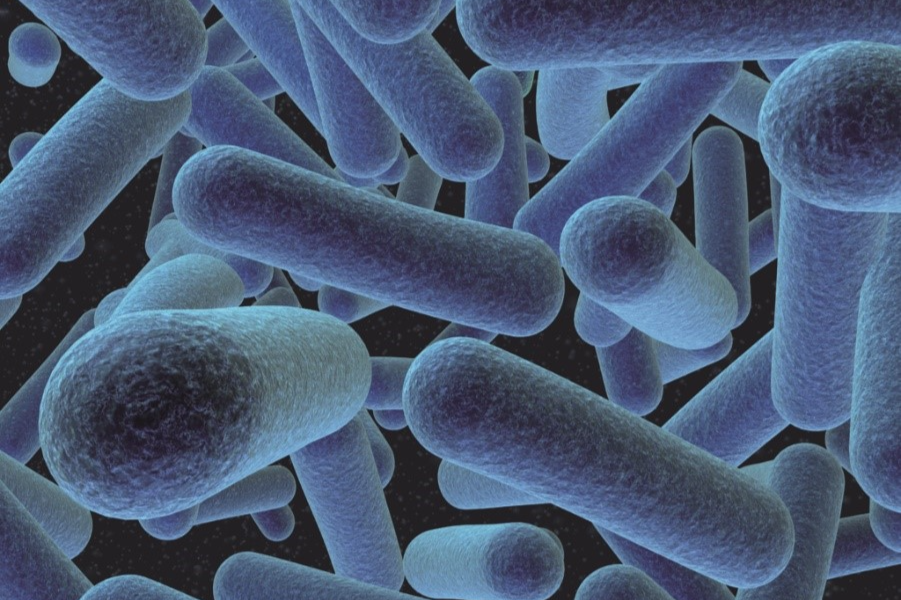 02 Listeria outbreak linked to smoked fish ongoing for last 2 years
06.04.22 | UK | Listeria
UK authorities are investigating an ongoing outbreak of listeria with 12 cases since 2020 identified by whole genome sequencing. Vulnerable people including pregnant women are advised to cook smoked fish before consumption.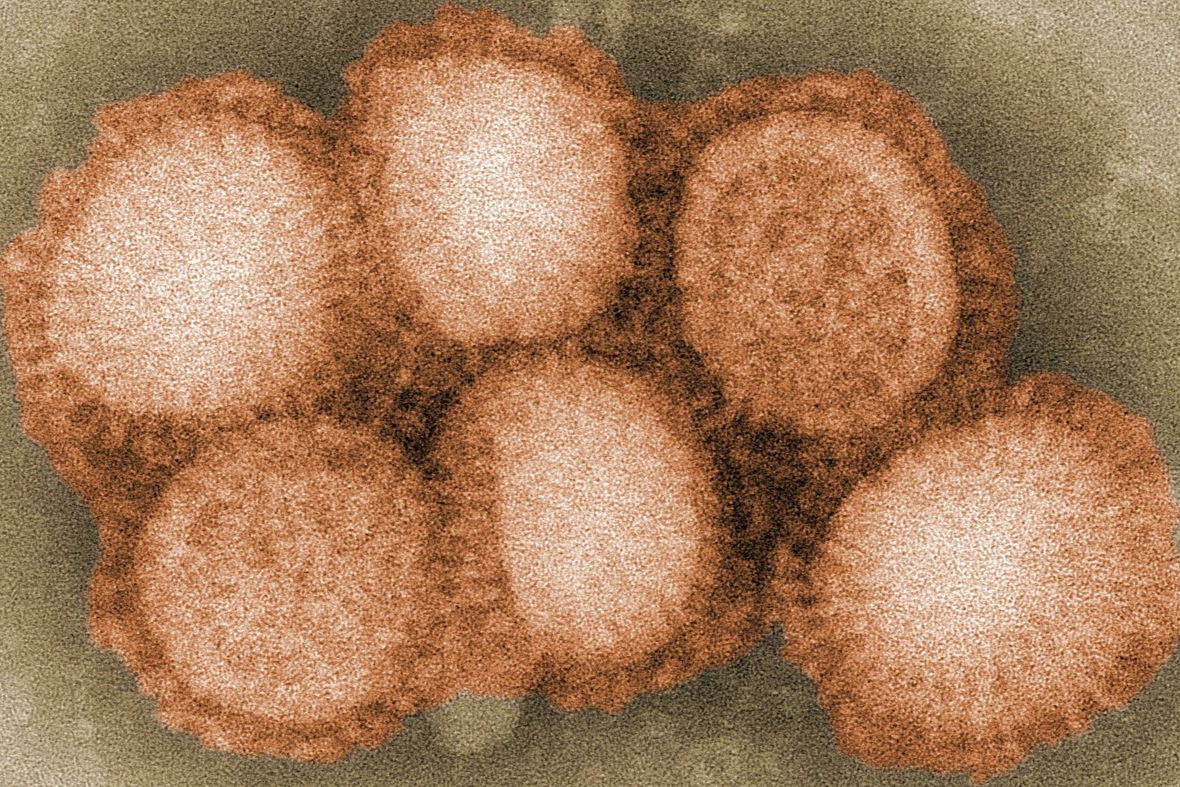 03 Bird flu continues to spread in North America as the season is on the wane in Europe
05.04.22 | USA/Europe | Avian Influenza
Avian influenza continues to impact more states in the U.S. with over 22.8 million birds lost since January. As predicted in Europe with the migratory bird season ending, the numbers of detections and outbreaks are now trending downwards.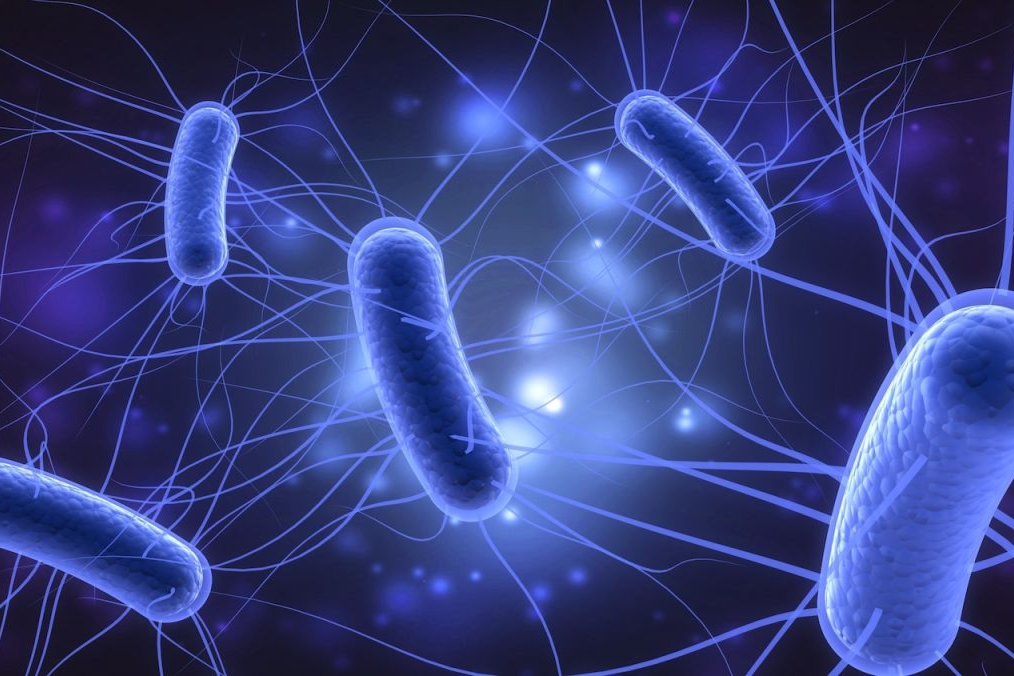 04 French E.coli outbreak linked to frozen pizzas
08.04.22 | France | E. coli
French health officials have now confirmed 50 cases of E. coli linked to branded frozen pizza, 48 caused by E. coli O26 and two by E. coli O103, according to the French public health agency.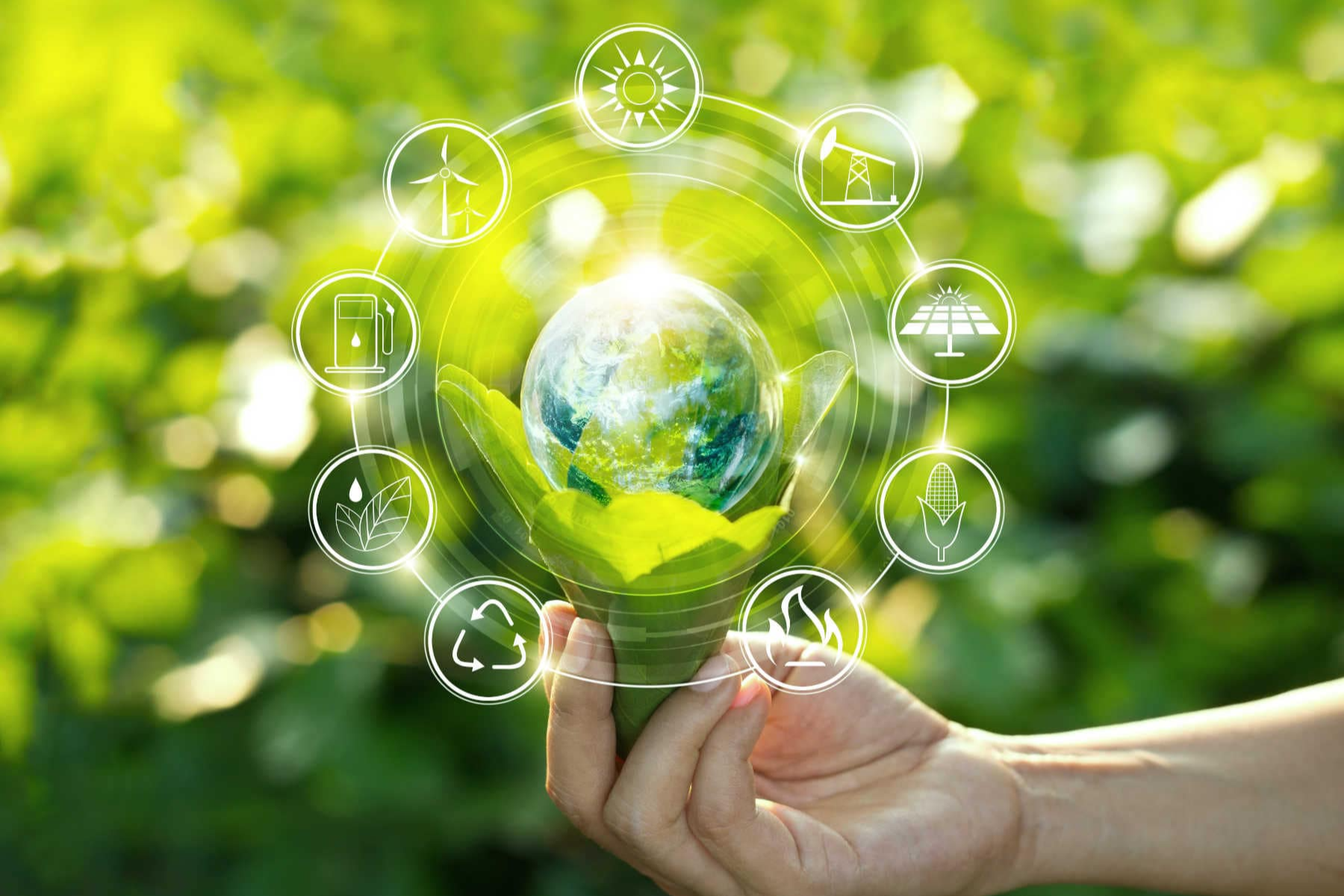 05 IPCC report stresses the importance of food production in mitigating climate change
05.04.22 | Global | Sustainability
The latest Intergovernmental Panel on Climate Change report presents stark conclusions around global warming, but also stresses how change and innovation in agricultural systems has the potential to mitigate global heating.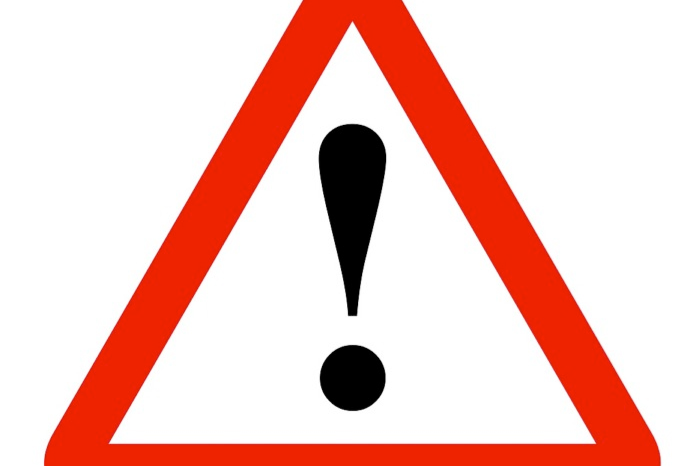 06 Authorities in Spain uncover €3m saffron fraud scheme
07.04.22 | Spain | Food Fraud
Spain's Guardia Civil has siezed 2,000kgs of product worth €0.75m and arrested 11 individuals for allegedly pulversing gardenia extract and selling it as saffron.
Dawn Farms, The Maudlins, Naas, County Kildare, Ireland
Click here to unsubscribe or to change your Subscription Preferences.