Click here to view this email in your browser.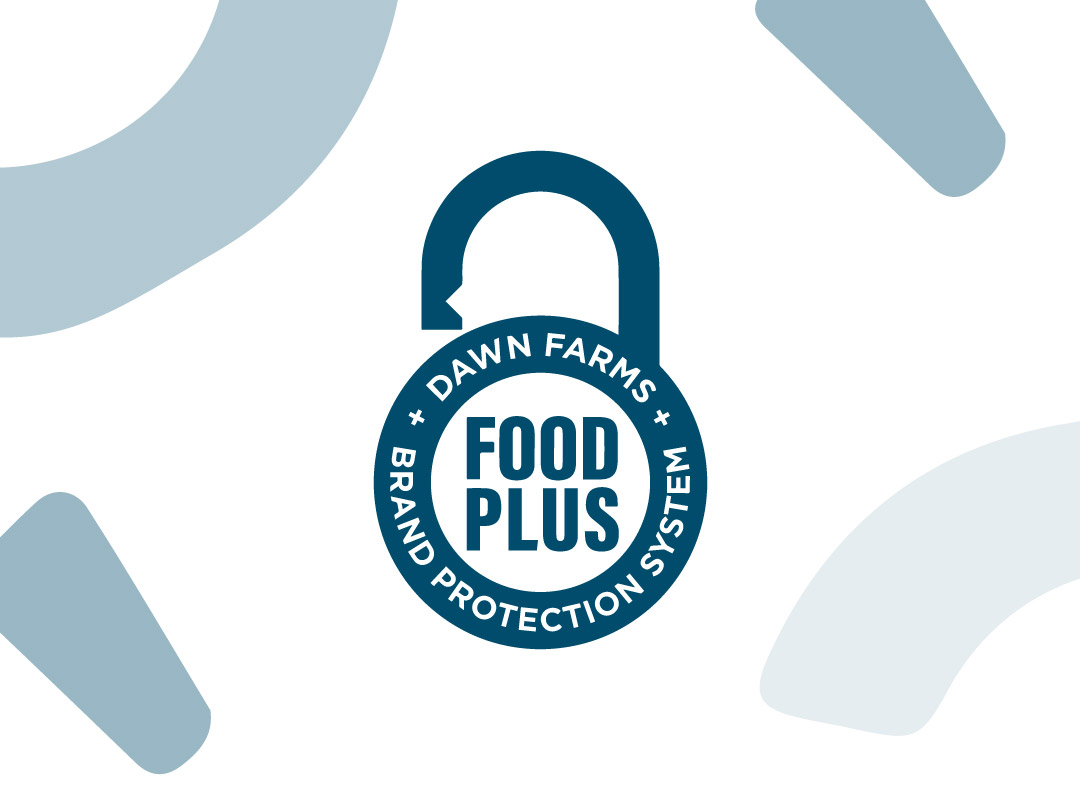 As leaders in food safety, we provide a weekly global update brought to you by our Food Plus team delivering an enhanced food safety & quality system to protect your brand.
Issue 15 | 2022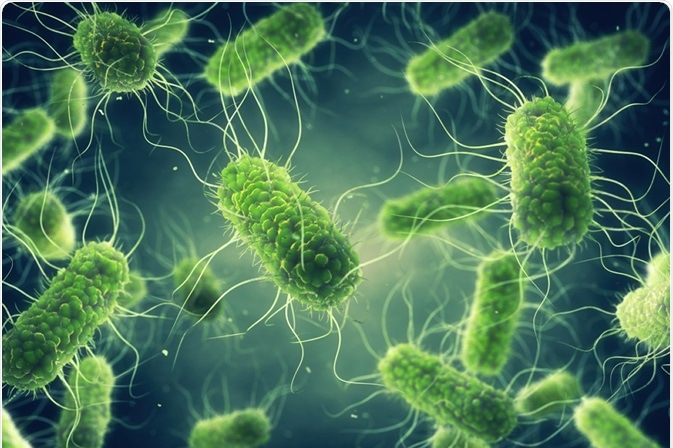 01 ECDC/EFSA investigates chocolate contamination as recall extends globally
13.04.22 | Europe | Salmonella
European authorities are investigating the rapidly evolving outbreak linked to Kinder chocolate, as product withdrawals have been announced in North America and elsewhere.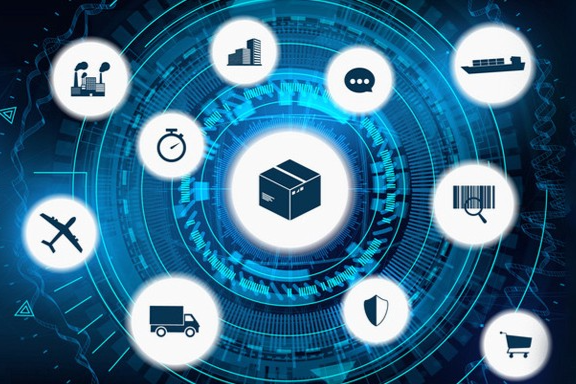 02 Rising costs stress pork production and global trade
13.04.22 | Global | Supply Chain
According to Rabobank, a confluence of higher costs in feed, energy, freight, herd health and labor expenses will slow global pork production and trade and increase prices the remainder of 2022. This comes as a plan to address rising gas prices is brings concern about further inflation of meat prices.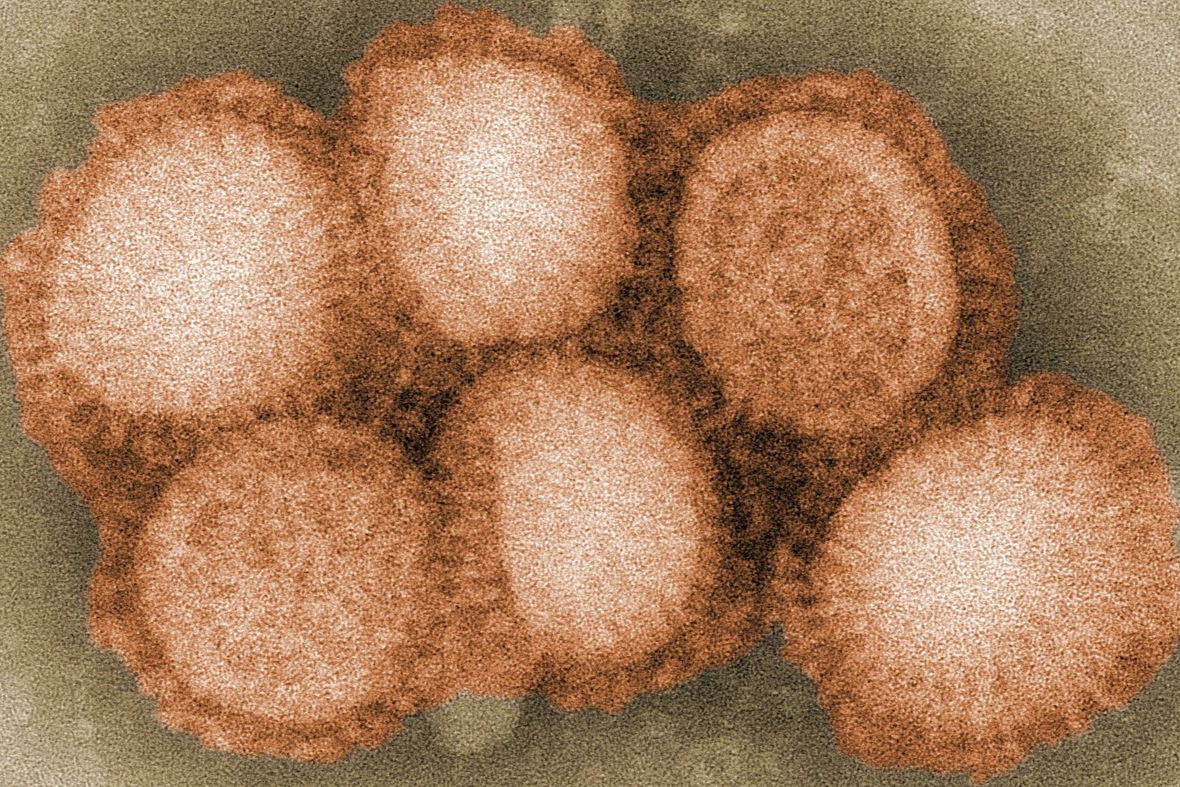 03 New outbreaks of HPAI in U.S. states with no sign of the spread slowing
13.04.22 | USA | Avian Influenza
According to USDA, further outbreaks of highly pathogenic avian influenza (HPAI) have been confirmed in states already affected and in new states in the worst outbreak since 2015.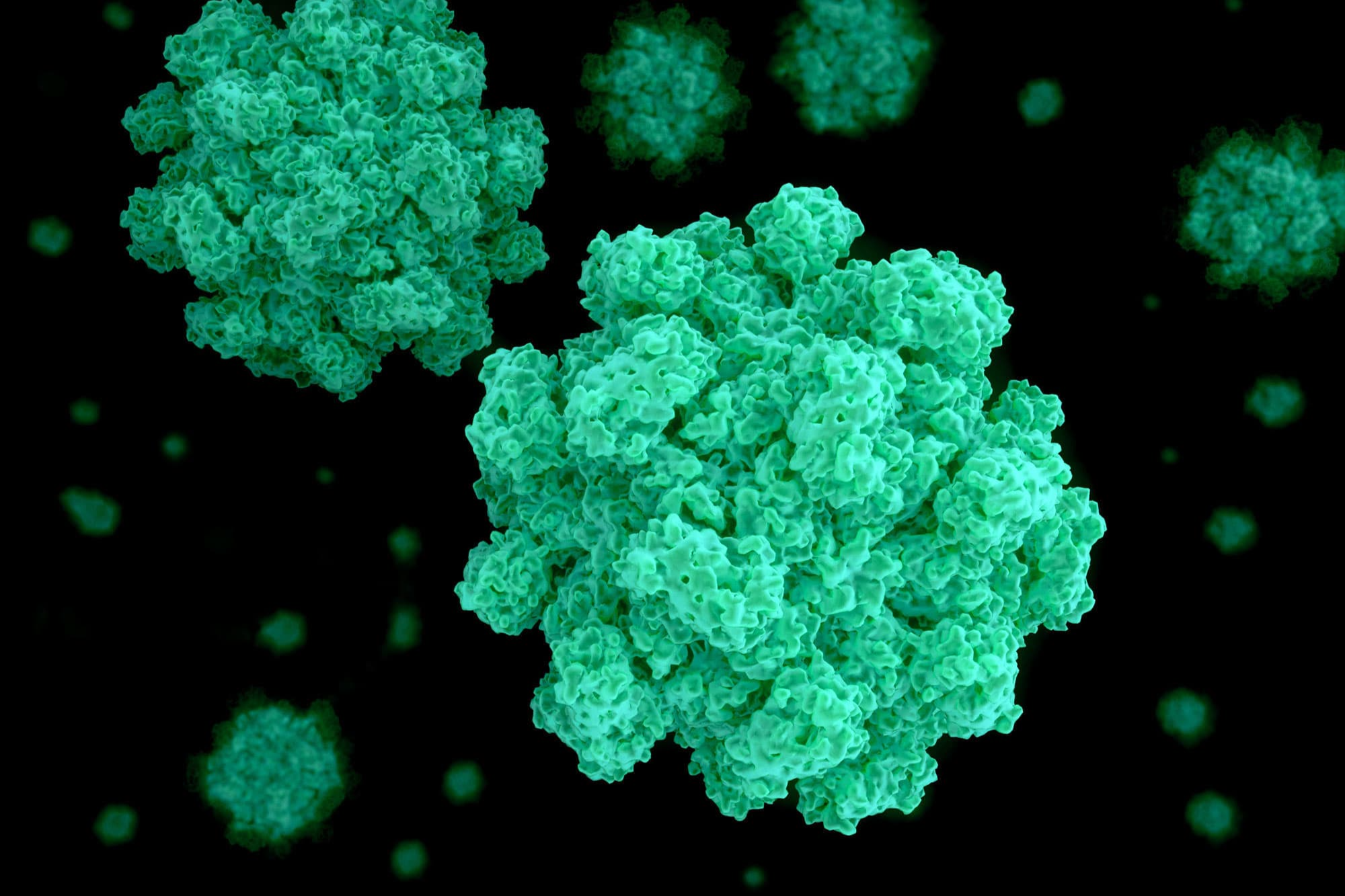 04 More oyster recalls as norovirus outbreak numbers grow
13.04.22 | Canada | Norovirus
Numerous batches of oysters have been recalled in connection with a growing norovirus outbreak in Canada and the U.S.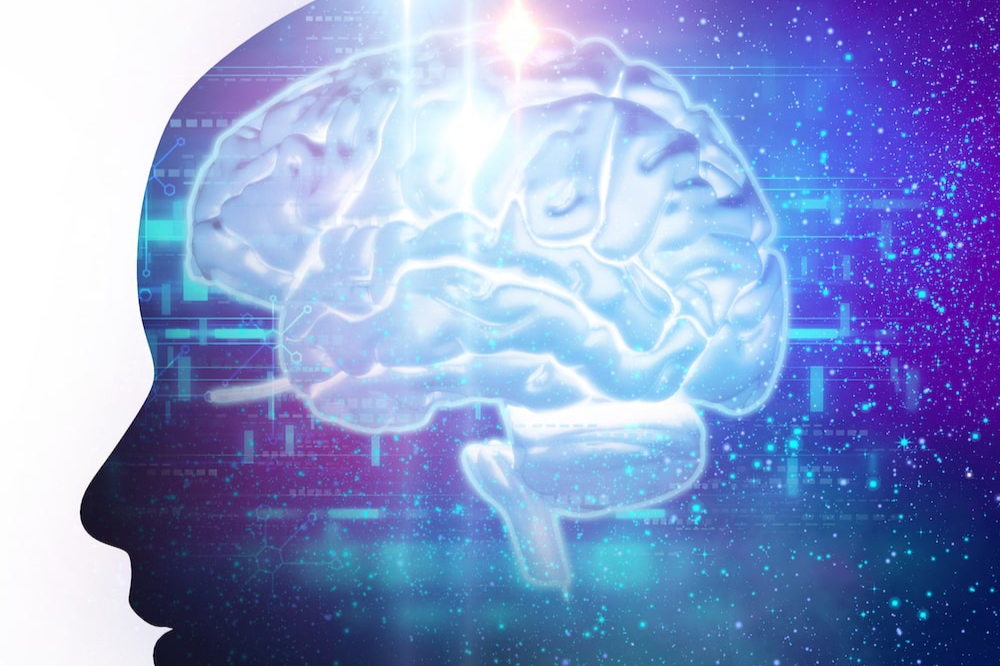 05 Survey reveals that only 47% of Europeans trust the food sector
12.04.22 | Europe | Consumer Attitudes
A survey of more than 20,000 consumers in 18 countries reveals a lack of confidence in the environmental impact of the food system, transparency and new food innovations.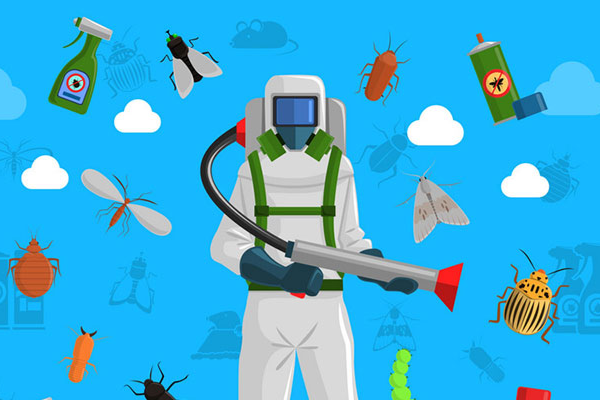 06 EFSA publishes 2020 report on pesticide levels in food
12.04.22 | Europe | Pesticides
The European Food Safety Authority (EFSA) finds 95% of samples within legal limits, and overall that the food commodies analysed are unlikely to pose a concern for consumer health.
Dawn Farms, The Maudlins, Naas, County Kildare, Ireland
Click here to unsubscribe or to change your Subscription Preferences.