Click here to view this email in your browser.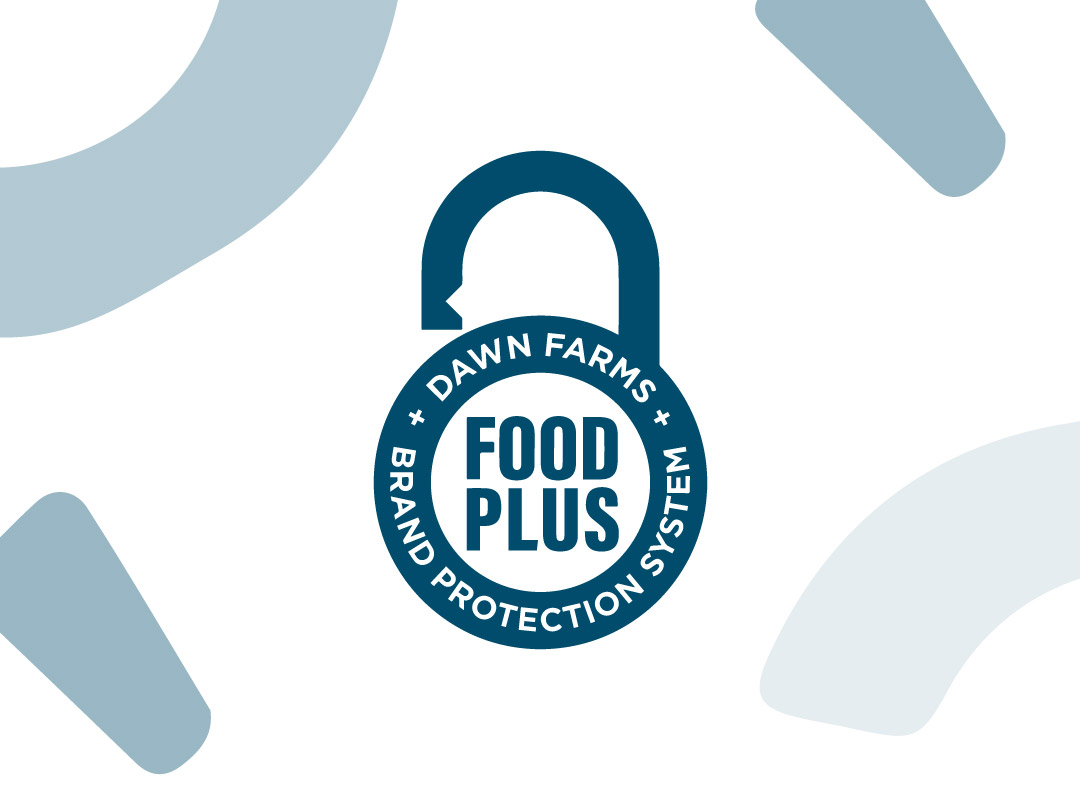 As leaders in food safety, we provide a weekly global update brought to you by our Food Plus team delivering an enhanced food safety & quality system to protect your brand.
Issue 16 | 2022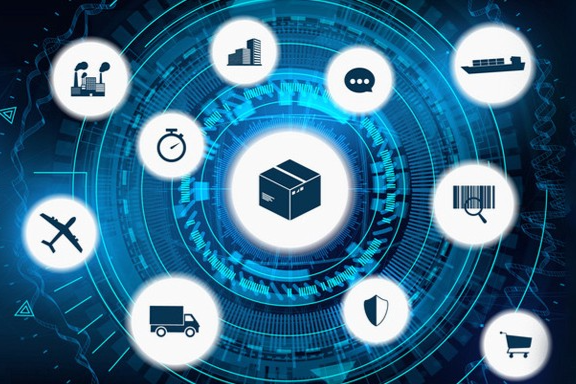 01 Ongoing rise in food inflation expected to continue into 2023
22.04.22 | Global | Supply Chain
Many factors have surfaced that are driving up the price of food in recent weeks including the widely-known factors such as labor shortages, fuel costs and distruptions from the pandemic.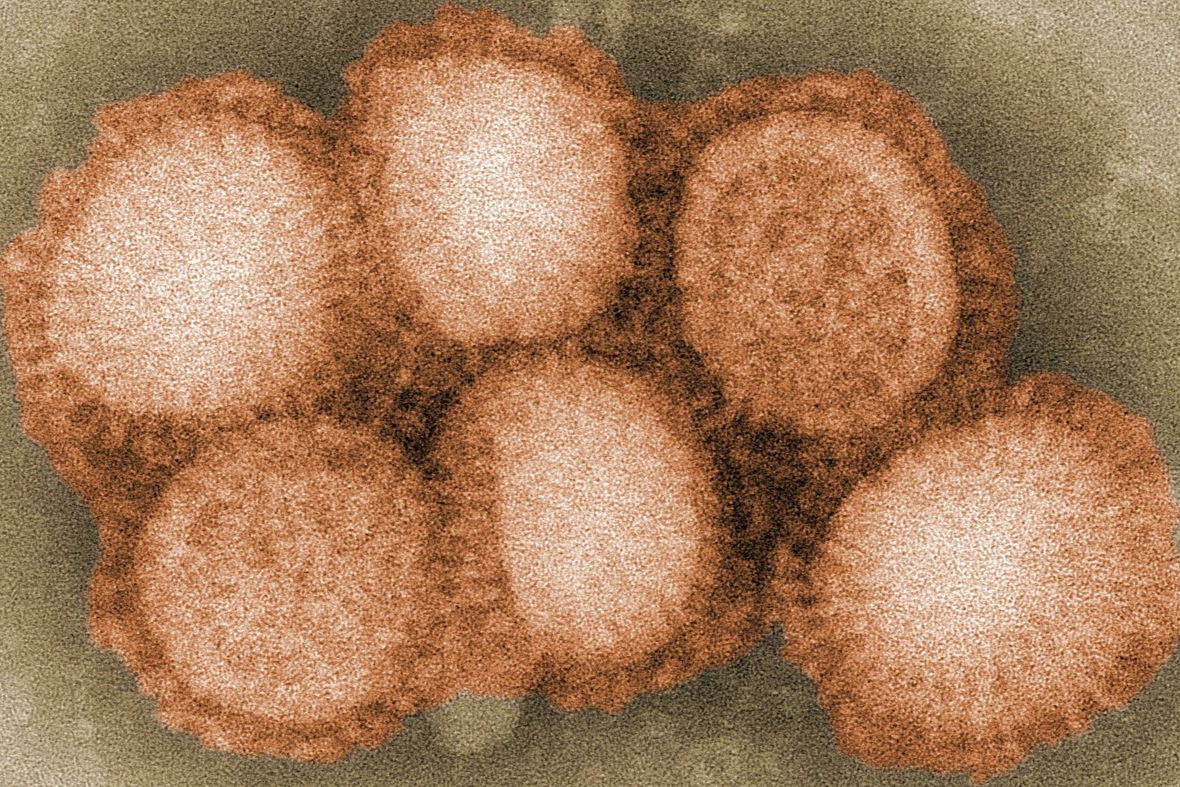 02 U.S. Avian flu outbreaks top previous record
20.04.22 | USA | Avian Influenza
The current highly pathogenic avian influenza (HPAI) outbreak in just over two months has surpassed the 2015 avian flu records, as the USDA reports that more than 80 countries have placed restrictions on imports of U.S. poultry products.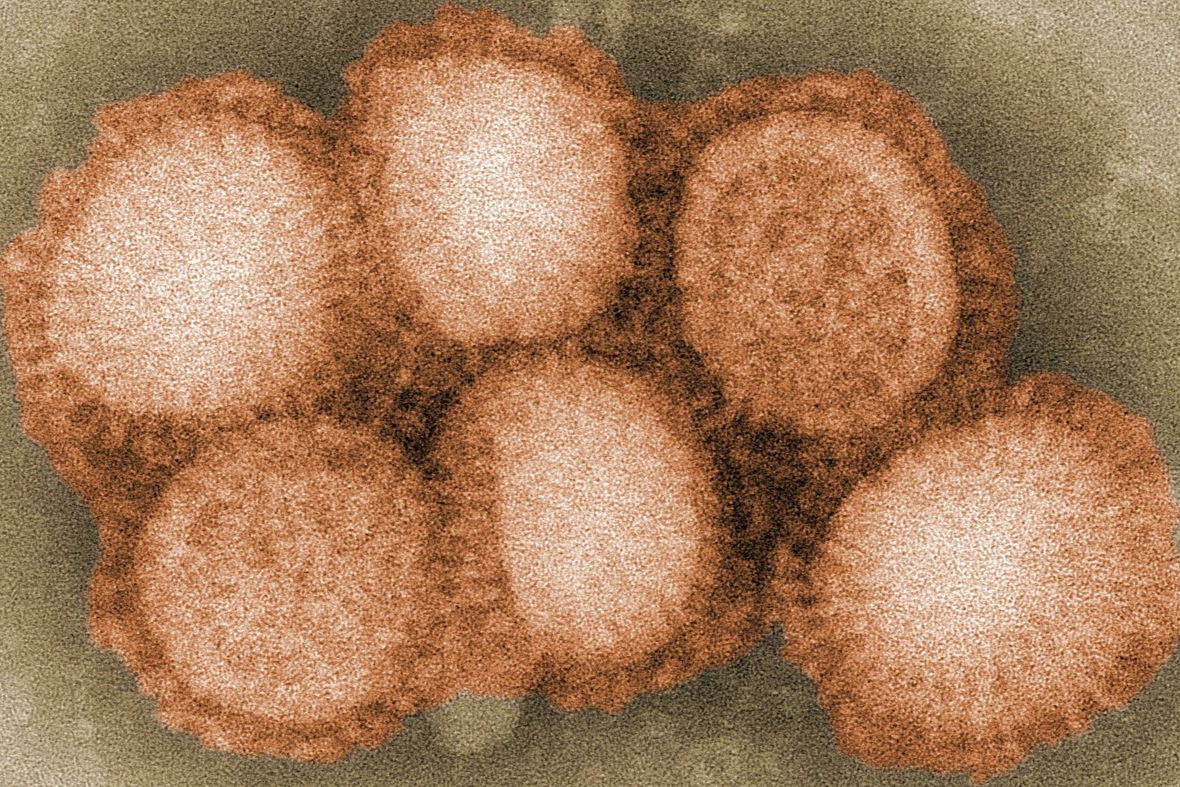 03 Spike in HPAI infection in Netherlands lead to further control measures
21.04.22 | Netherlands | Avian Influenza
The Dutch agriculture ministry has stepped up disease control measures over the past week as 6 recent outbreaks have occurred within the eastern province of Gelderland.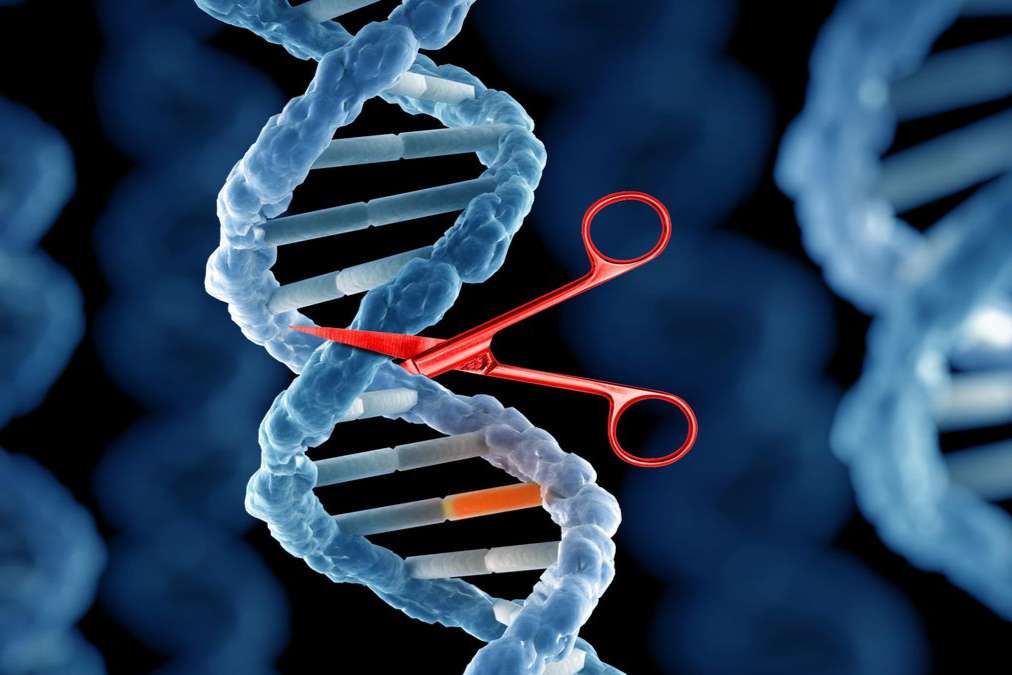 04 The usage of WGS outside of Europe and the U.S. is low
22.04.22 | Global | Whole Genome Sequencing
According to a study, 8 percent of those in low and middle-income countries use whole genome sequencing in a routine, real-time way.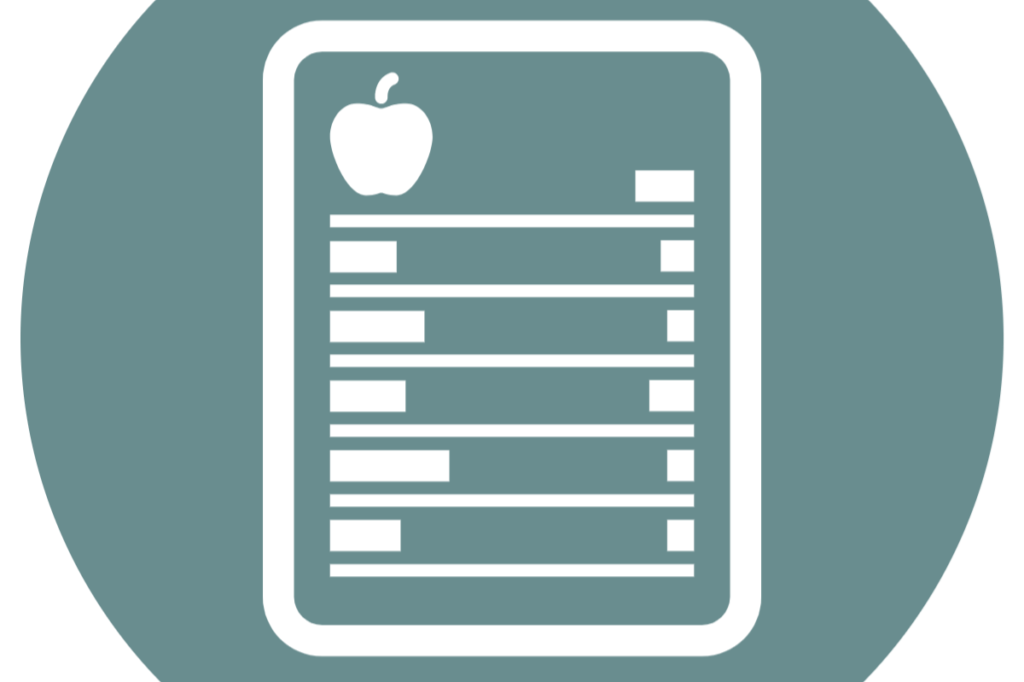 05 EFSA publishes scientific advice on nutrient profiling
19.04.22 | Europe | Policy
This advice will help inform the European Commission's future plans for front-of-pack labelling, aiming to reduce intake of calories, saturated fat, salt, sugar and to increase dietary fibre and potassium.
Dawn Farms, The Maudlins, Naas, County Kildare, Ireland
Click here to unsubscribe or to change your Subscription Preferences.