Click here to view this email in your browser.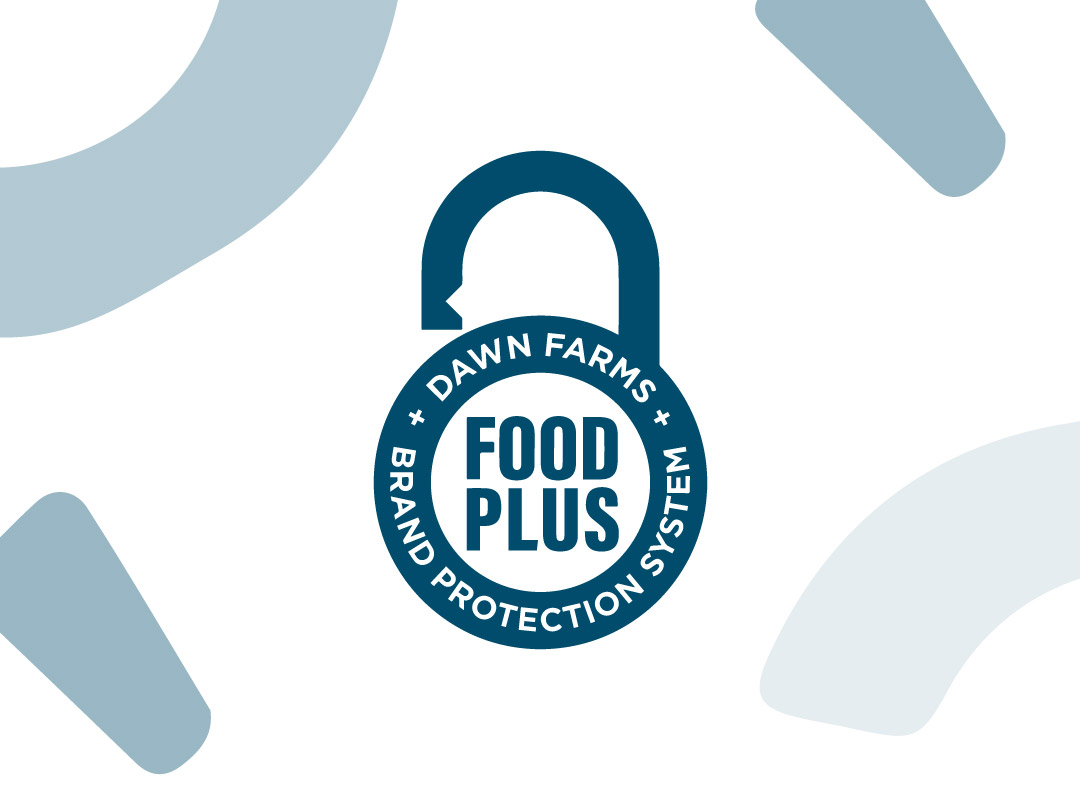 As leaders in food safety, we provide a weekly global update brought to you by our Food Plus team delivering an enhanced food safety & quality system to protect your brand.
Issue 17 | 2022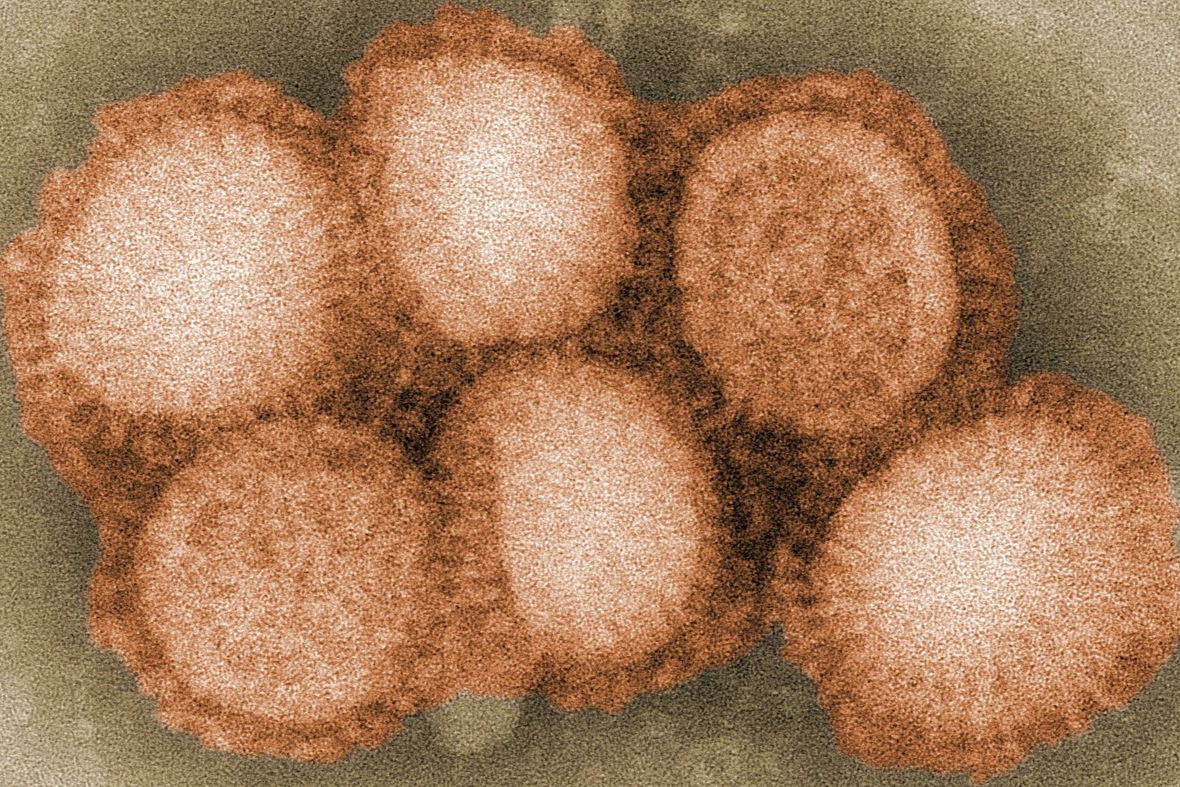 01 UK eases Bird Flu restrictions as hope that HPAI rate may be slowing in U.S.
26.04.22 | USA/UK | Avian Influenza
UK authorities prepare to lift housing order for some birds in the coming week; as only one new outbreak of highly pathogenic avian influenza (HPAI) reported in Indiana this week.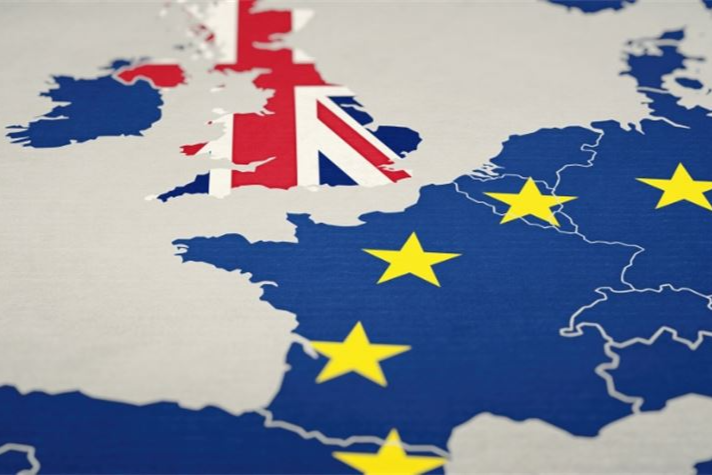 02 UK delays implementation of new checks on EU goods
28.04.22 | UK | Brexit
The UK government is set to announce a further delay to physical checks on fresh food imported from the EU, amid industry reports that neither infrastructure resources nor technology were ready for the July start of the next phase of Brexit.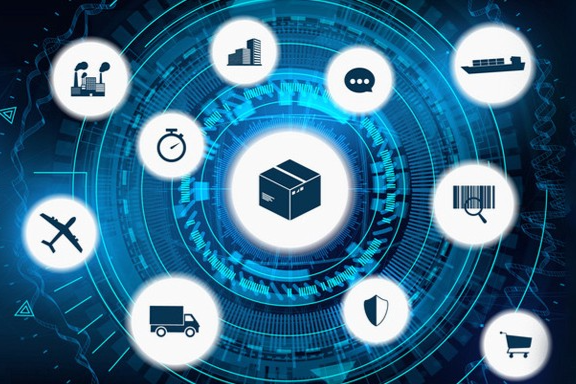 03 Ukranian conflict and UK trade barriers with EU driving high food prices and fraud risk
26.04.22 | Global | Supply Chain
The World Bank has warned of expensive food and energy for the next three years, with fears of the global economy heading for a rerun of the weak growth and high inflation of the 1970s. Rising prices and shortages of commodities like sunflower oil are also leading to the risk of increased food adulteration and fraud. Elsewhere, a study has found that the increase in UK-EU trade barriers has led to a 6% increase in food prices between the end of 2019 and September 2021.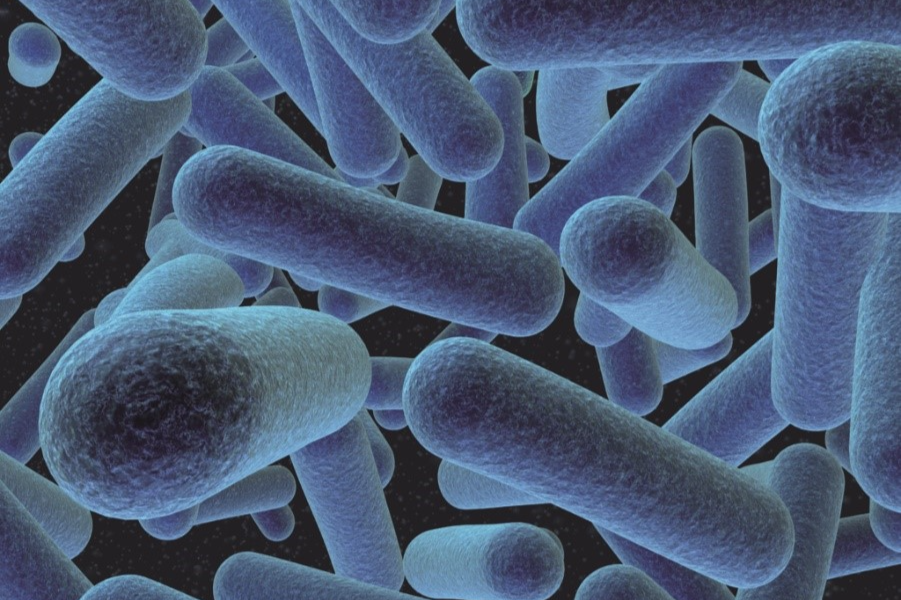 04 Failures seen in German Listeria outbreak
25.04.22 | Germany | Listeria
Contaminated cucumbers were linked to the outbreak of listeriosis in which four people were infected between October 2021 and January this year.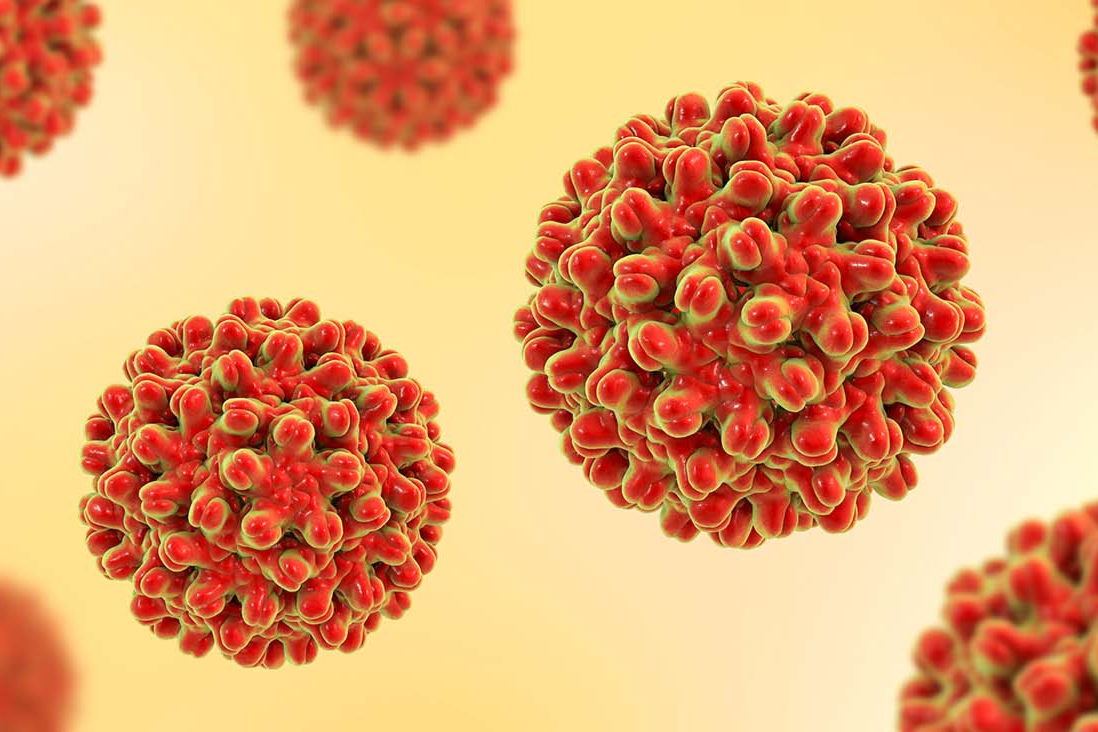 06 Cause of global hepatitis cases in children remains unknown
23.04.22 | Global| Hepatitus
More cases of acute hepatitis in young children are being linked to those first identified in the UK in April, with at least 169 cases in 11 countries so far reported. While adenovirus is suspected, the precise cause remains uncertain.
Dawn Farms, The Maudlins, Naas, County Kildare, Ireland
Click here to unsubscribe or to change your Subscription Preferences.