Click here to view this email in your browser.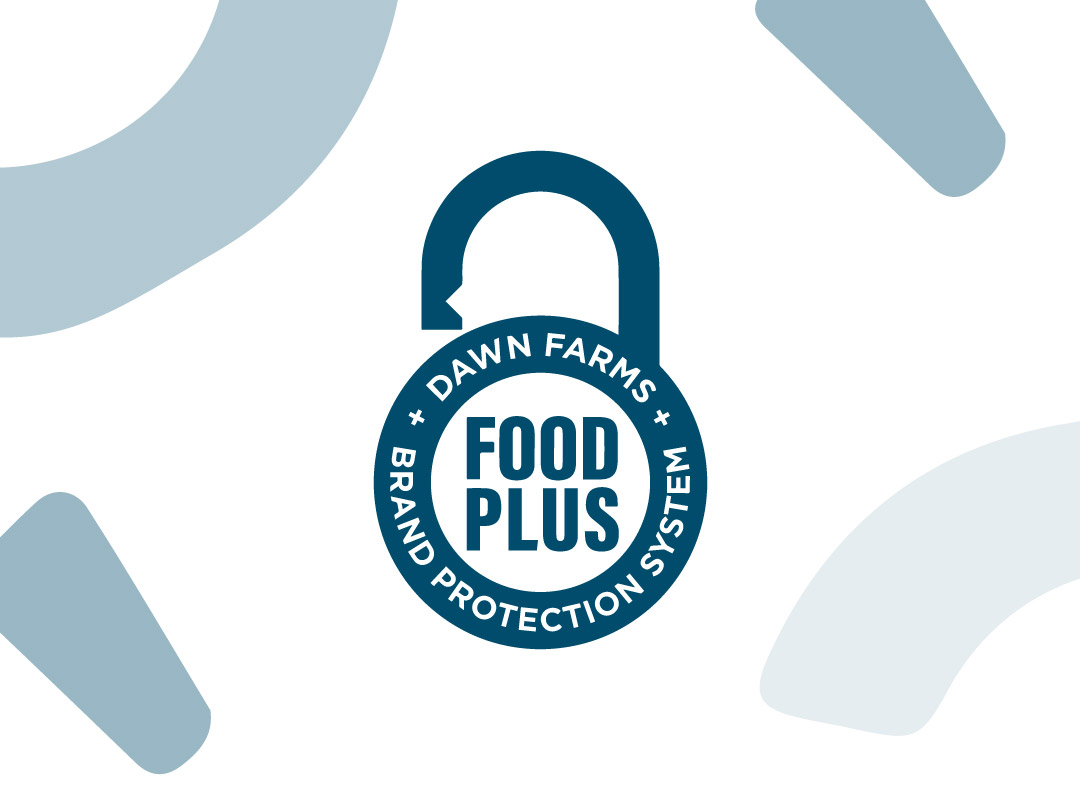 As leaders in food safety, we provide a weekly global update brought to you by our Food Plus team delivering an enhanced food safety & quality system to protect your brand.
Issue 18 | 2022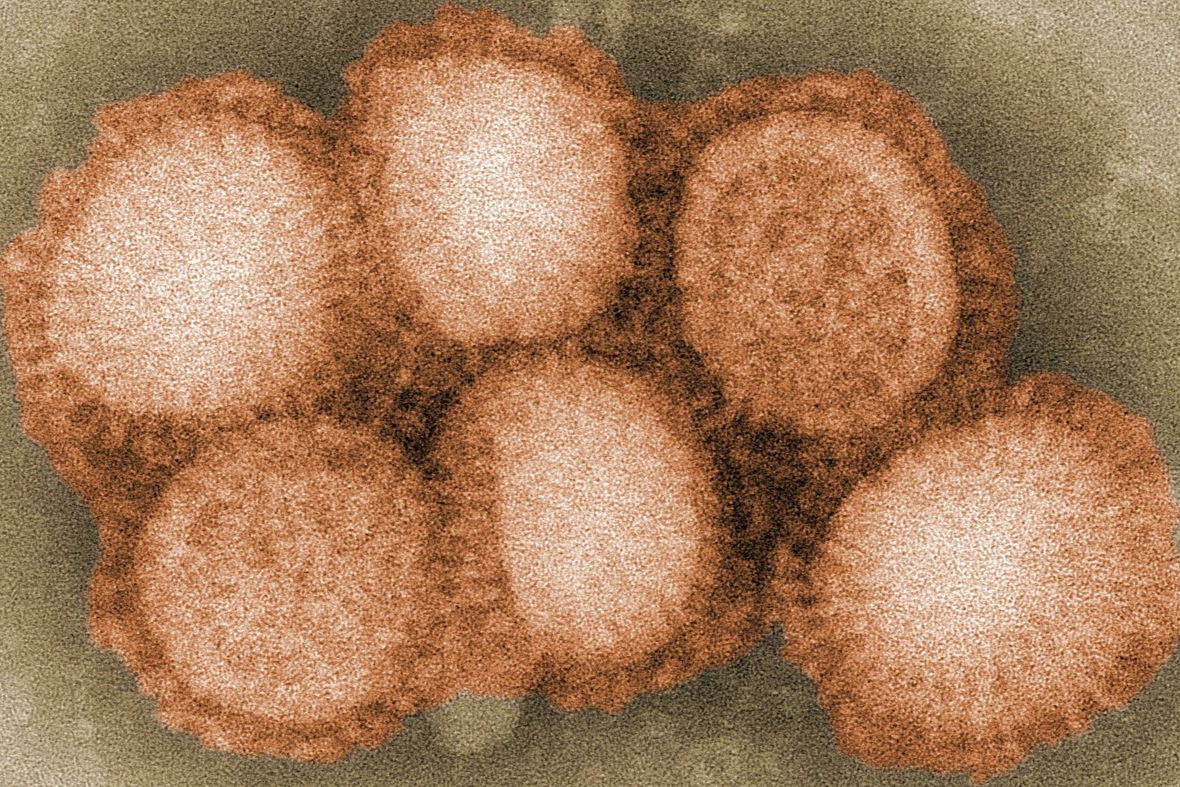 01 Kentucky lift HPAI restrictions, as further cases reported in Wisconsin. Restrictions still remain in some European countries
04.05.22 | USA/Europe| Avian Influenza
Despite new outbreaks in a commercial flock in Wisconsin, quarantine restrictions designed to limit the spread of highly pathogenic avian influenza (HPAI) have been lifted by officials in Kentucky, giving some glimmer of hope to the poultry industry. The outbreak is keeping many free-range birds indoors in the U.S., with similar restrictions still to be lifted in some European countries.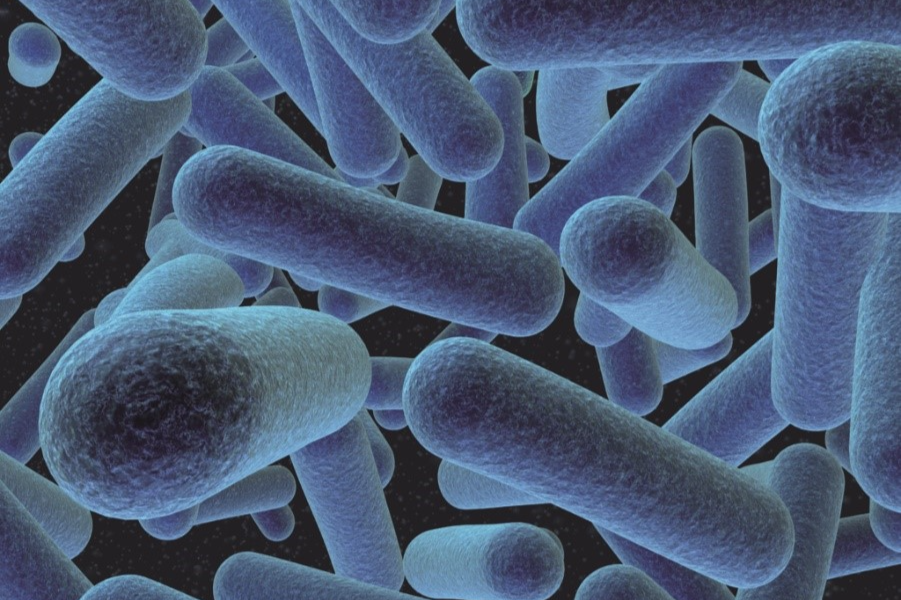 02 Listeria issue in fish according to researchers
04.05.22 | Germany | Listeria
According to a study, over 20 Listeria outbreaks in Germany have been linked to salmon products in the last 10 years.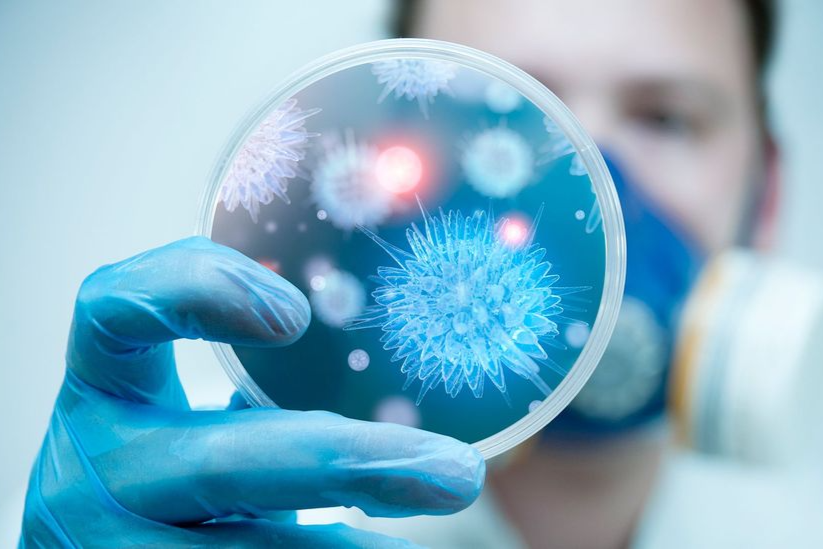 03 Complaints about cereal continue to rise without a clear cause
05.05.22 | USA | Outbreak
The FDA has logged more than 500 complaints of "adverse events" related to a "dry cereal" in an ongoing outbreak investigation. Although one breakfast cereal brand has been implicated in reports, the true cause of the complaints is far from clear.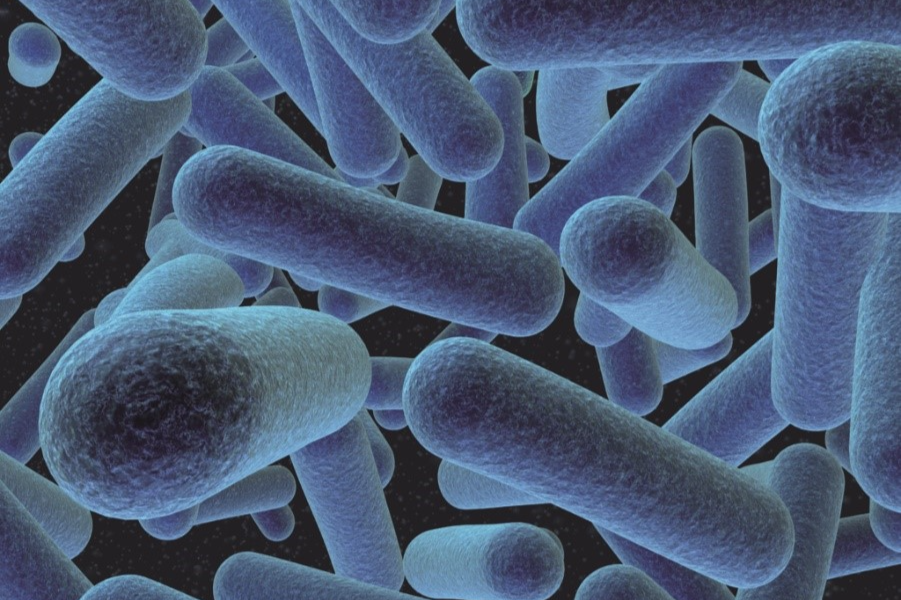 04 Former employee's evidence released in infant formula outbreak investigation
28.04.22 | USA | Cronobacter
A whistle blower document regarding product safety at a plant that manufactured infant formula linked to a deadly, ongoing outbreak provides damning information against the producer, and has sparked criticism of both Abbott and the FDA.
Dawn Farms, The Maudlins, Naas, County Kildare, Ireland
Click here to unsubscribe or to change your Subscription Preferences.