Click here to view this email in your browser.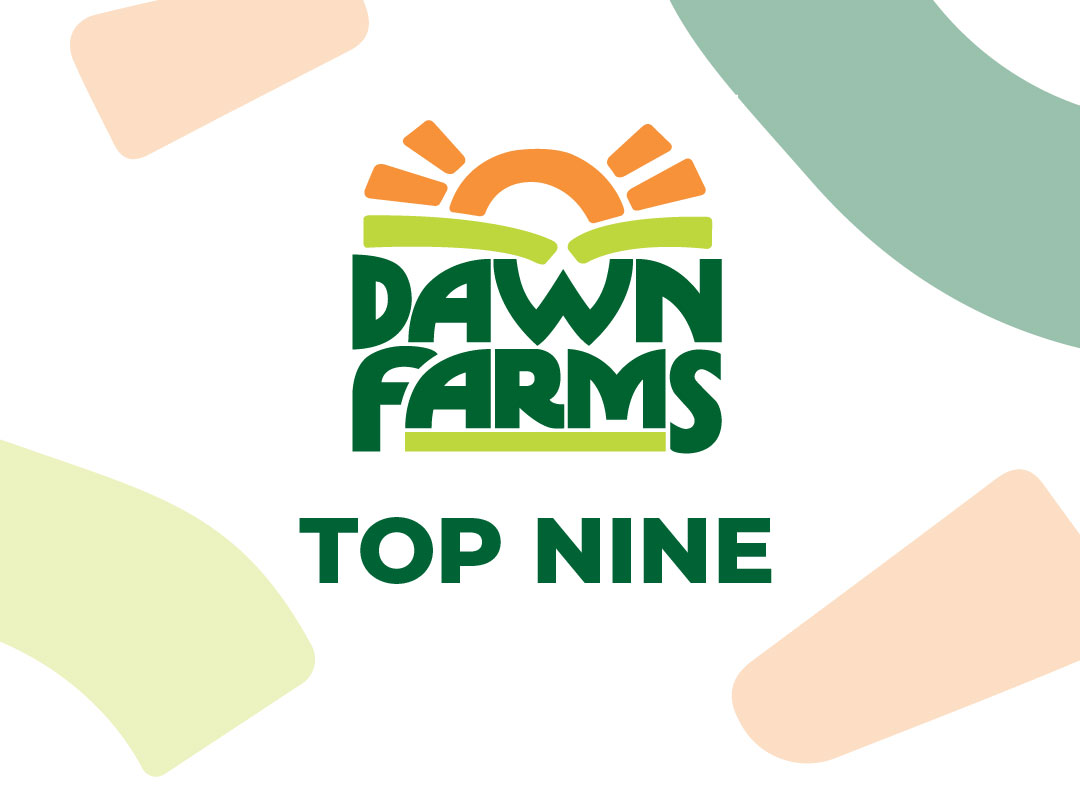 Global Update on Consumer,
Market & Menu Insights
Top Nine Issue 10 | 2022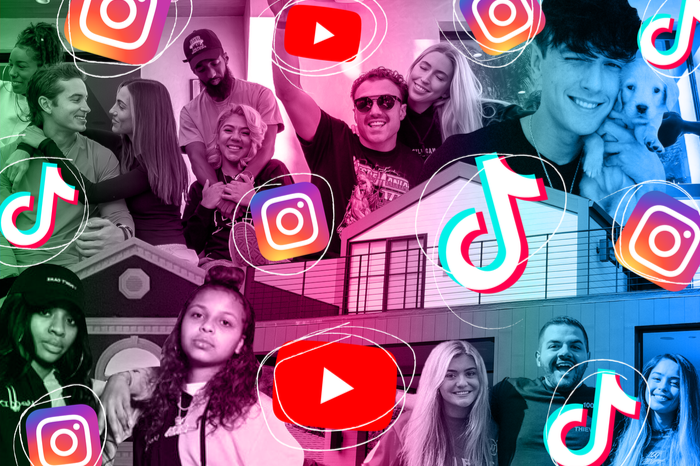 01 What's Trending on Social Media?
This week on social media puts Mexican cuisine at the forefront yet again, with Chipotle chicken trending on Instagram and Carne Asada tacos equally popular on TikTok. Authentic street food continues to captivate social media natives, with Turkish and Greek-style kebabs making their mark on Instagram's 'Explore' page. Indulgent Asian favourites, such as Katsu chicken and Indian Butter chicken, are also popular on TikTok's 'For You' page this week. Also notable is the use of pastrami as a decadent burger topping, with handheld concepts becoming more elevated and premium.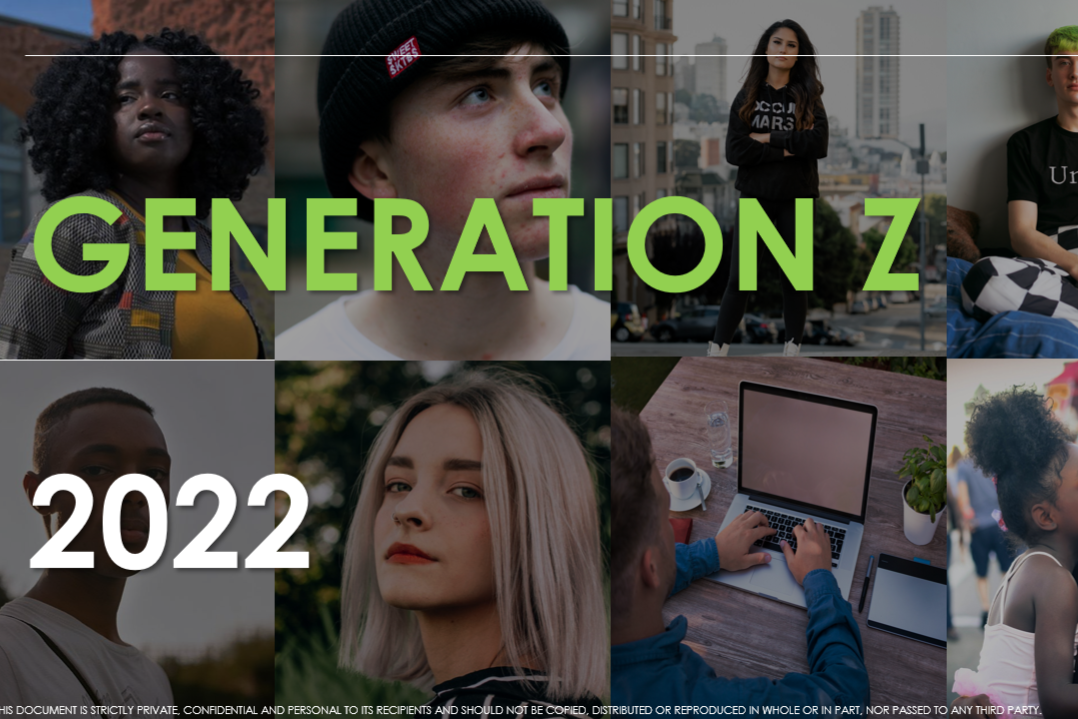 02 Gen Z in 2022
While 2021 was, in many ways, a year of unfulfilled high hopes, Gen Z's perspective in 2022 is a balance of cautious optimism. The youngest of Gen Z (age 12) are now gaining purchasing power, while the oldest (age 26) are starting careers and families of their own. In this report, we dig into Gen Z's latest behaviours and values, look at what they're craving in 2022, and see how food operators are catering to their needs with new flavours, innovations and value models.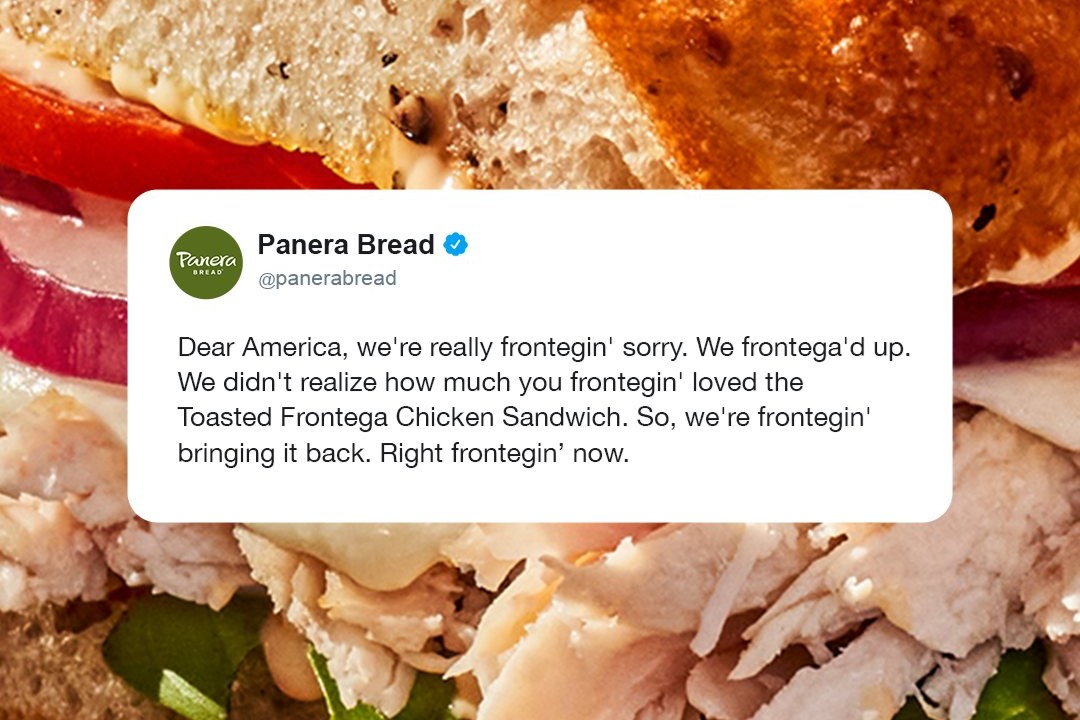 03 Pulled Chicken Returns to Panera
To win back some of their most faithful fans, Panera has announced the return of its much-loved Toasted Frontega Chicken Panini sandwich, at participating stores. The popular Toasted Frontega Chicken Sandwich boasts smoked pulled chicken, mozzarella, basil, tomatoes, red onions, and some chipotle sauce, served on black pepper focaccia bread. The re-launch will see the sandwich be available in whole and half sizes, with recommended prices of $9.99 and $6.99 respectively. The sandwich will also come with the option of adding one free side and is available to order in Panera stores, online, or through the Panera app for delivery or curb side pickup.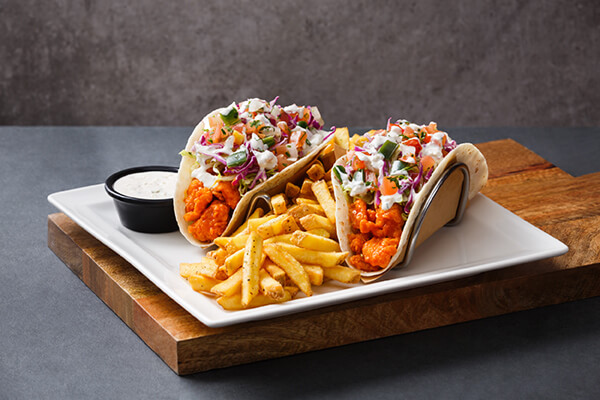 04 TGIFriday's Refresh on Tex Mex
Friday's recently launched a refreshed Tex-Mex range, which includes plenty of protein choices including new plant-based options. Their newly rebranded fajitas, the "Fri-jita" now includes steak, Cajun spiced chicken and a plant-based chicken option. The tacos now come with a choice of blackened salmon, beef, chicken or plant-based chicken, while the quesadillas are available with chicken or vegan mushroom and cheese. With this new menu, guests can customise their dining experience with a range of delicious and nutritionally-balanced fillings.
05 Menu Trends to Watch
Beyond the core global trends of inflation, simplicity and familiarity are a subset of items embracing value, simple execution and comfort. Peanut butter is king in Asia, as Burger King South Korea are offering a Peanut Butter Stacker, with beef or chicken patties draped in a peanut butter sauce with peanut butter fries. KFC Taiwan are offering a unique Peanut Butter Milk Tea. Vegan customers can now indulge in a McFlurry with a chocolate vegan base, and Freddo's Ice Cream, in Argentina, have launched a plant-based NotGelato. Protein remains a focus for consumers and trends are escalating in this space such as Costa Coffee's Indian Chickpea Masala Protein bap on a high protein bun.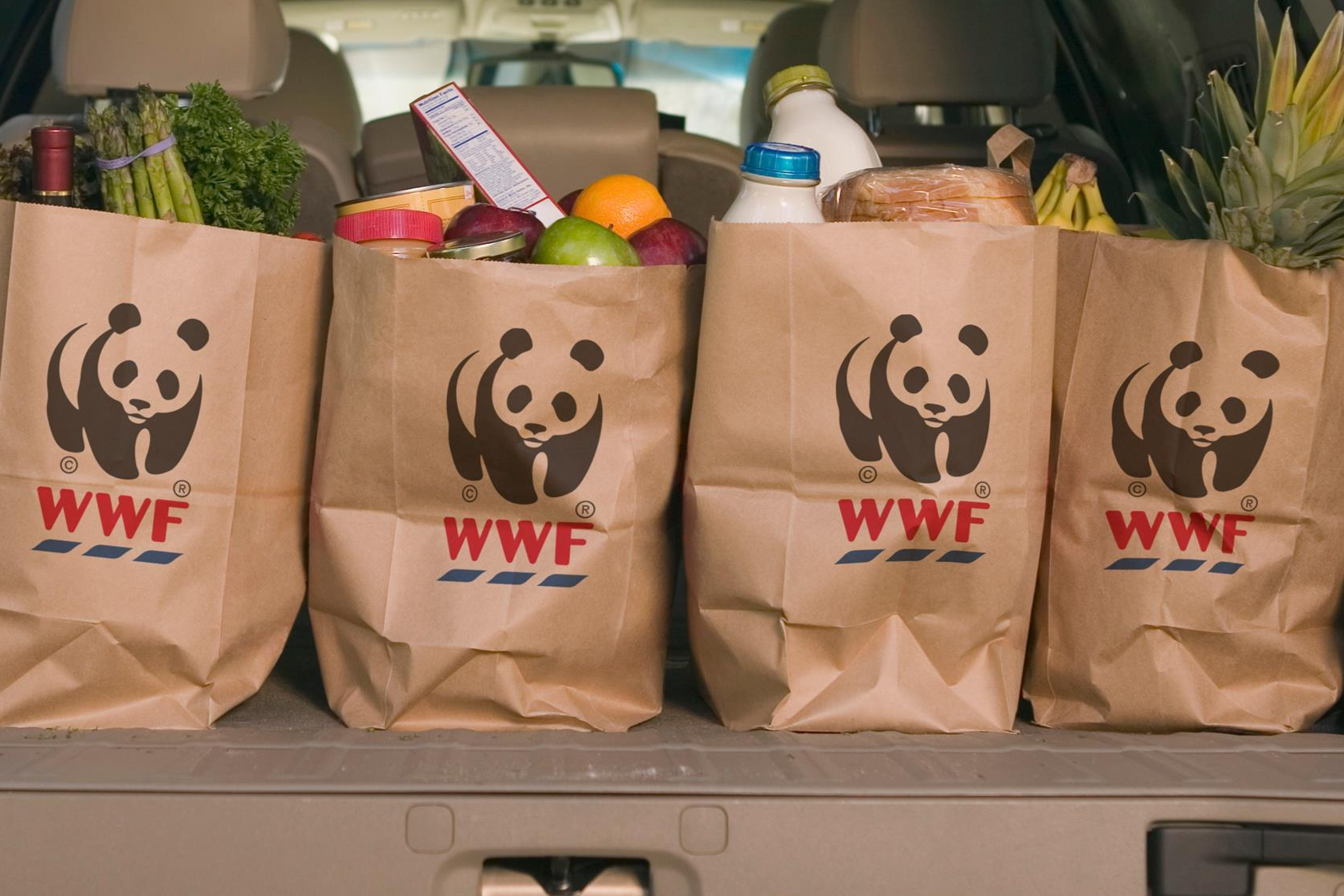 06 Tesco WWF Sustainability Goals
Tesco and WWF have been in partnership since 2018, when they announced their ambition to halve the environmental impact of the average UK shopping basket. They recently launched an accelerator programme to help its suppliers fast-track innovation on sustainability and bring them another step closer to that goal. The programme pairs pioneering start-ups with some of Tesco's long-standing suppliers, to help bring their innovations to life in Tesco's supply chain. By pairing these start-ups with existing experienced suppliers, the sustainability innovations get the chance to be adopted at scale in food supply chains. Winners will work with Tesco's supplier partners to pilot and scale their innovation and will each receive up to £150,000 in funding support.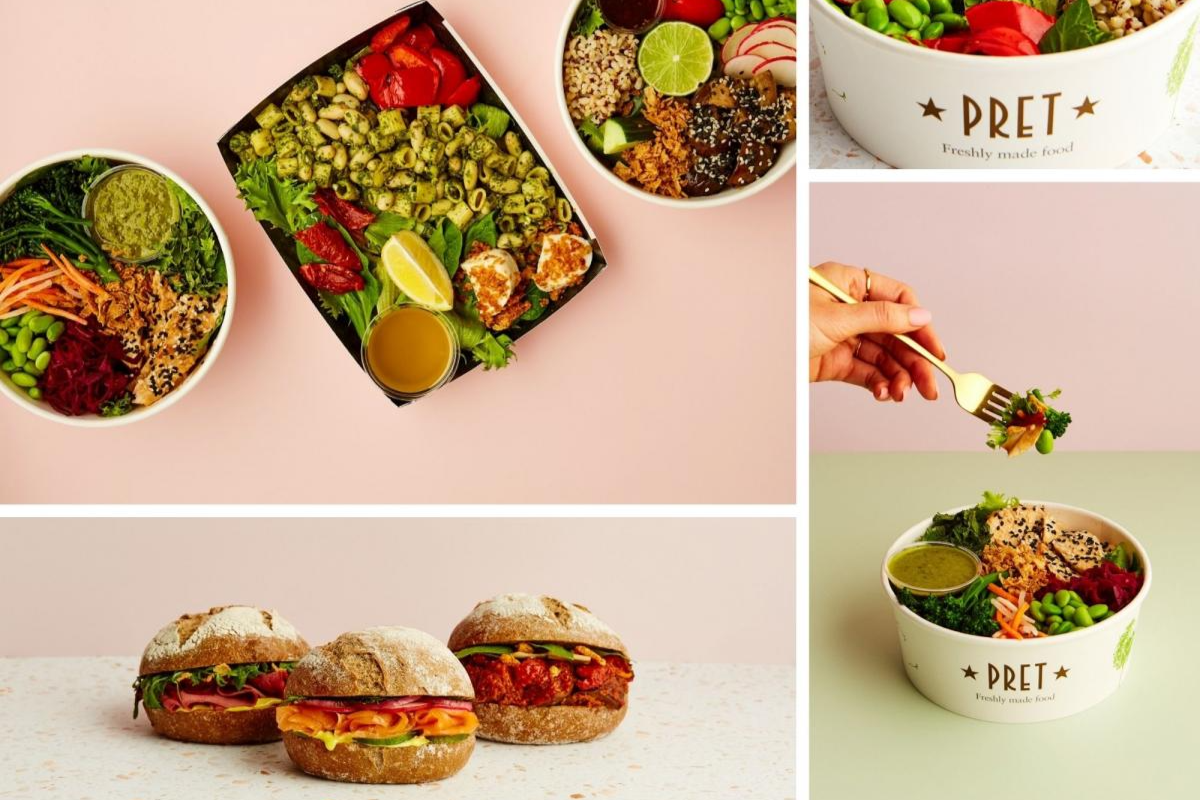 07 Pret's Spring Menu Offerings
Pret a Manger has launched their brand-new Spring 2022 menu, adding a whopping 15 new options for their customers. They have launched three new on-the-go salads, three rye rolls, fruit smoothies and a range of baguettes, salad wraps and sandwiches, along with a selection of fruit pots. Pret's new salad offerings include Miso Chicken & Green Salad, Tamari & Ginger Aubergine Salad and Pesto Pasta Salad. Miso Chicken is one to watch on QSR menus in the coming months.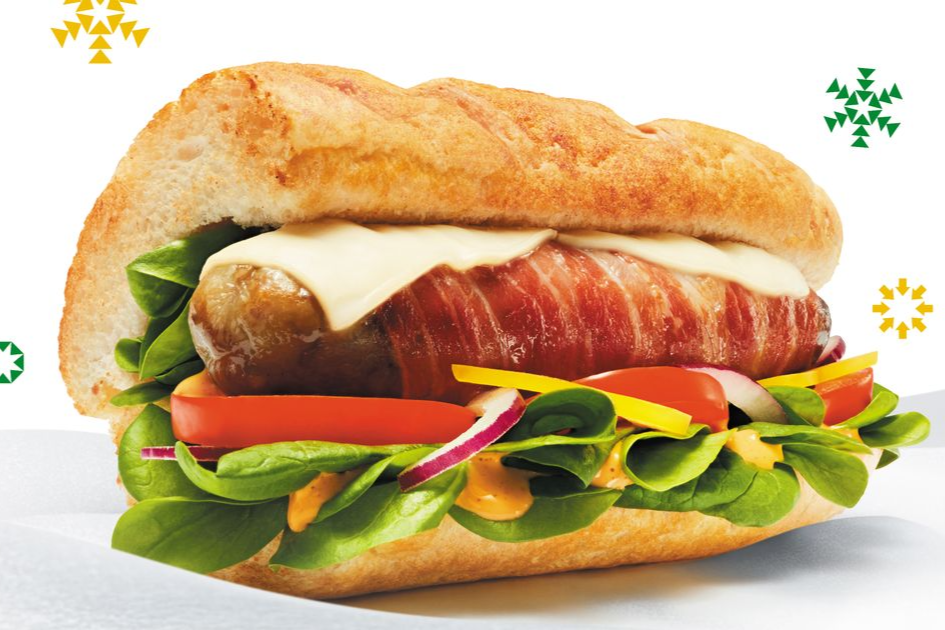 08 Subway's Sammies Award
Great news for Subway last week at the Sammies Awards as their 'It's Back - Tiger Pig Sub' marketing campaign won this year's National Marketing Award. An excellent recognition for the team for an engaging campaign, featuring UK consumer favourite, Pigs in Blankets. The winning campaign features a larger than life, succulent 'Pig in Blanket' on crunchy tiger bread for an offering that is 'bacon-ier', 'maple-ier' and 'crisp-ier' than the original, with additional maple and the inclusion of Maple Bacon in the sausage, the perfect combination to meet those festive customer cravings.  
09 Award-winning Nitrite-free Bacon
Our team at TMI were delighted to be awarded the New Product Ingredient Award at the Sandwich & Food to Go Industry Awards. Combining a British-inspired 'world first' in Puresmoke wood smoke technology and no added nitrite to deliver a clean label, more sustainable Nitrite-Free Bacon for today's health-conscious consumer. Proudly developed, cured and cooked by the British bacon experts at TMI in Northampton. 
Dawn Farms, The Maudlins, Naas, County Kildare, Ireland
Click here to unsubscribe or to change your Subscription Preferences.