Click here to view this email in your browser.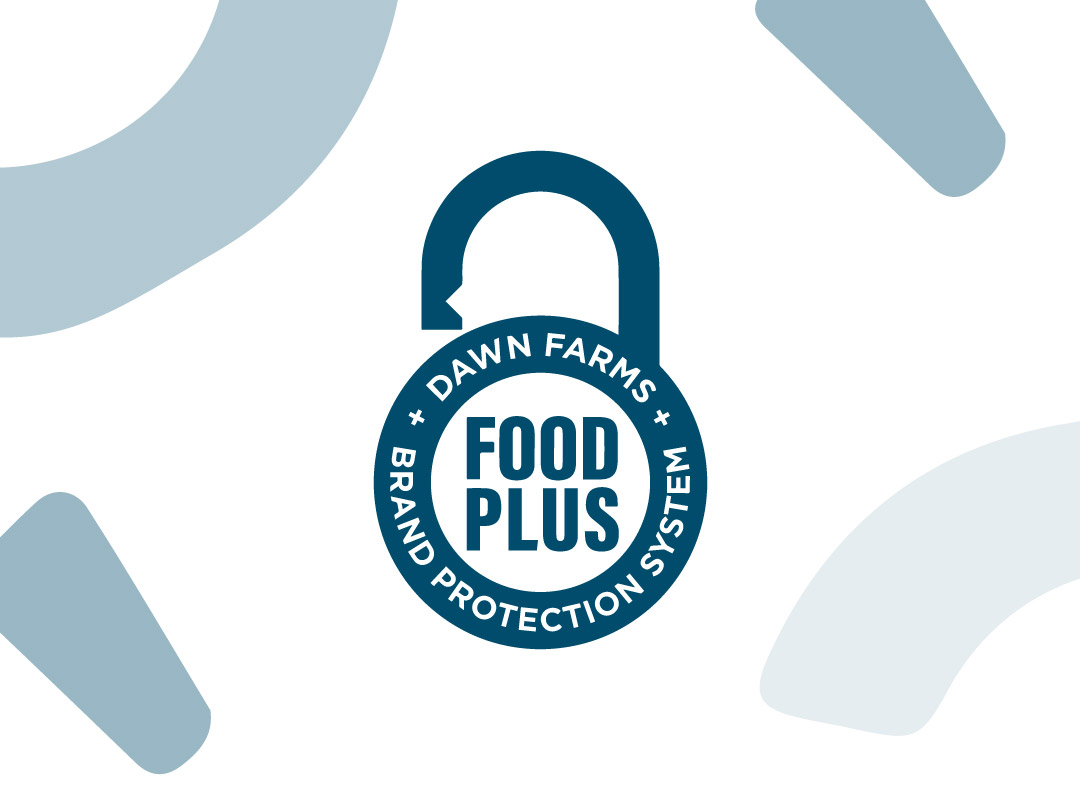 As leaders in food safety, we provide a weekly global update brought to you by our Food Plus team delivering an enhanced food safety & quality system to protect your brand.
Issue 21 | 2022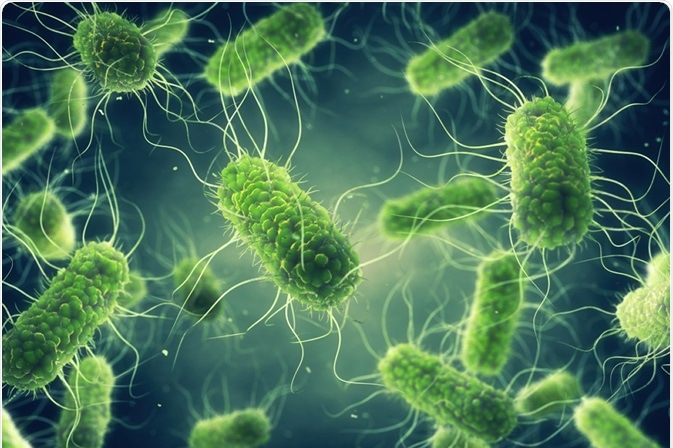 01 Jif peanut butter and other snacks recalled due to Salmonella outbreak
21.05.22 | USA | Salmonella
J.M. Smucker has recalled peanut butter from the marketplace because of infections from Salmonella Senftenberg. Numerous other products containing peanut butter have been recalled, and the FDA say the outbreak strain matches a sample from the production facility taken in 2010.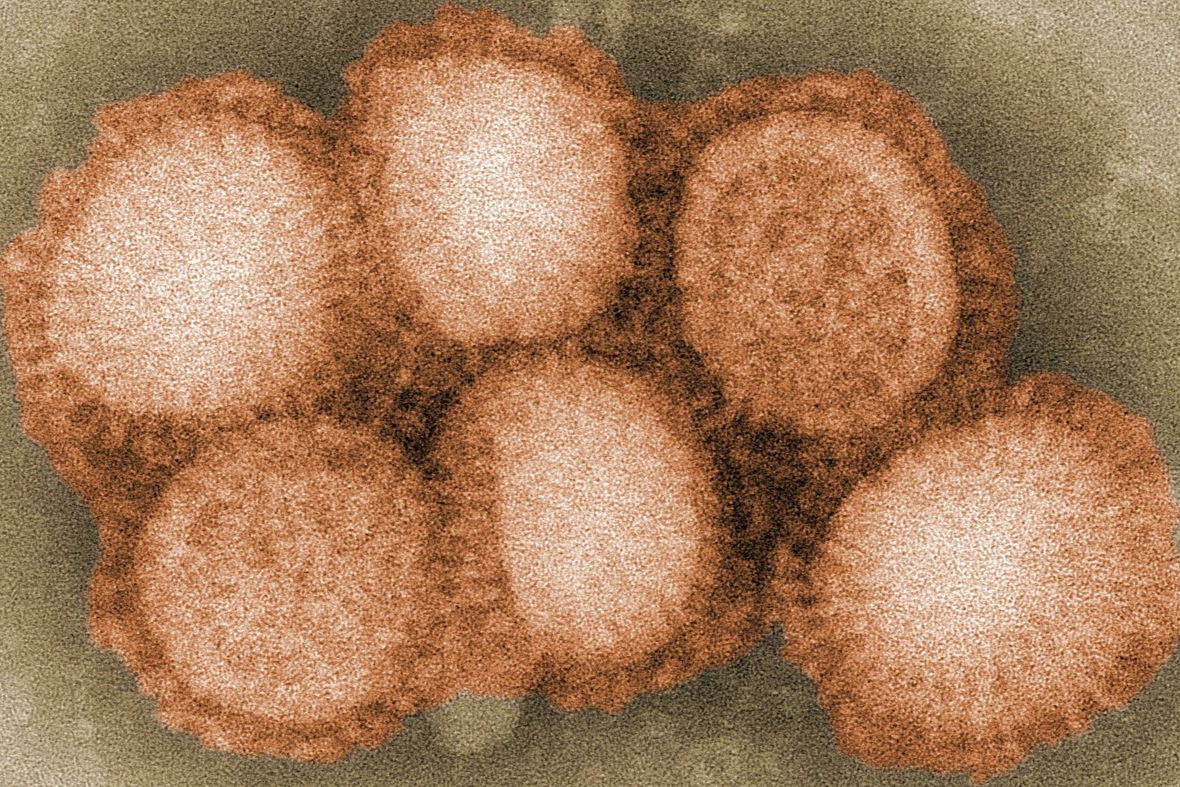 02 Canada's battle against HPAI continues
25.05.22 | Canada | Avian Influenza
According to the Canadian Food Inspection Agency (CFIA), two new outbreaks of highly pathogenic avian influenza (HPAI) were confirmed this weekend in small flocks in Alberta and British Columbia.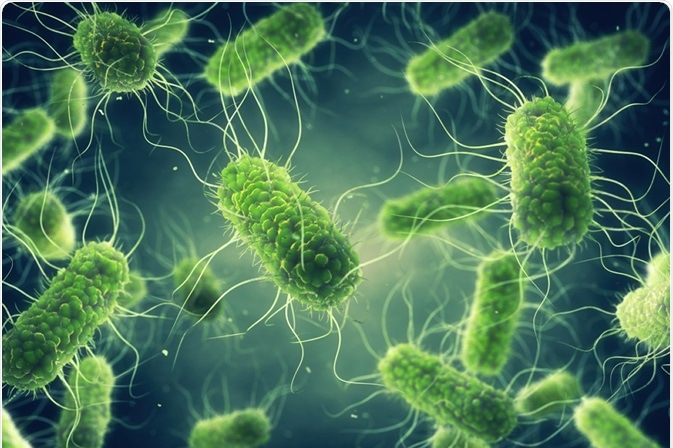 03 Large Salmonella outbreak in Finland was due to salad
25.05.22 | Finland | Salmonella
According to new information from the Finnish Authorities, the Salmonella outbreak in 2021 affecting more than 700 people was traced to a salad with iceberg lettuce, cucumber and peas served in several kindergartens.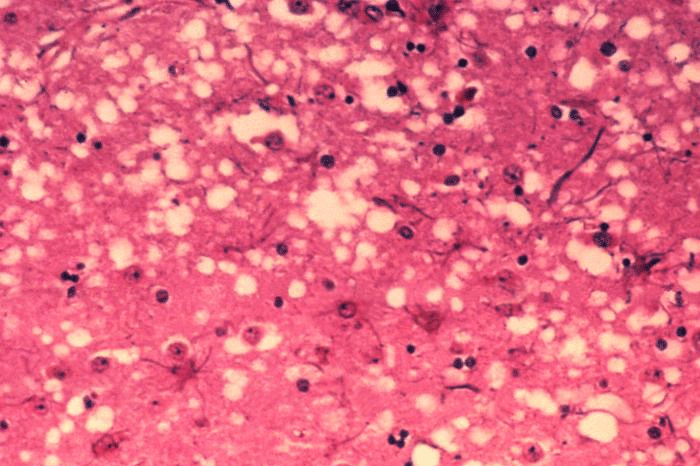 04 Changes to official animal health status including BSE status in France
25.05.22 | Global | BSE
France's bovine spongiform encephalopathy (BSE) risk status has been recognised as negligible during the 89th General Session.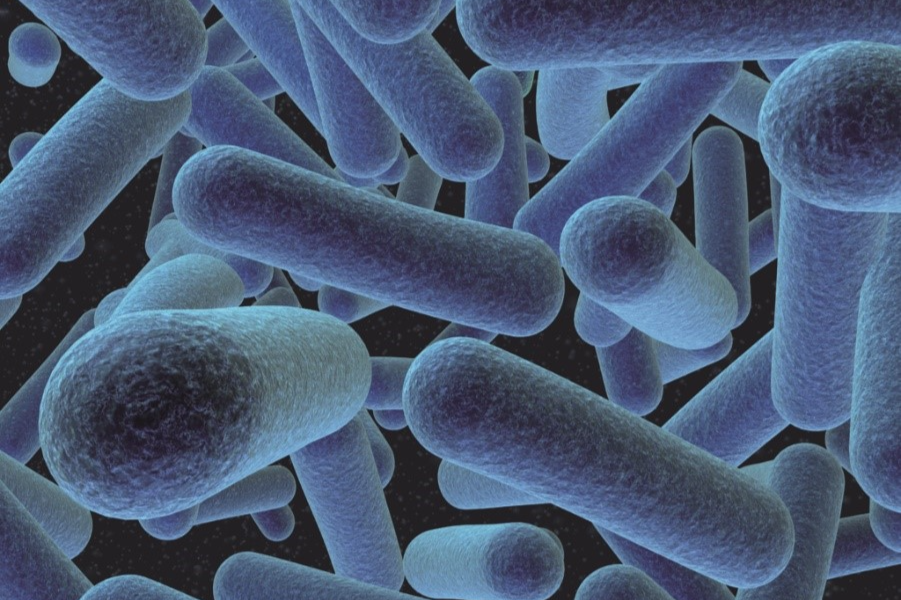 05 Consumers advised to cook frozen fruit and vegetables due to Listeria findings
21.04.22 | Ireland | Listeria
Testing in Ireland found Listeria monocytogenes has been detected in a number of frozen vegetables.
Dawn Farms, The Maudlins, Naas, County Kildare, Ireland
Click here to unsubscribe or to change your Subscription Preferences.