Click here to view this email in your browser.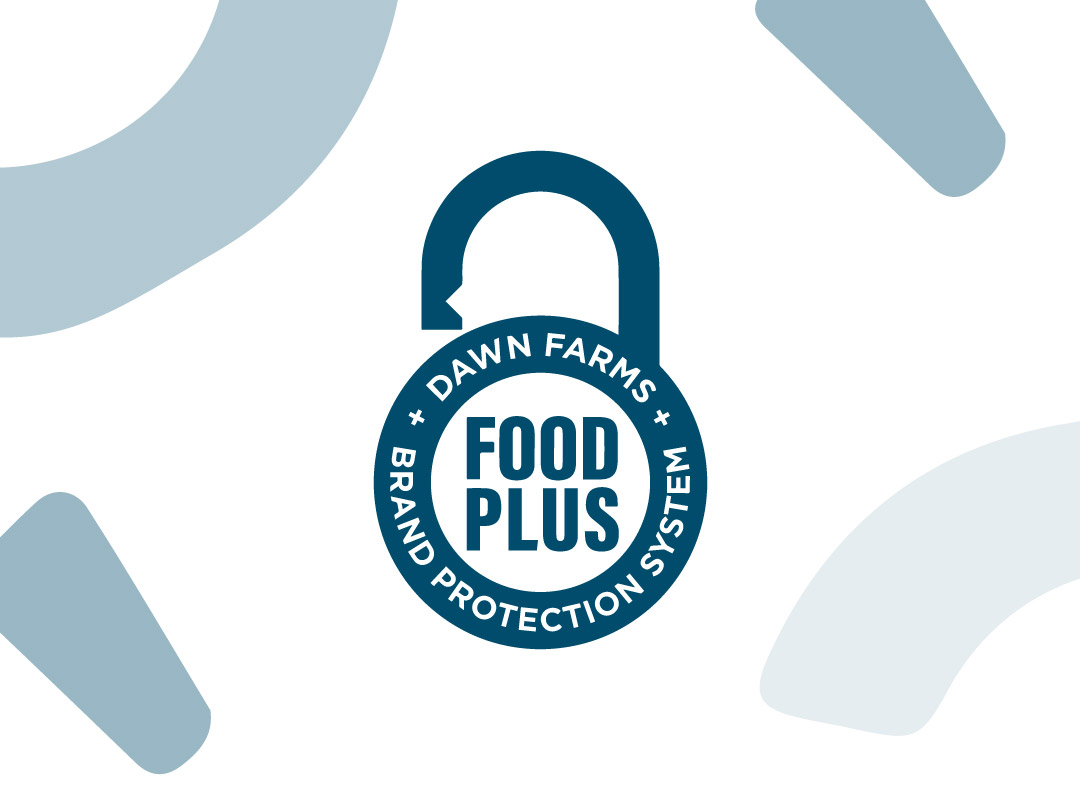 As leaders in food safety, we provide a weekly global update brought to you by our Food Plus team delivering an enhanced food safety & quality system to protect your brand.
Issue 22 | 2022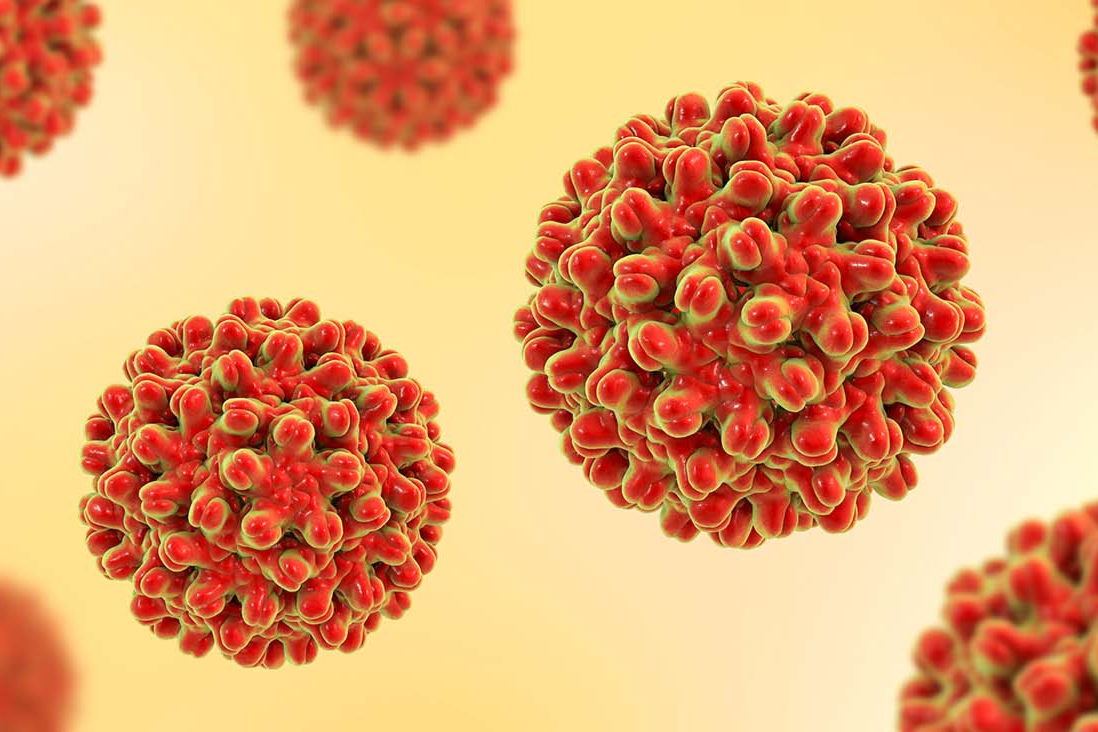 01 Outbreak related to strawberries continues to be traced by FDA
02.06.22 | USA/Canada | Hepatitus A
Traceback efforts have been initiated by The Food and Drug Administration relating to fresh organic strawberries linked with hepatitis A outbreak in the United States and Canada.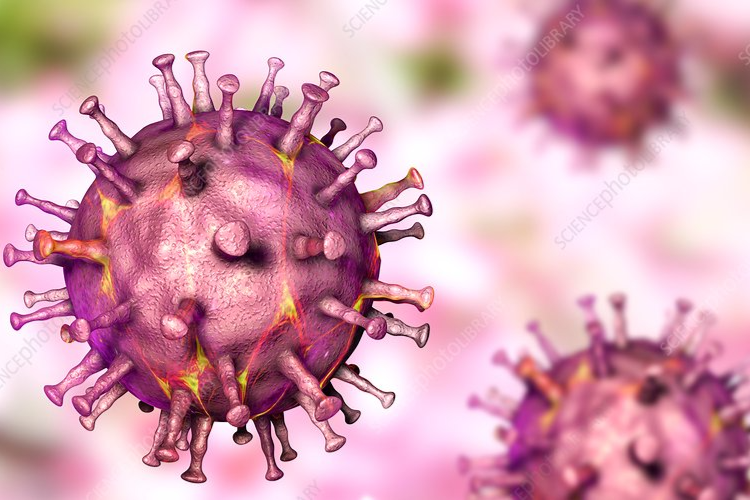 02 A case of African Swine Fever found on pig farm in South Korea
27.05.22 | South Korea | African Swine Fever
Reuters reports that a case of African Swine Fever was detected on a farm in South Korea's northeastern county of Hongcheon on a farm containing 1,500 pigs.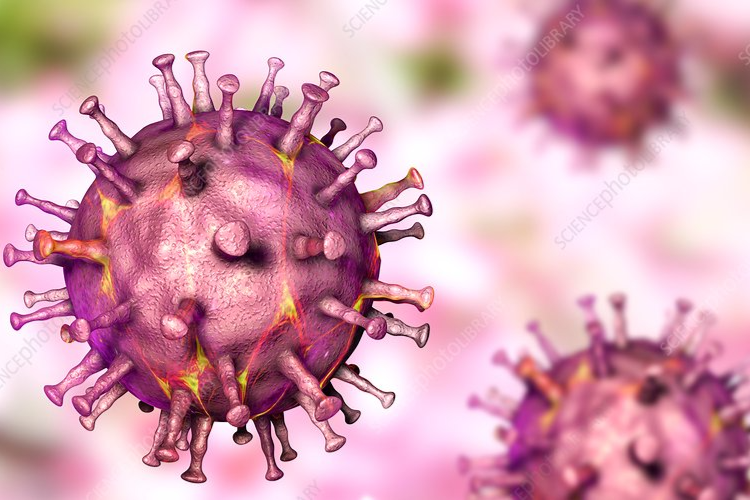 03 ASF case in outdoor farm in South West of Germany
26.05.22 | Germany | African Swine Fever
A case of African Swine Fever has been detected in a small outdoor farm in the southern state of Baden-Württemberg in Germany. The animals have been culled and exclusion zones put into place.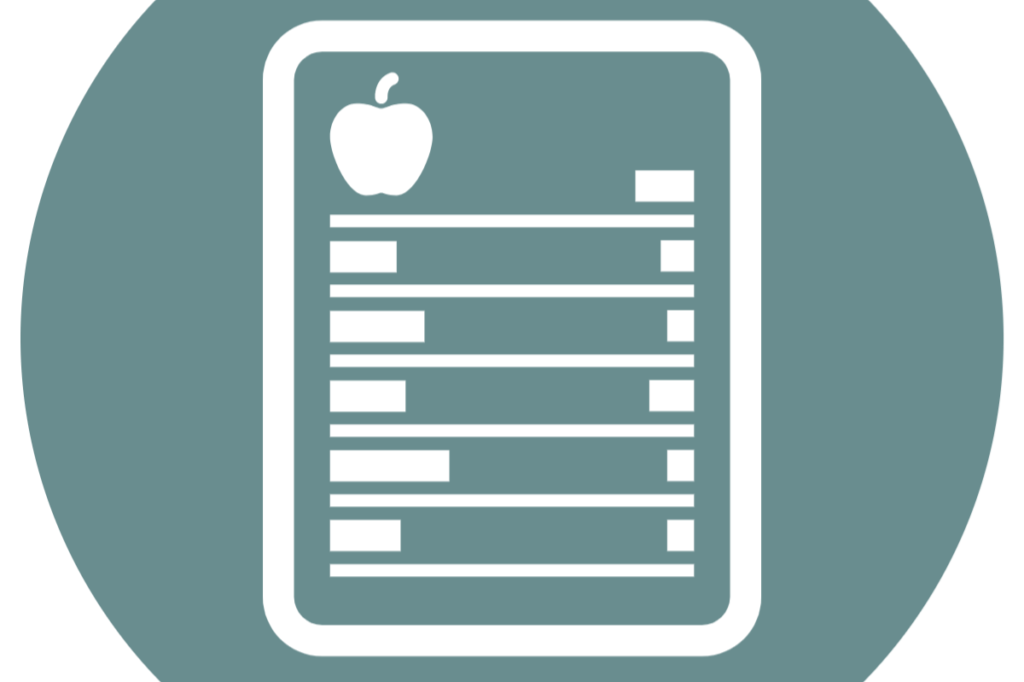 04 "Shortcomings" in nutritional declarations revealed in infant formula labelling
27.05.22 | France | Labelling
Labelling irregularities found by French government investigators when infant and follow-up formula products analysed.
Dawn Farms, The Maudlins, Naas, County Kildare, Ireland
Click here to unsubscribe or to change your Subscription Preferences.