Click here to view this email in your browser.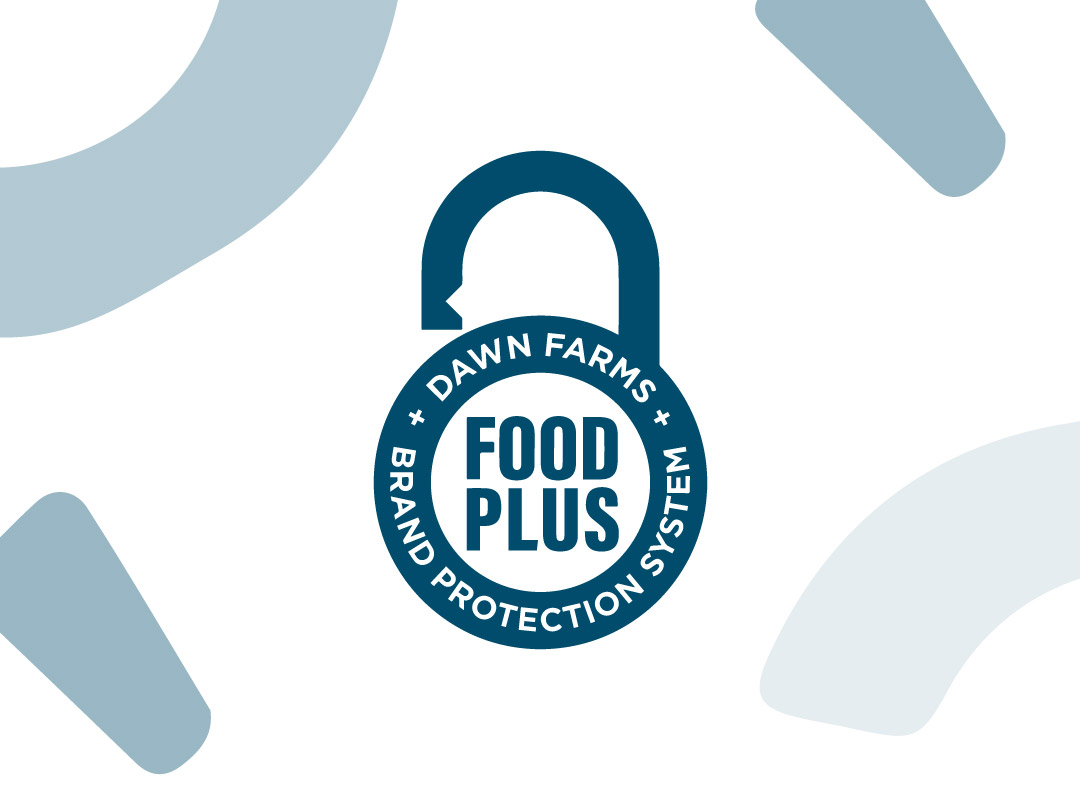 As leaders in food safety, we provide a weekly global update brought to you by our Food Plus team delivering an enhanced food safety & quality system to protect your brand.
Issue 23 | 2022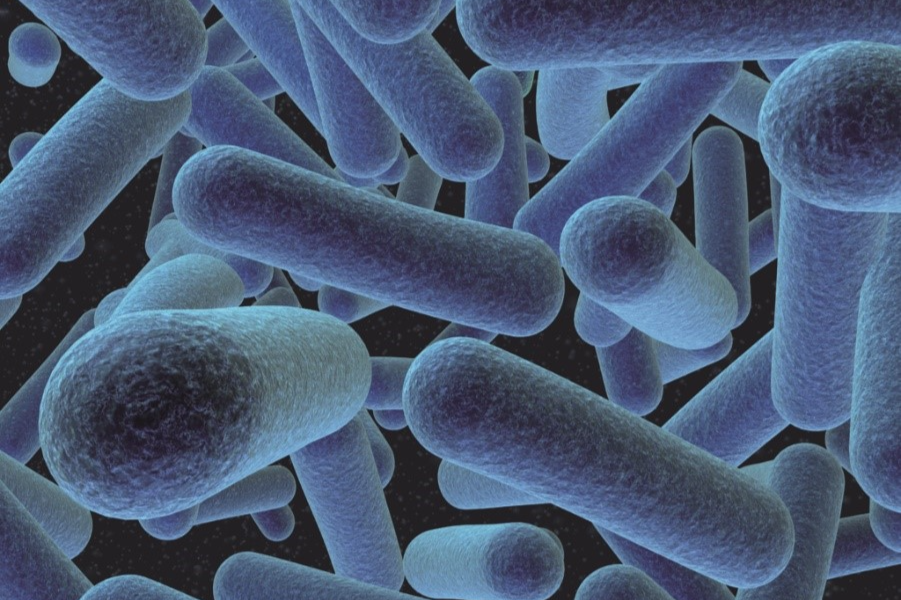 01 Listeria outbreaks under investigation in UK and USA
15.06.22 | UK/USA | Listeria
A Listeria monocytogenes outbreak linked to fish has led to 3 deaths in the UK, while in the USA two outbreaks of 10 and 21 cases due to unknown causes are being investigated.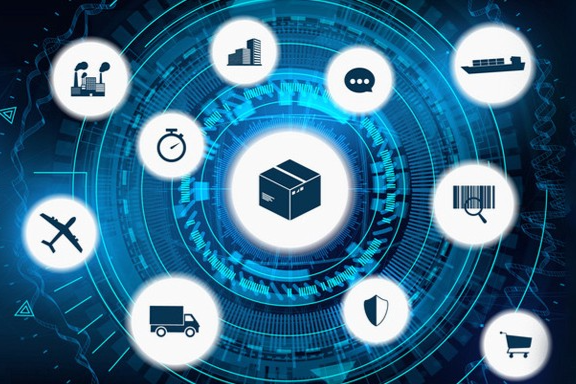 02 Logistics, rather than production, is the problem for Ukrainian commodities
14.06.22 | Ukraine | Supply Chain
According to Ukraine's Ministry for Agriculture, enough crops are being produced but Russia's Black Sea blockade is severely limiting how much it can export.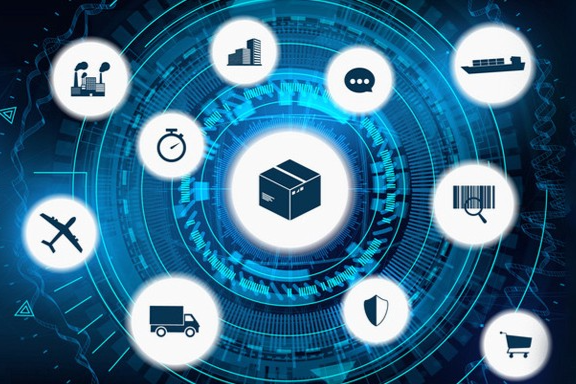 03 BFFF calls urgently for more flexibility in oils derogation rules
14.06.22 | UK | Supply Chain
The British Frozen Food Federation (BFFF) has written to Defra and the Food Standards Agency asking for urgent changes to be made to the oils derogation guidance which it says is "not fit for purpose".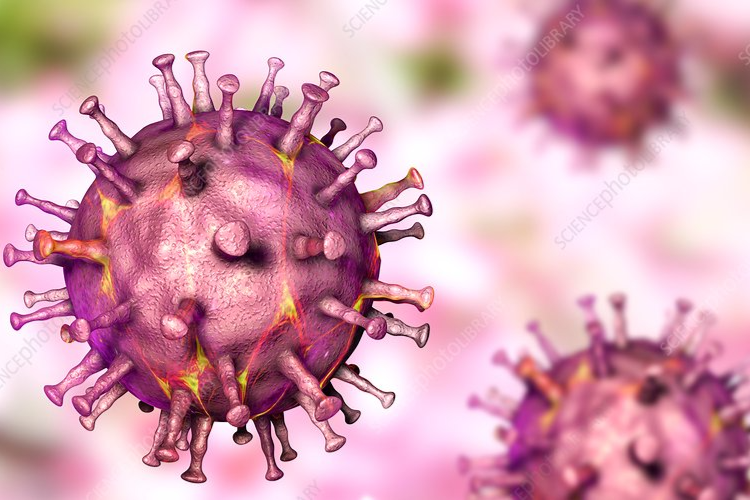 04 ASF detected in domestic pigs in Italy for the first time
10.06.22 | Italy | African Swine Fever
Two cases of ASF on a farm in Rome's Lazio region have led to containment measures in the first domestic pig cases since the disease was detected in wild boar in January.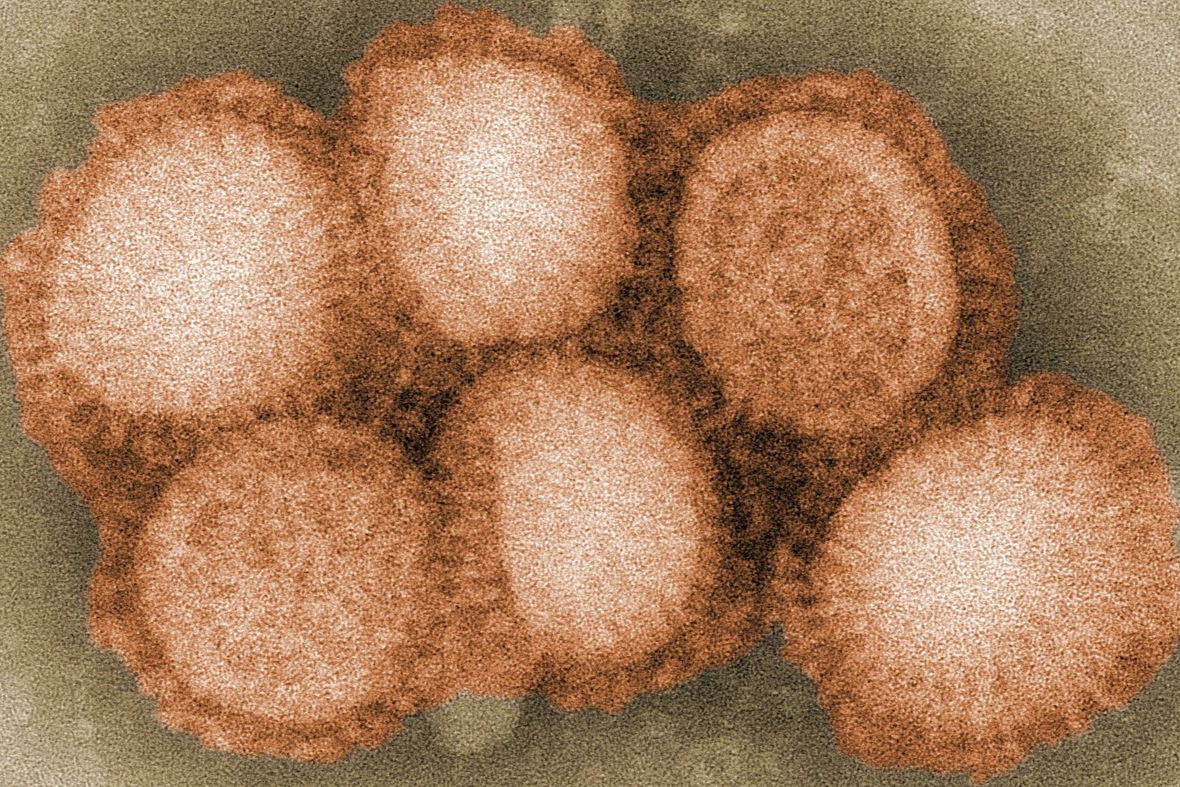 05 40M commercial and backyard birds infected with HPAI to date
15.06.22 | USA/Europe | Avian Influenza
According to the USDA, Highly pathogenic avian influenza (HPAI) continues to spread across the USA, while in Europe the last restrictions have been eased in France.
Dawn Farms, The Maudlins, Naas, County Kildare, Ireland
Click here to unsubscribe or to change your Subscription Preferences.