Click here to view this email in your browser.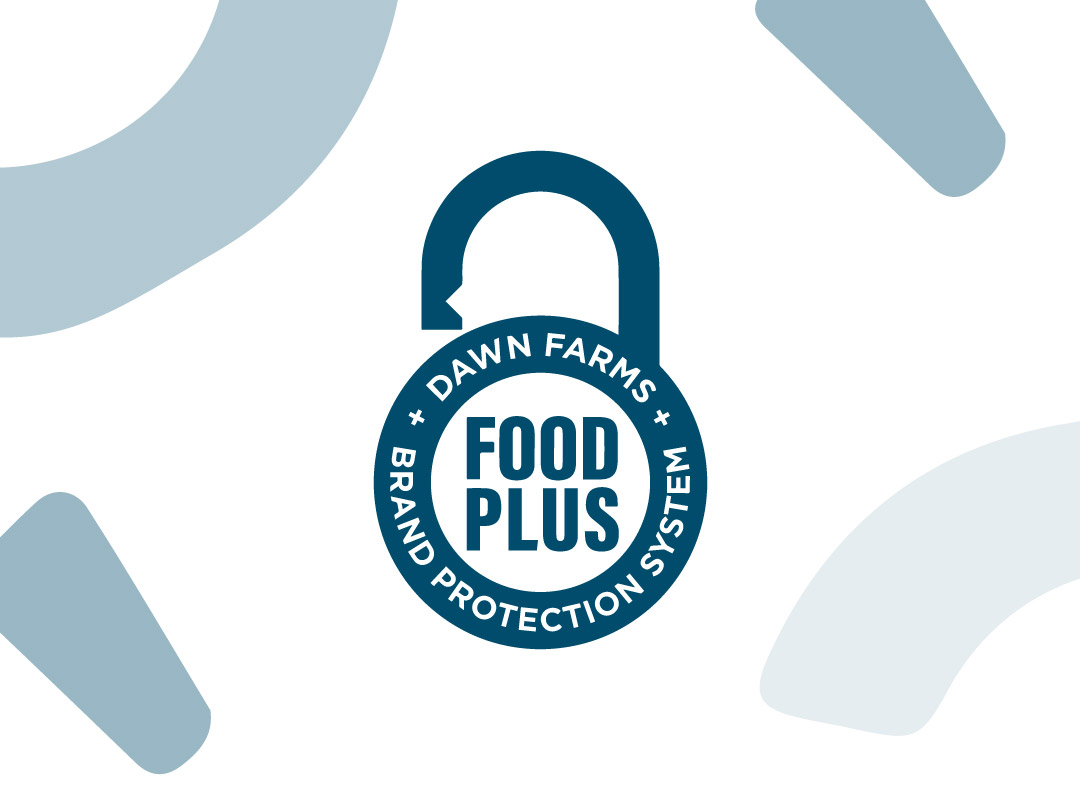 As leaders in food safety, we provide a weekly global update brought to you by our Food Plus team delivering an enhanced food safety & quality system to protect your brand.
Issue 25 | 2022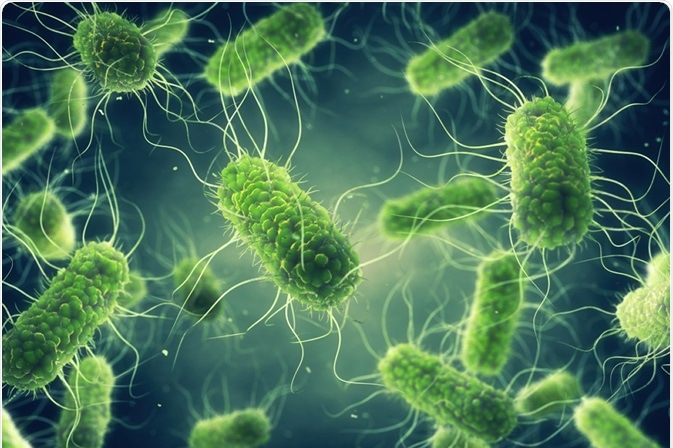 01 Factory reopens following Salmonella outbreak
20.06.22 | Belgium | Salmonella
The factory involved in the major Salmonella outbreak has reopened after an extensive clean to eliminate the Salmonella strain, with Belgian authorities monitoring the facility and products leaving the factory for three months.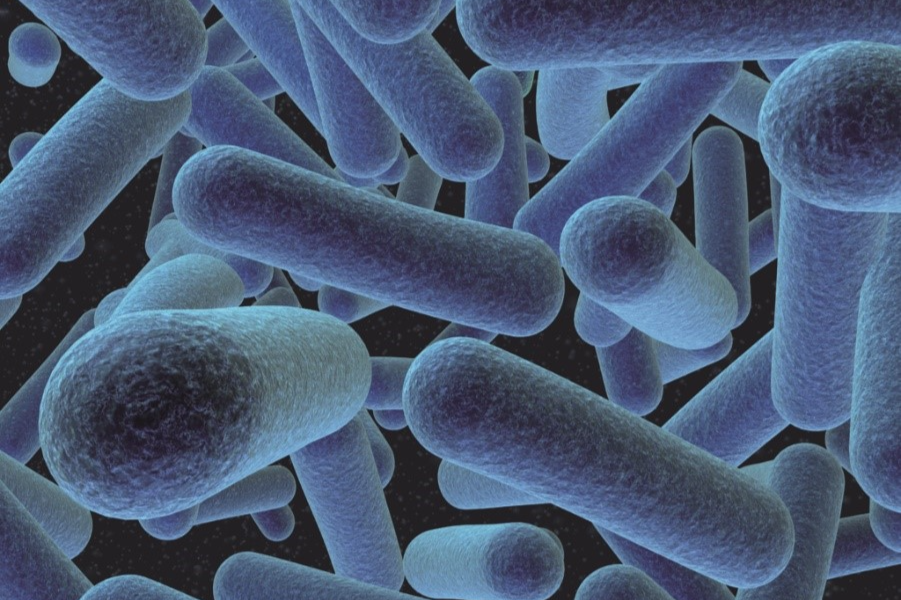 02 Three Listeria outbreaks in Denmark under investigation
24.06.22 | Denmark | Listeria
Three separate Listeria monocytogenes outbreaks that have affected almost 30 people with 8 deaths reports are being investigated by Danish officials to identify the source.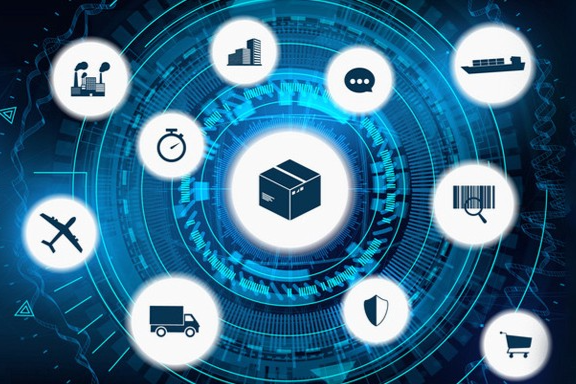 03 Cyber-terrorism – are there food safety consequences?
01.06.22 | Global | Vulnerability
With more cyber-attacks than ever before, a SafeFood article highlights how many food businesses have been impacted in recent years, and how much of a threat they are given the ever-increasing reliance on technology in the industry.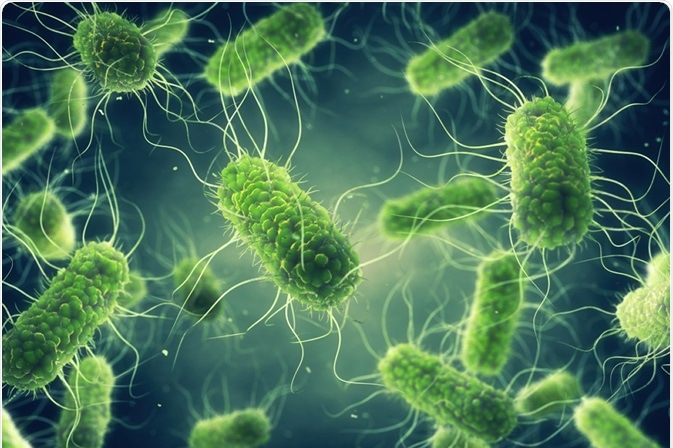 04 Salmonella kills one person in backyard poultry outbreak
14.06.22 | USA | Salmonella
Numerous serotypes are involved in an ongoing multistate outbreak that has sickened over 200 people since February.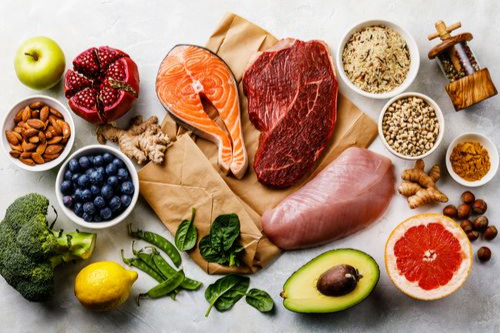 05 Plant-based proteins may not be as nutritious in human diets
23.06.22 | USA | Nutrition
Plant-based meat substitutes may be marketed as healthier, but research from Ohio State University suggests that human cells do not absorb the same level of nutrients as they do from meat protein.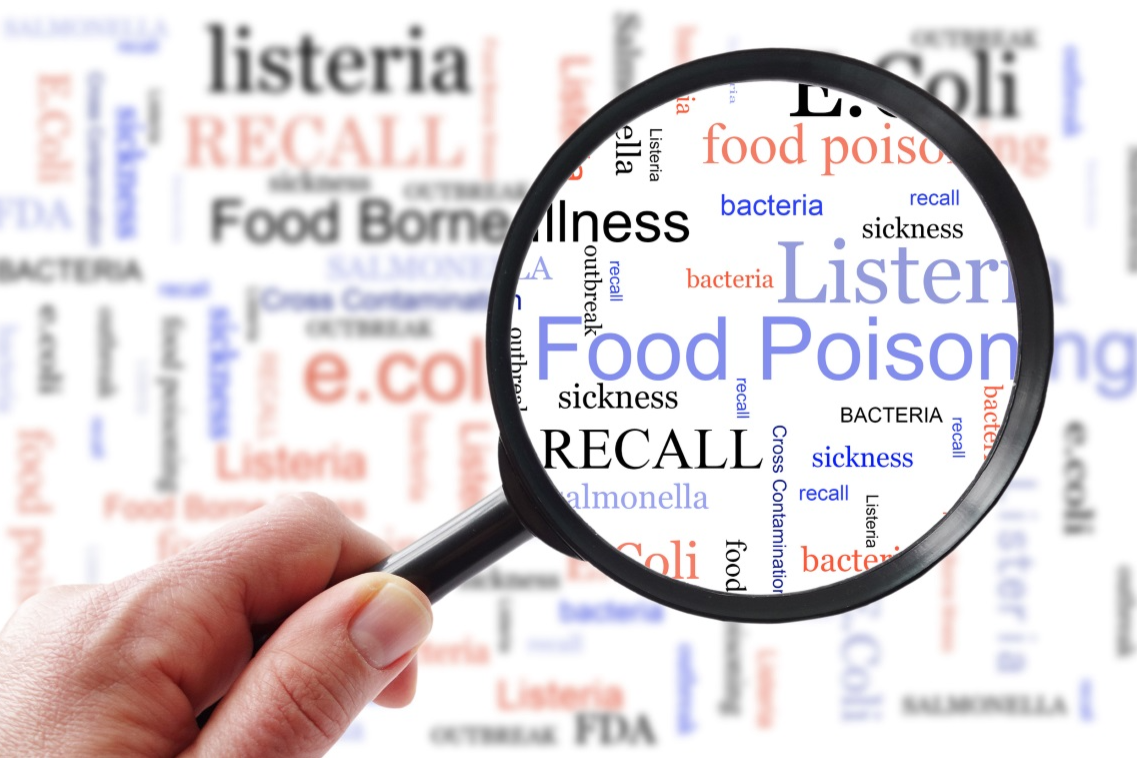 06 Yiannis comments on actions being key to building consumer trust
23.06.22 | Global | Food Safety
As one speaker at the European ONE Health conference this week, Frank Yiannis talks of the importance of traceability, transparency and how the responsibility to provide safe and sustainable food is falling on fewer people than ever before.
Dawn Farms, The Maudlins, Naas, County Kildare, Ireland
Click here to unsubscribe or to change your Subscription Preferences.