Click here to view this email in your browser.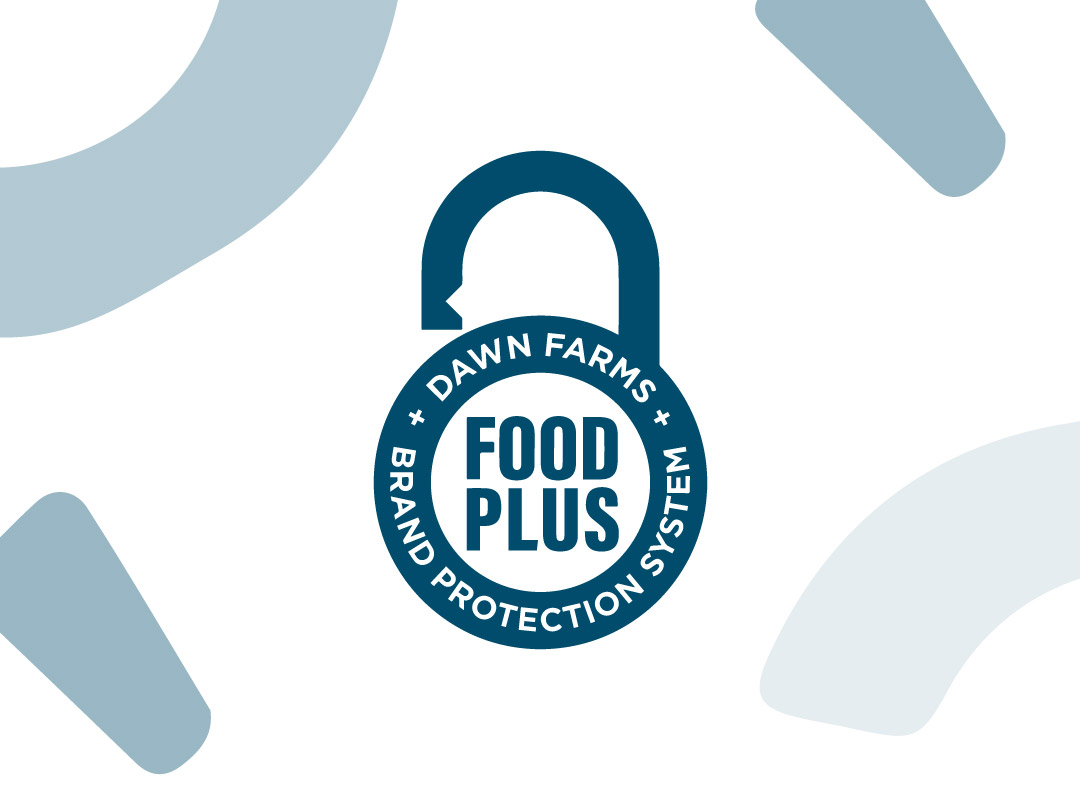 As leaders in food safety, we provide a weekly global update brought to you by our Food Plus team delivering an enhanced food safety & quality system to protect your brand.
Issue 26 | 2022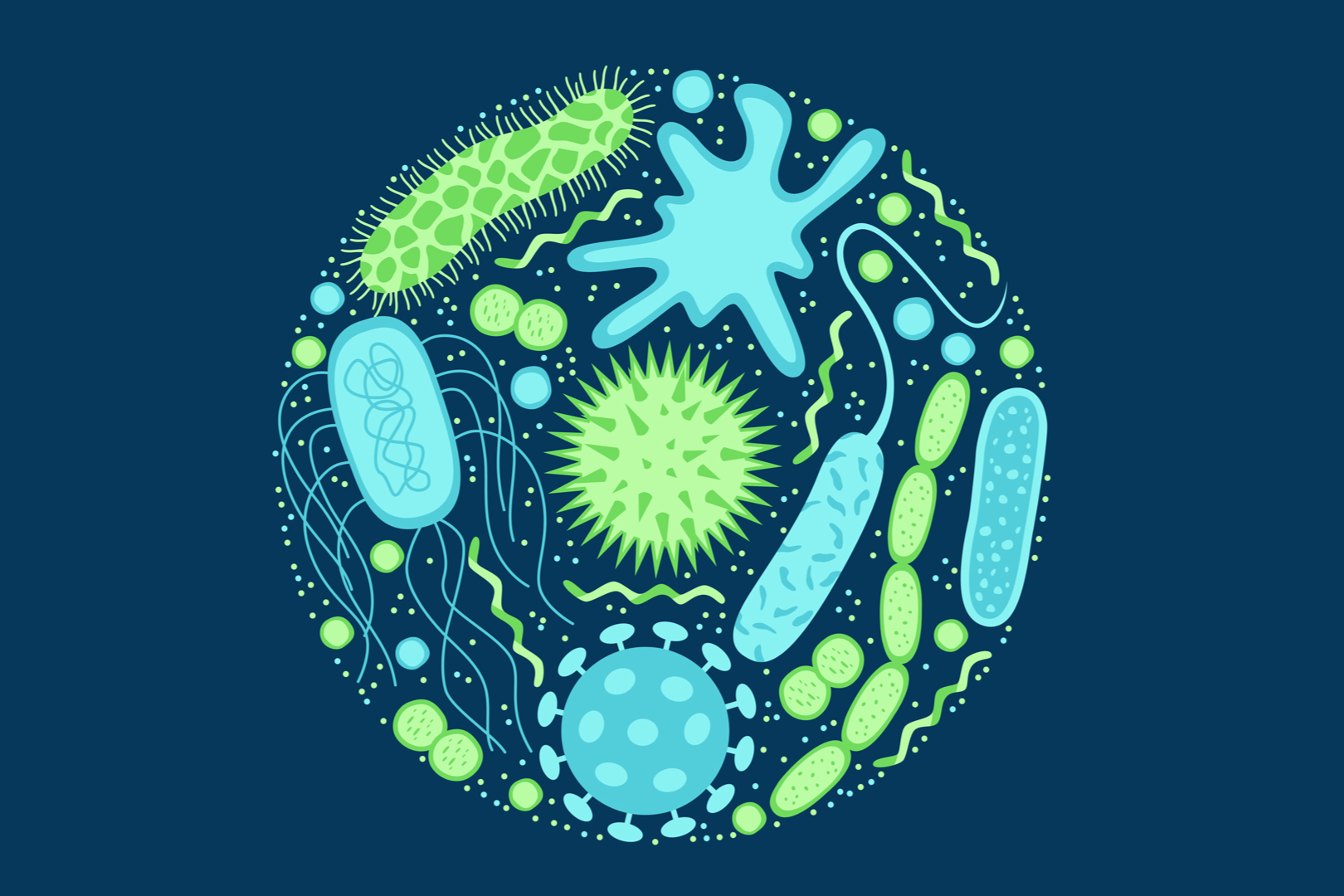 01 Global decline in antimicrobial use in animals in 3 years
28.06.22 | Global| Antimicrobial Resistance
According to data reported to the World Organisation for Animal Health, the use of antimicrobials in animals globally has decreased between 2016 and 2018.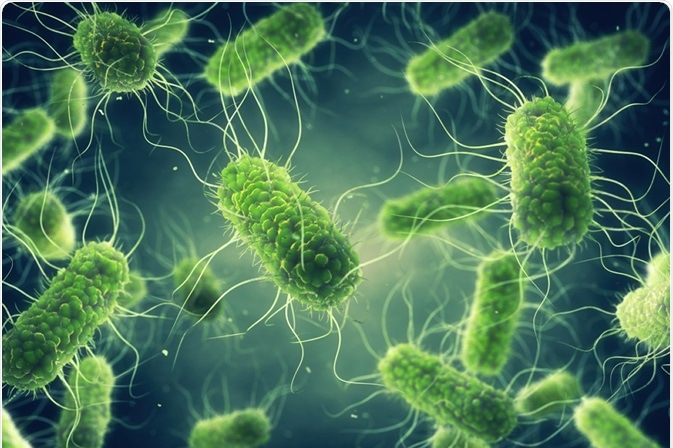 02 Production halted at "world's biggest" chocolate factory
01.07.22 | Belgium | Salmonella
Production has been suspended at the world's biggest chocolate factory due to Salmonella contamination.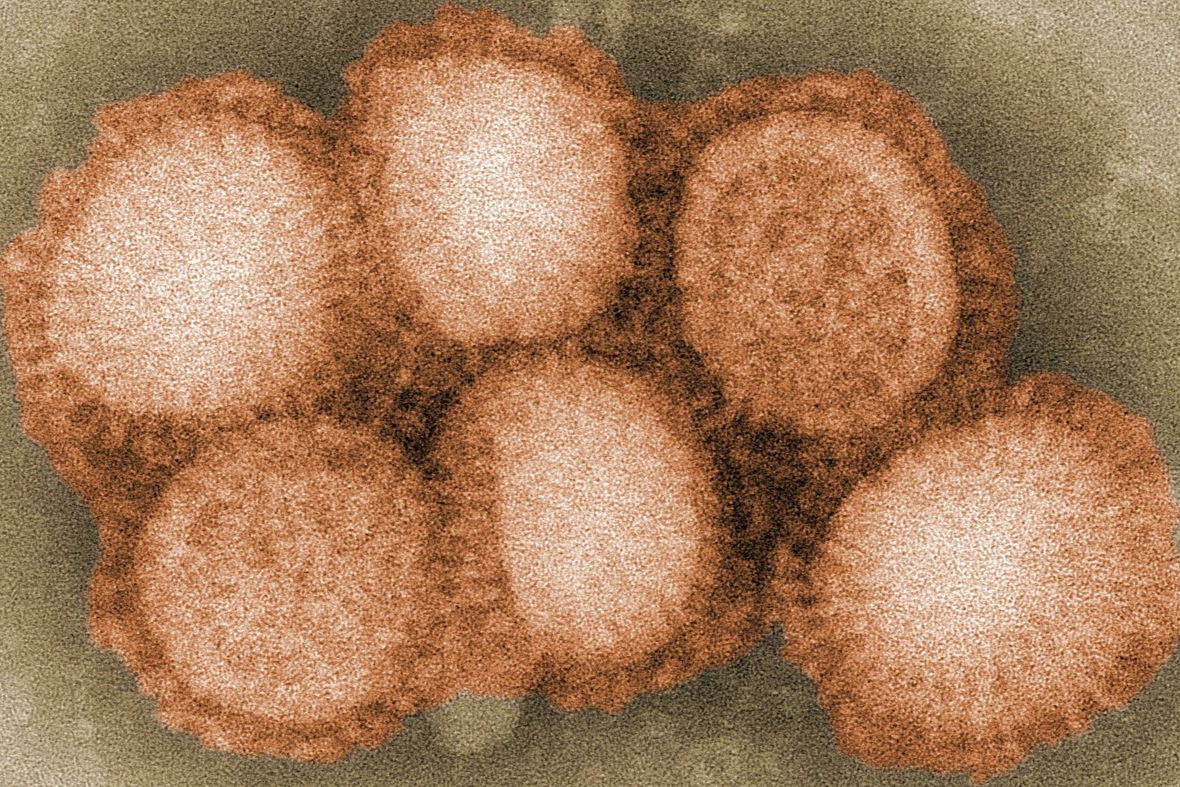 03 UK turkey production hit hard by Avian Influenza, as caution still being advised
30.06.22 | USA | Avian Influenza
According to analysts at the Daily Livestock Report, 5.3 million turkeys have been destroyed to control the spread of HPAI (highly pathogenic avian influenza). This comes as states remain on high alert as the crisis is not over yet.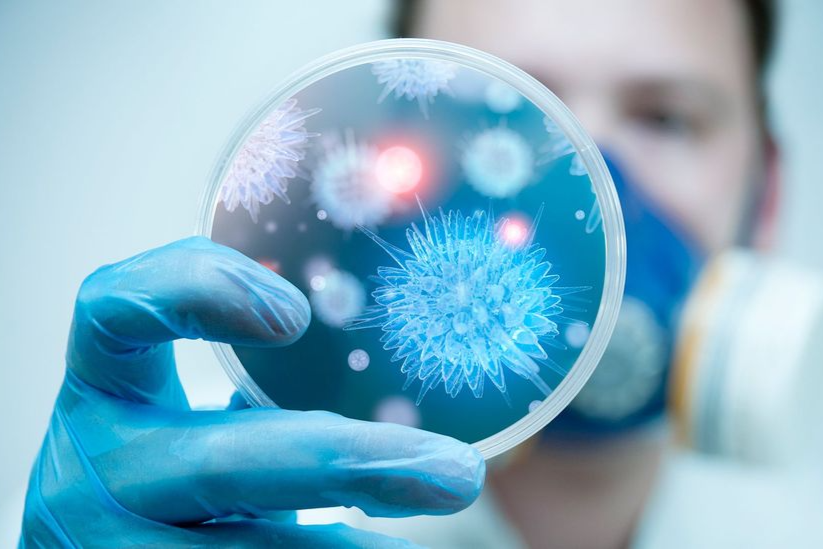 04 Several foodborne illness outbreaks under investigation
30.06.22 | USA | Outbreaks
Patient numbers are slowly increasing as The Food and Drug Administration continue to investigate several foodborne outbreaks.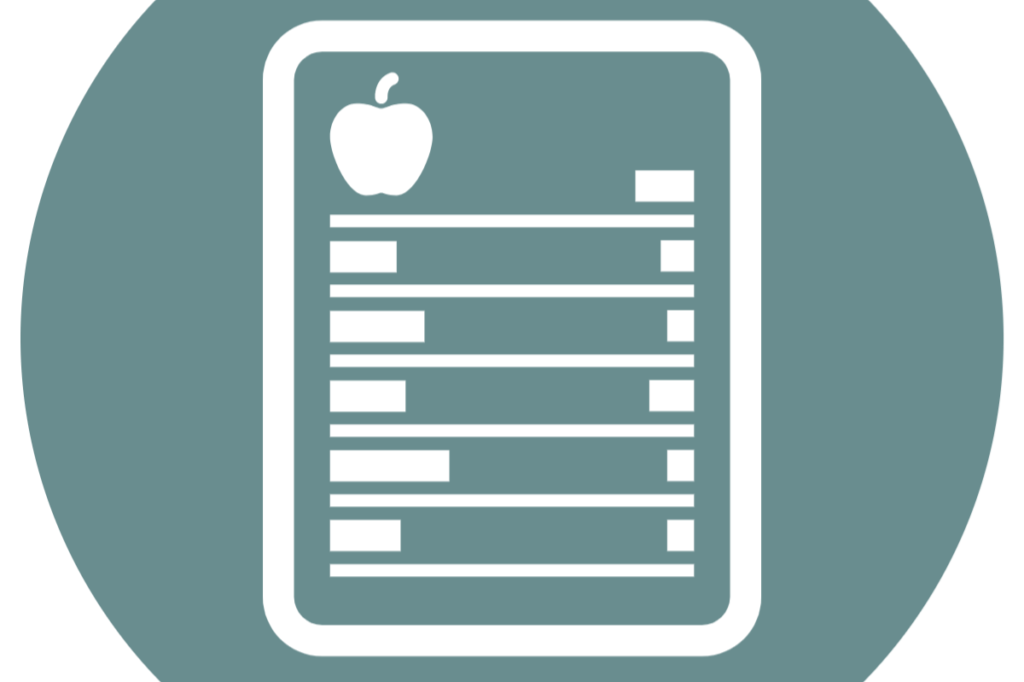 05 "Meaty" terms on analogues banned in South Africa
30.06.22 | South Africa | Labelling
A ban has been imposed on "meaty" names for plant-based meat alternatives by South Africa's Department of Agriculture, Land Reform and Rural Development.
Dawn Farms, The Maudlins, Naas, County Kildare, Ireland
Click here to unsubscribe or to change your Subscription Preferences.