Click here to view this email in your browser.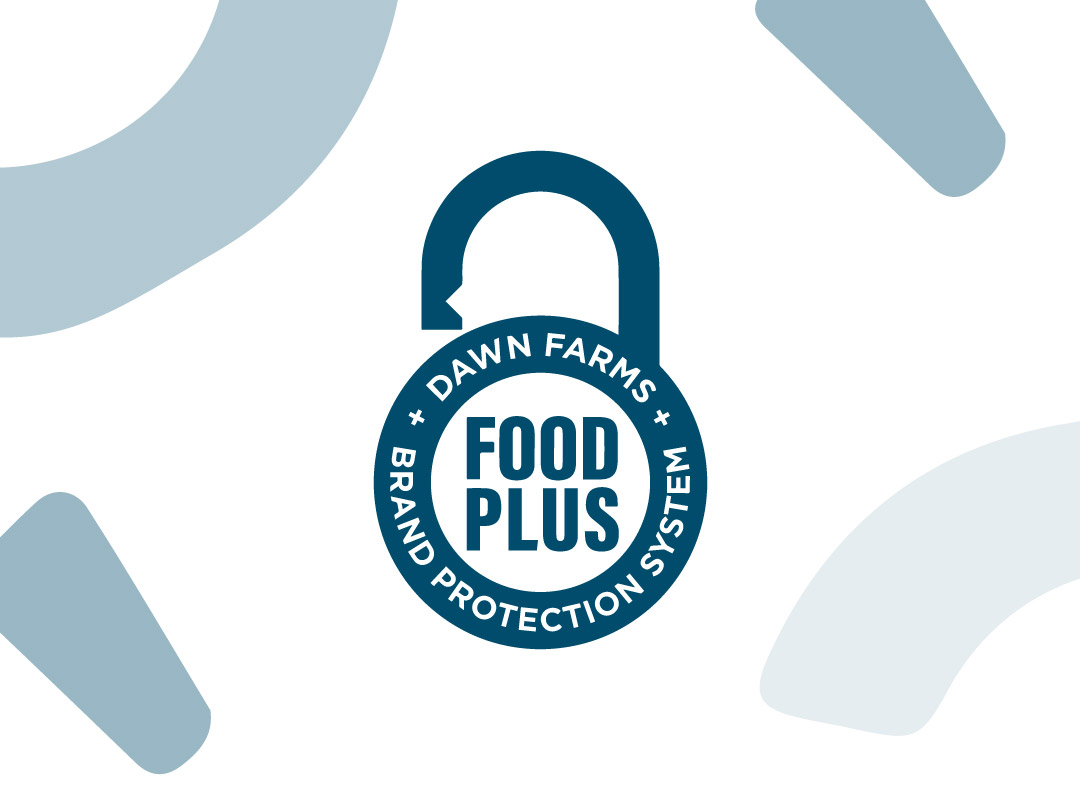 As leaders in food safety, we provide a weekly global update brought to you by our Food Plus team delivering an enhanced food safety & quality system to protect your brand.
Issue 27 | 2022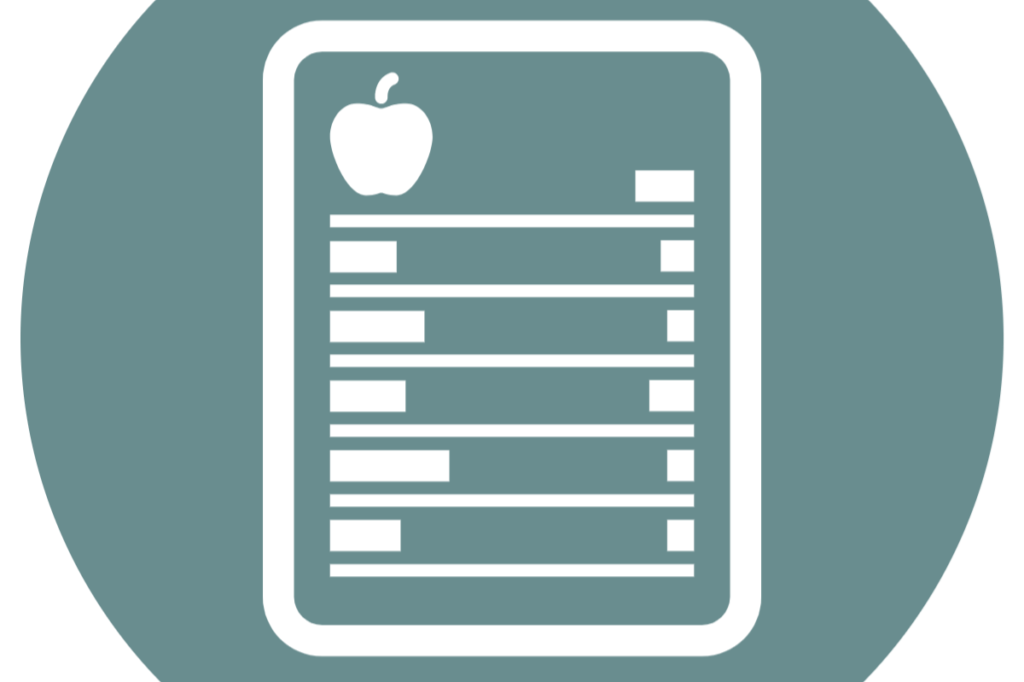 01 "Meat" terms on plant-based products banned in France
04.07.22 | France | Labelling
Reuters reports that France will prohibit the use of terms such as "steak", "bacon" and sausage on plant-based foods produced in the country.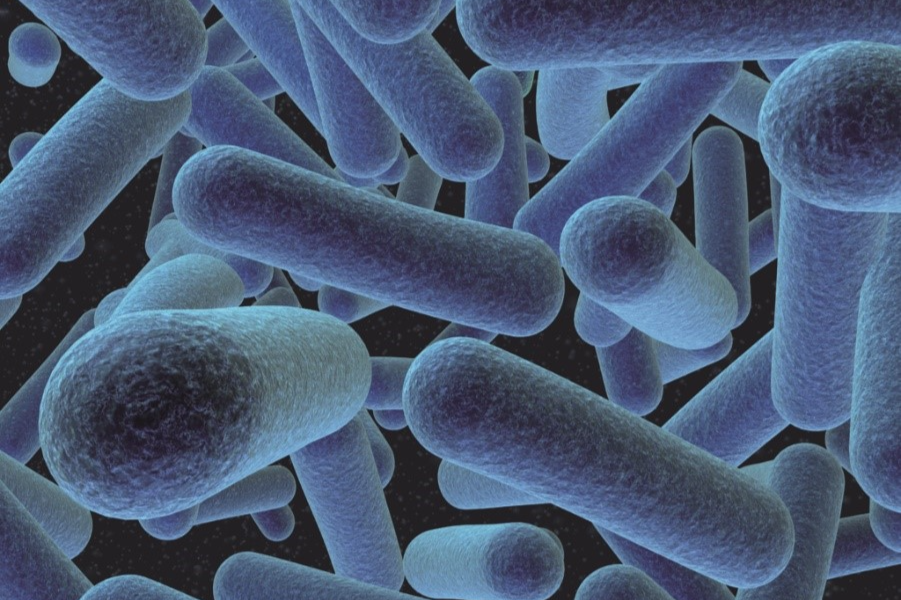 02 Ice-cream implicated in deadly Listeria outbreak
02.07.22 | USA | Listeria
According to state and federal officials, ice cream is the source of a Listeria monocytogenes outbreak across 10 states.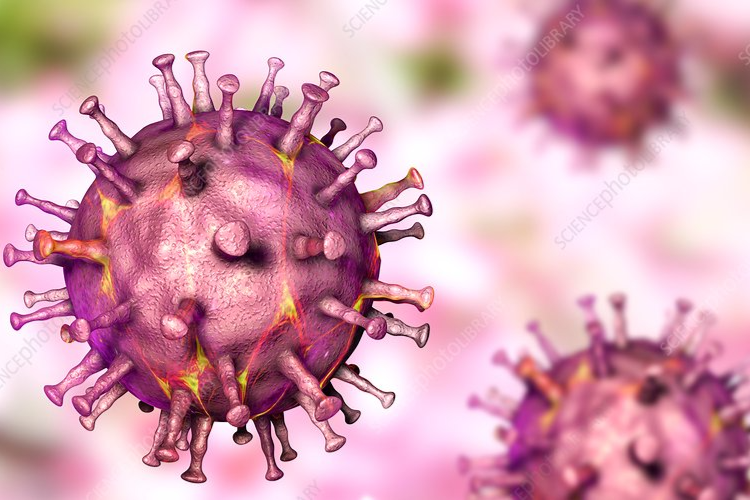 03 ASF identified in Lower Saxony but no further infections as yet
06.07.22 | UK | African Swine Fever
No further infection of African Swine Fever (ASF) has been found at contact farms of the recently infected farm in the federal state of Lower Saxony, Germany which was reported last Saturday.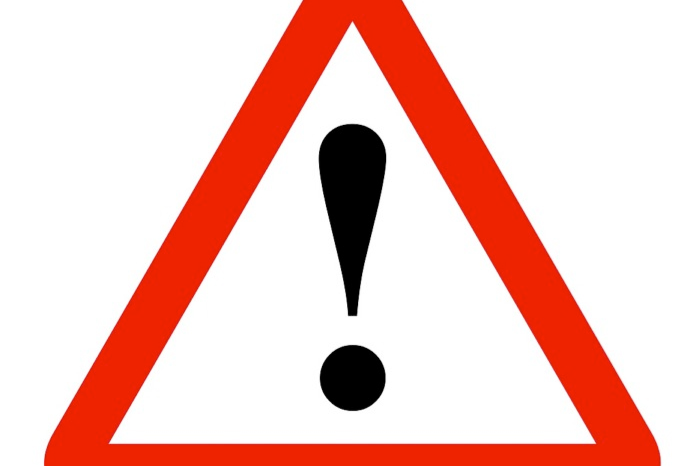 04 Rise in fraud exchanges and RASFF alerts in 2021
06.07.22 | Europe | Food Fraud
According to a new report, an increase was seen in the number of food safety reports via the Alert and Cooperation Network (ACN), which includes the Rapid Alert System for Food and Feed (RASFF), Administrative Assistance and Cooperation system (AAC) and the Food Fraud Network (FFN).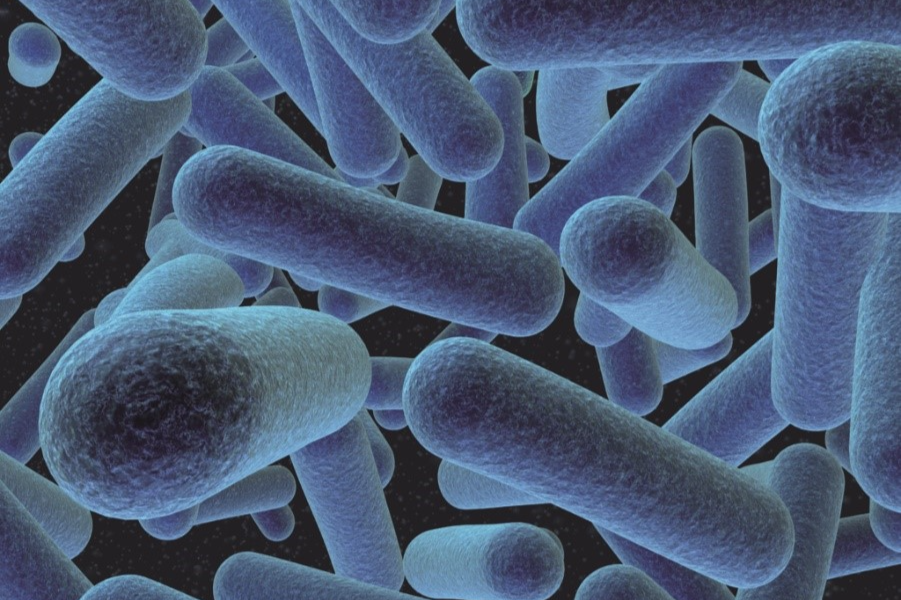 05 WGS locates source of 7-year Listeria outbreak in Germany
06.07.22 | Germany | Listeria
Using whole genome generation sequencing (WGS) methods, German officials believe a seven-year Listeria outbreak has been solved.
Dawn Farms, The Maudlins, Naas, County Kildare, Ireland
Click here to unsubscribe or to change your Subscription Preferences.