Click here to view this email in your browser.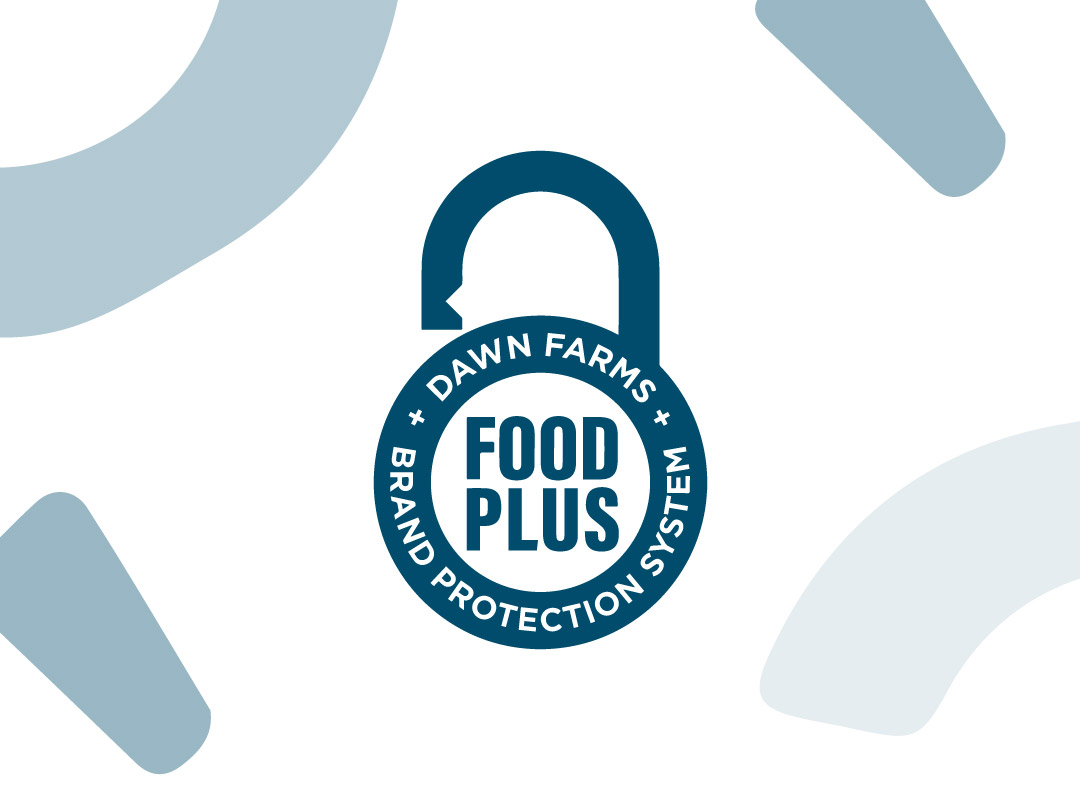 As leaders in food safety, we provide a weekly global update brought to you by our Food Plus team delivering an enhanced food safety & quality system to protect your brand.
Issue 31 | 2022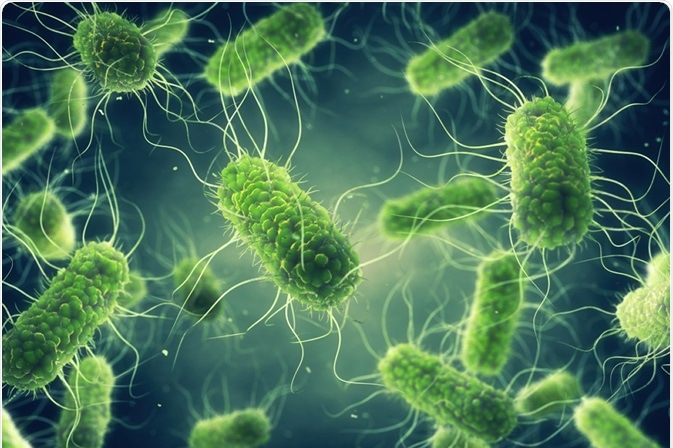 01 USDA declares salmonella an adulterant in breaded chicken
01.08.22 | USA | Adulterant
The USDA's Food Safety and Inspection Service (FSIS) is taking action against Salmonella as it plans to declare it an adulterant in breaded and stuffed raw chicken products.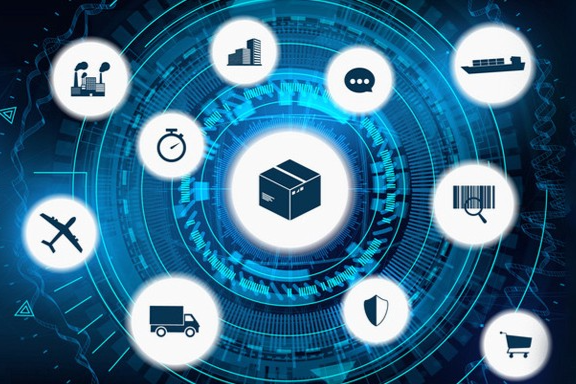 02 Nestlé warns of 'extraordinary supply chain challenges'
01.08.22 | Gloabl | Supply Chain
The Swiss food giant has acknowledged the key challenge of increasing food insecurity, and how unprecedented input cost inflation will continue to drive food costs upwards.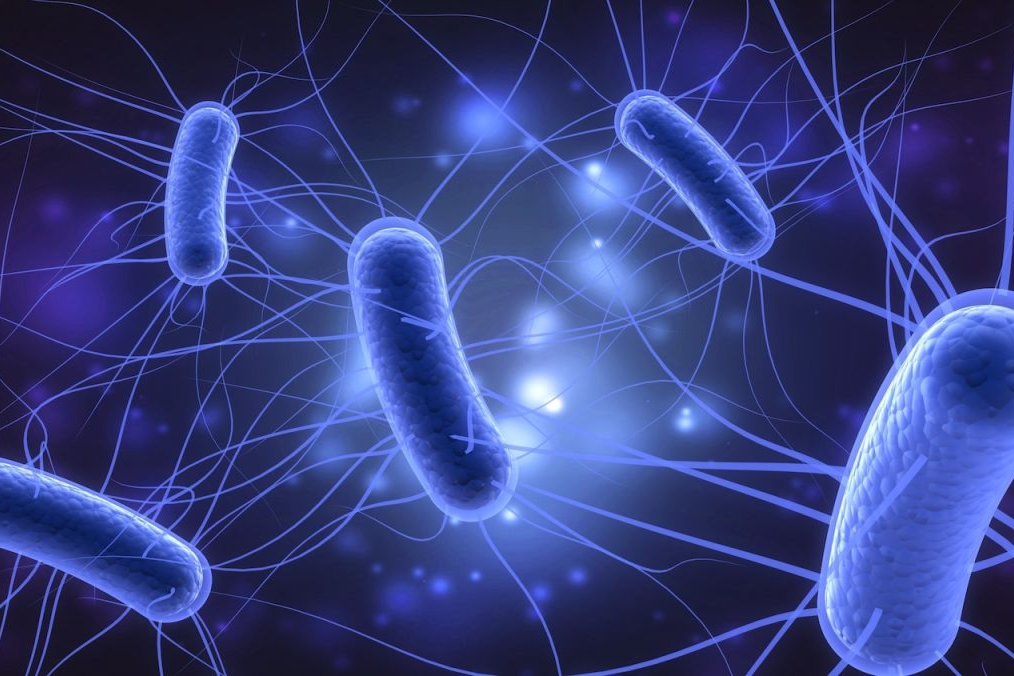 03 E. coli outbreaks traced to cucumbers and a pasteurisation fault
03.08.22 | France/UK | E. coli
Contaminated cucumbers were the source of an outbreak than sickened more than 30 people in France in late 2021.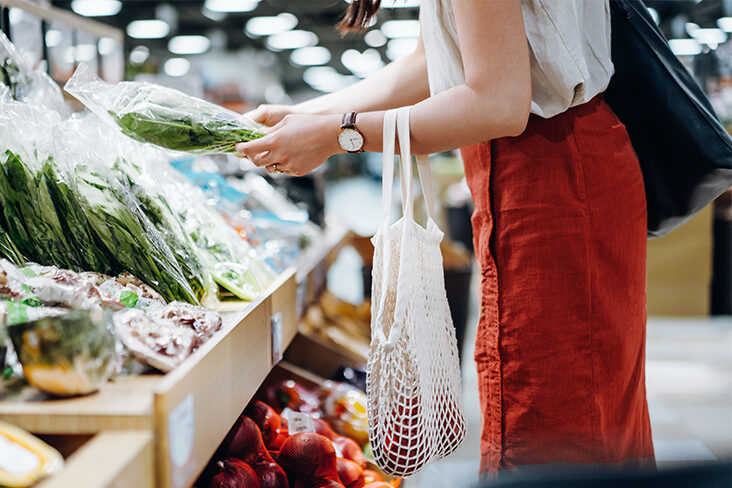 04 Waitrose is latest retailer to extend removal of best before dates
02.08.22 | UK | Sustainability
Following a similar move by M&S last month, UK retailer Waitrose will remove best before dates on nearly 500 fresh products including root vegetables, fruits and indoor plants in a bid to reduce food waste.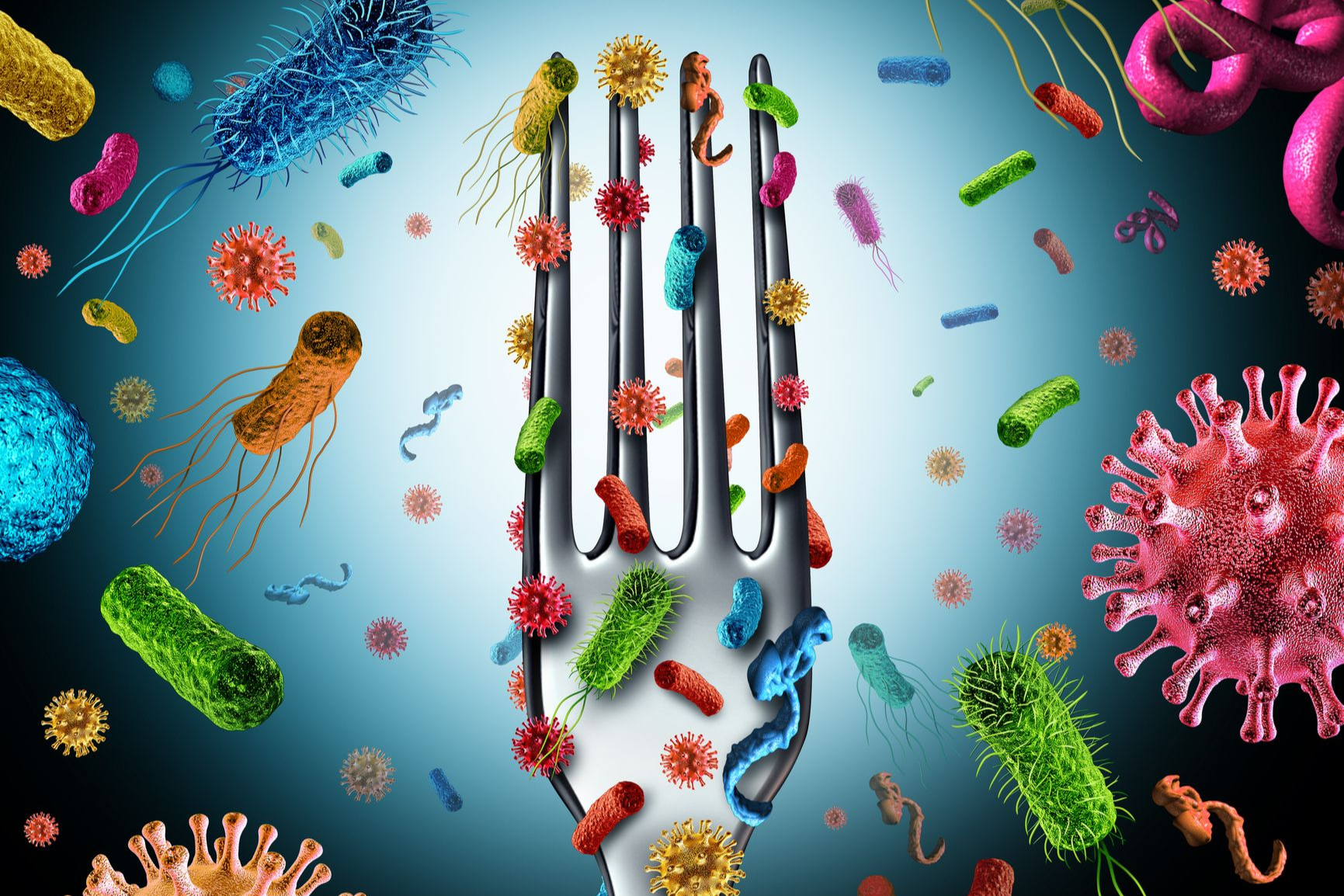 05 Botulism case spurs recall of peanut butter and other spreads
30.07.22 | Argentina | Clostridium Botulinum
Argentinian officials have warned people not to consume A Pleno jarred products after a patient was hospitalised with suspected botulism.
Dawn Farms, The Maudlins, Naas, County Kildare, Ireland
Click here to unsubscribe or to change your Subscription Preferences.