Click here to view this email in your browser.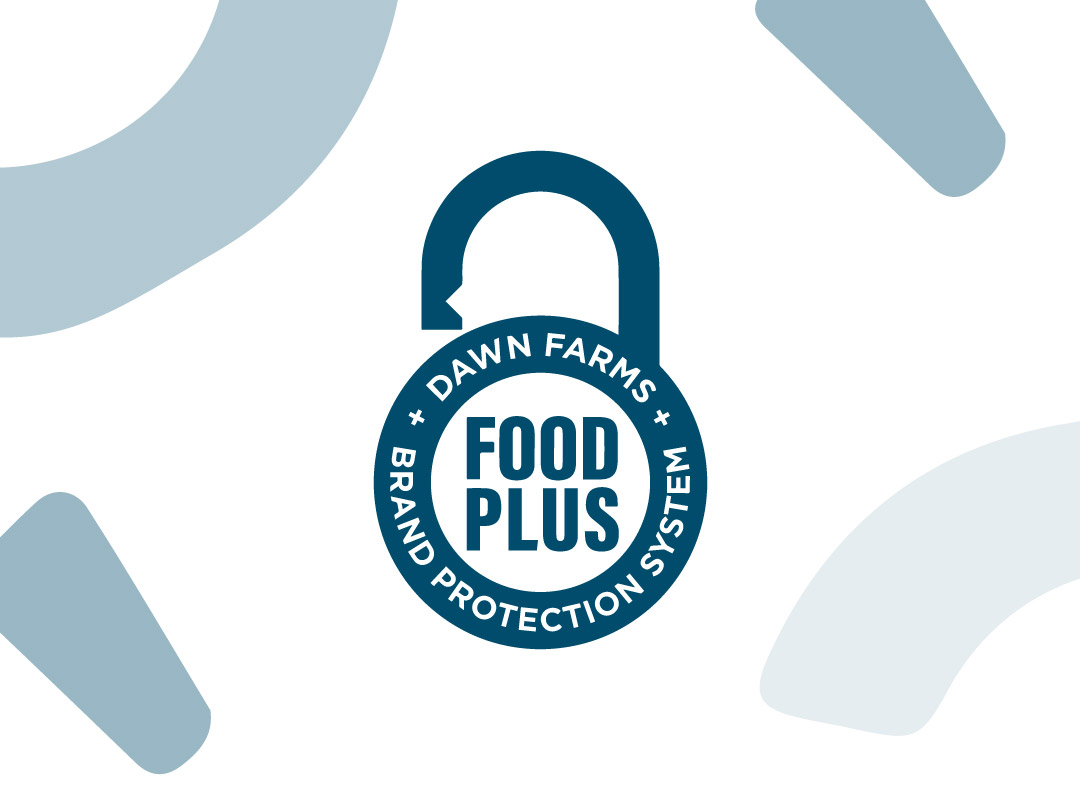 As leaders in food safety, we provide a weekly global update brought to you by our Food Plus team delivering an enhanced food safety & quality system to protect your brand.
Issue 34 | 2022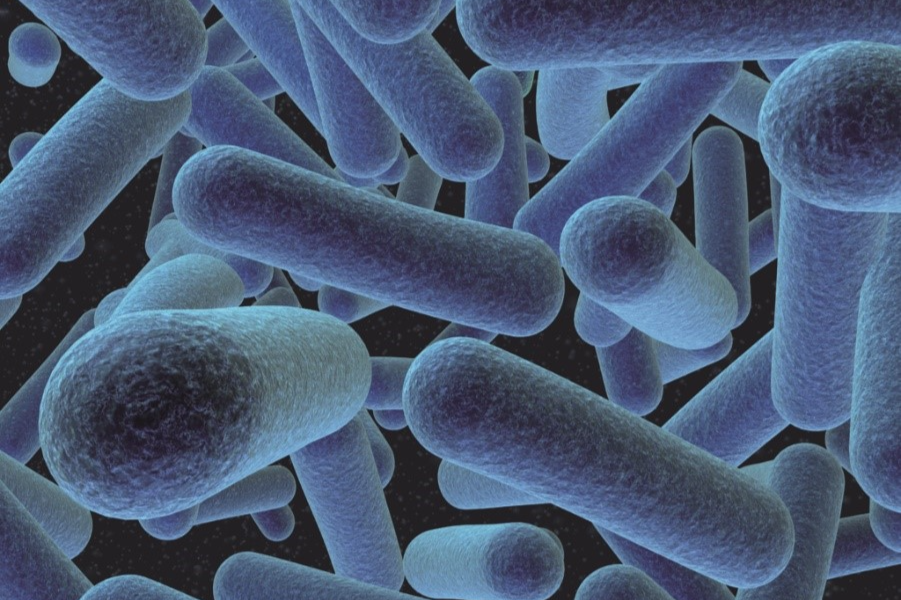 01 Deadly Listeria outbreak in Italy under investigation
23.08.22 | Italy| Listeria
Italian officials are investigating a Listeria outbreak which has affected 33 people and two deaths. The outbreak could be linked to cheese.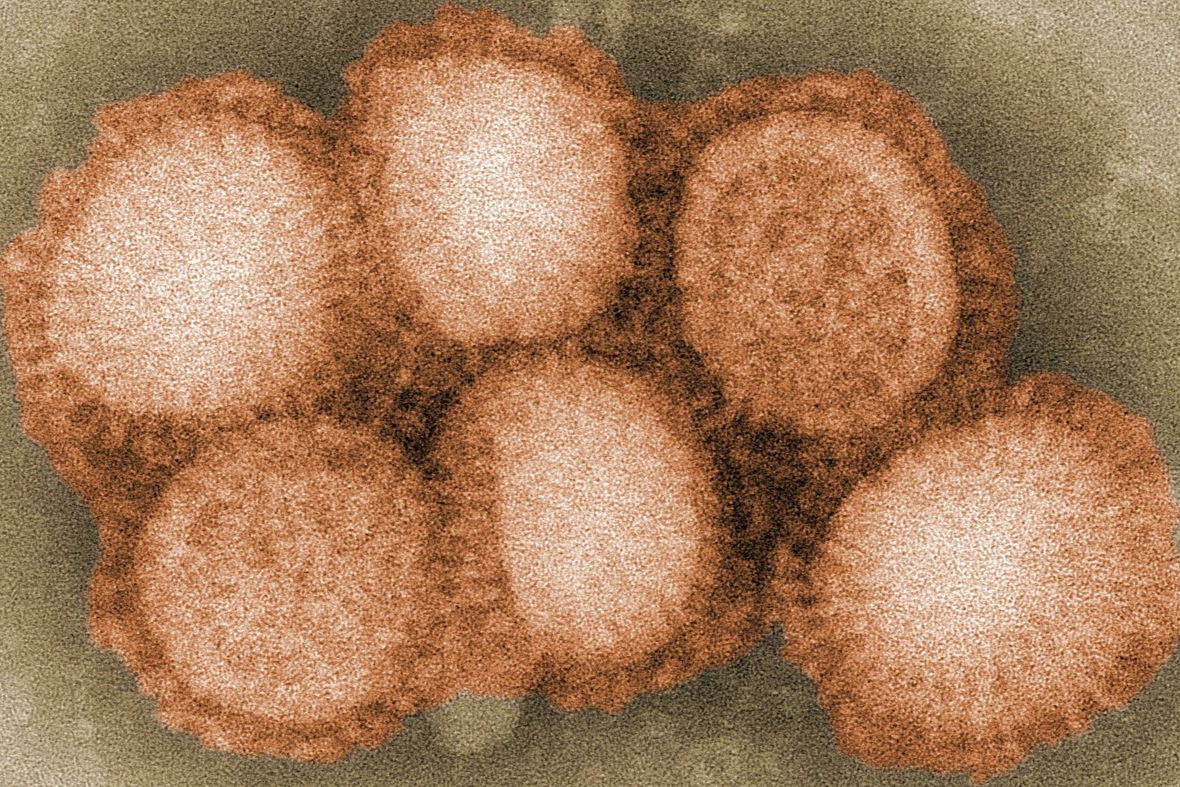 02 Europe's largest epidemic of bird flu as epidemic rumbles on in North America
24.08.22 | Europe | Avian Influenza
As this season's epidemic of highly pathogenic avian influenza (HPAI) is called as the largest that Europe has experienced, California has reported its first outbreak this year.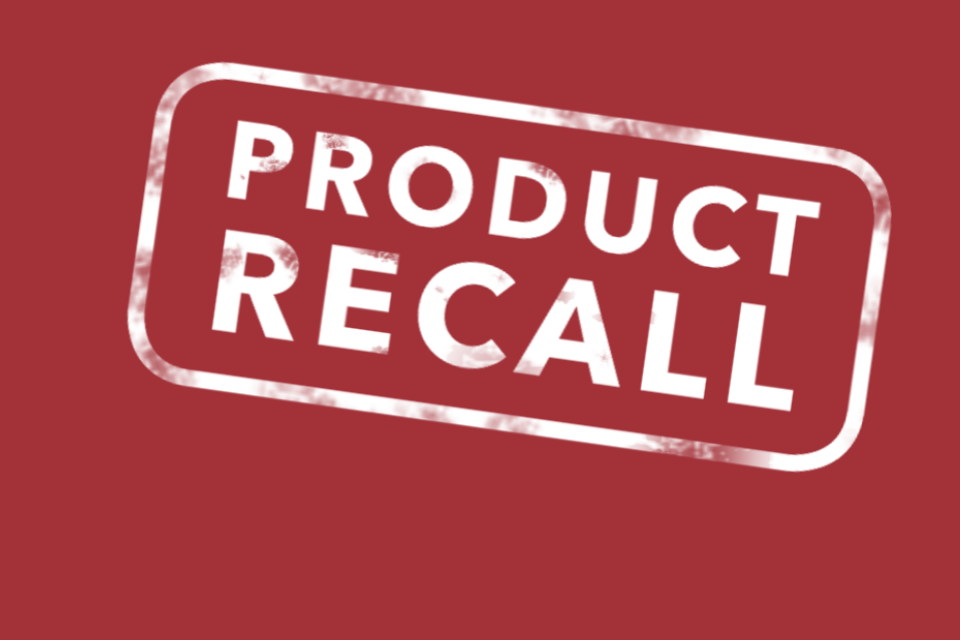 03 Branded products recalled due to foreign materials
24.08.22 | USA | Recall
Over the past 2 weeks branded breaded chicken products have been recalled due to the presence of plastic and blue dye, frozen pizzas due to metal contamination, and buckwheat flour due to plastic.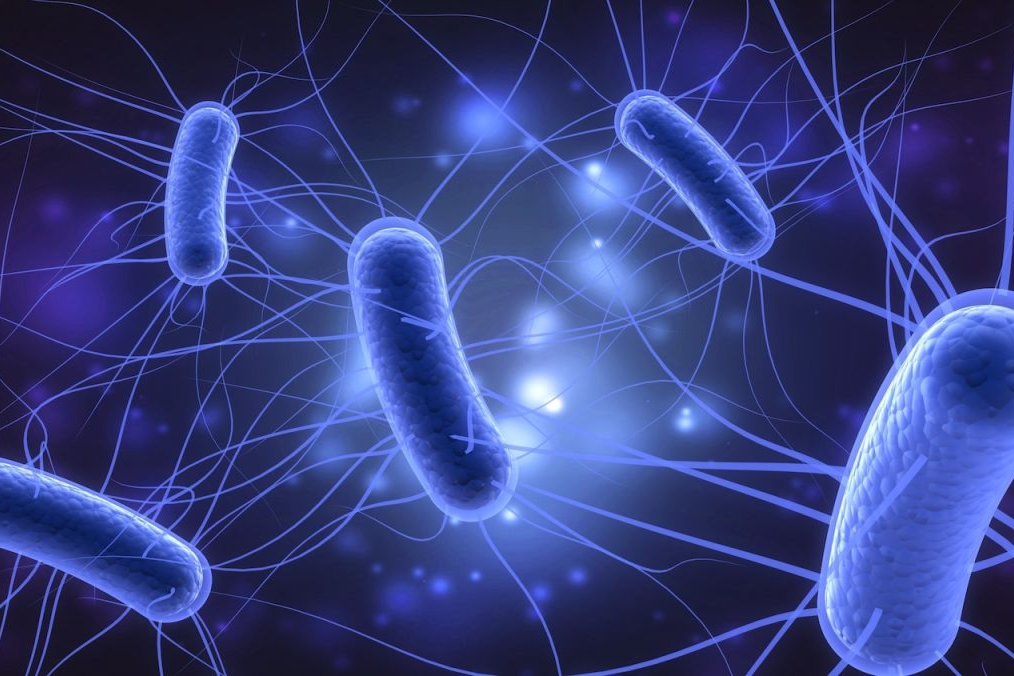 04 Multistate E. coli outbreak linked to Wendy's romaine lettuce
19.08.22 | USA | E. coli
Wendy's is removing romaine lettuce from its sandwiches in some restaurants because it has been linked to a multistate E. coli outbreak. The CDC reported that 37 people are now sick in Michigan, Ohio, Pennsylvania and Indiana.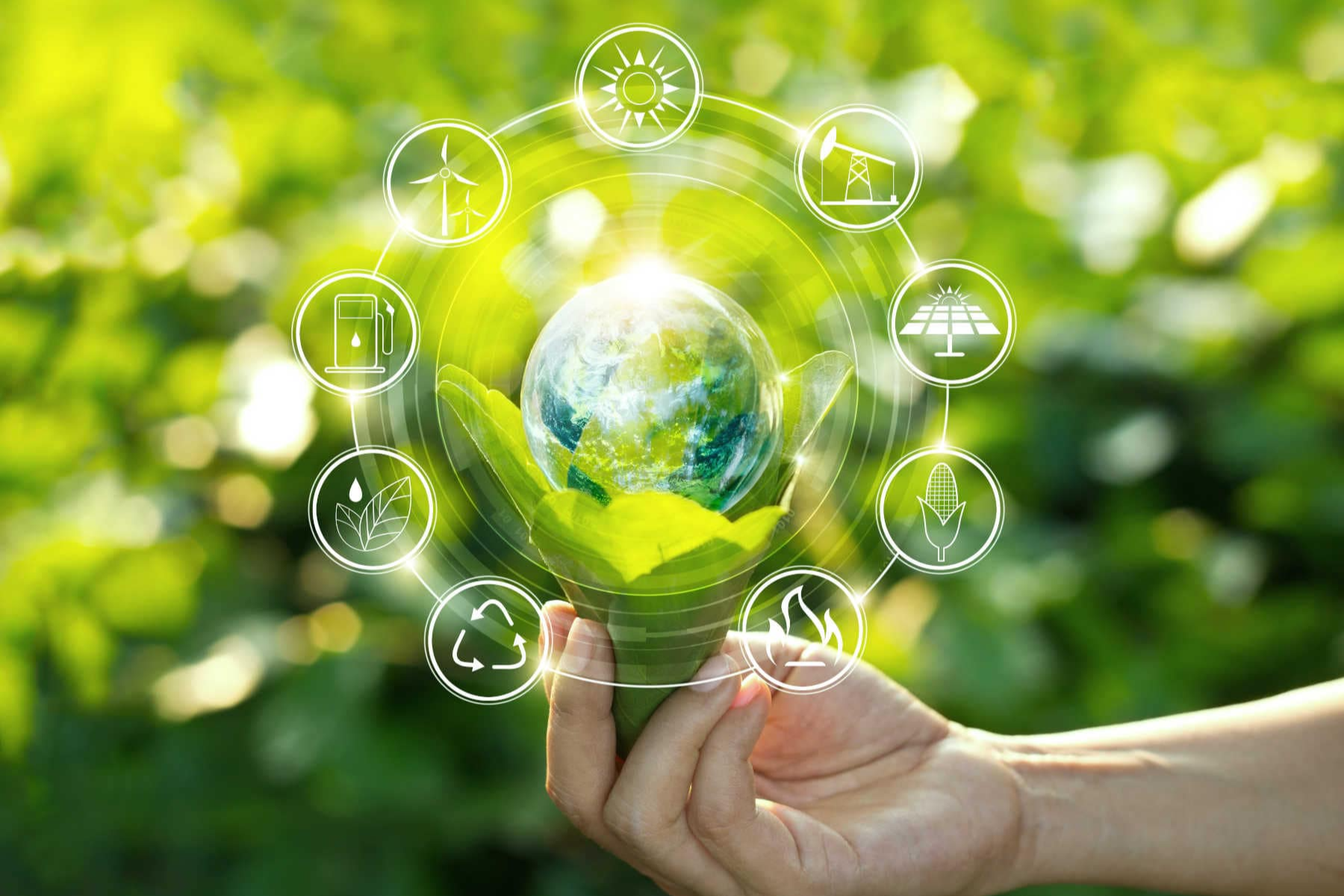 05 Asda is latest retailer to extend removal of best before dates
24.07.22 | UK | Sustainability
In a bid to reduce food waste both in store and in consumers homes, Asda has become the latest supermarket to remove 'best before' dates on certain products.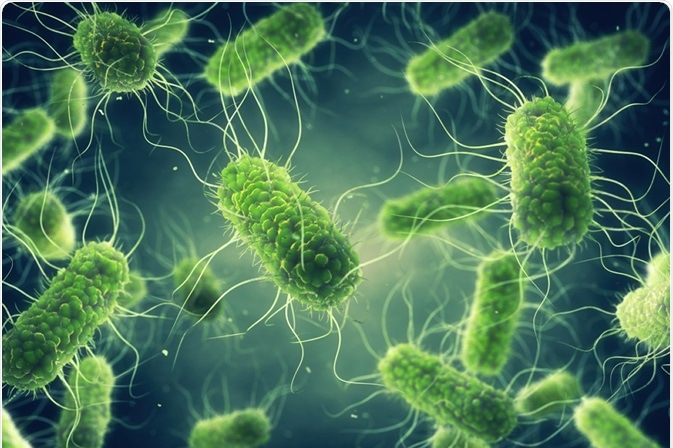 06 Most EU Salmonella outbreaks involve eggs 
24.08.22 | Europe | Salmonella
According to a study, the main food source of Salmonella outbreaks in Europe is eggs.
Dawn Farms, The Maudlins, Naas, County Kildare, Ireland
Click here to unsubscribe or to change your Subscription Preferences.