Click here to view this email in your browser.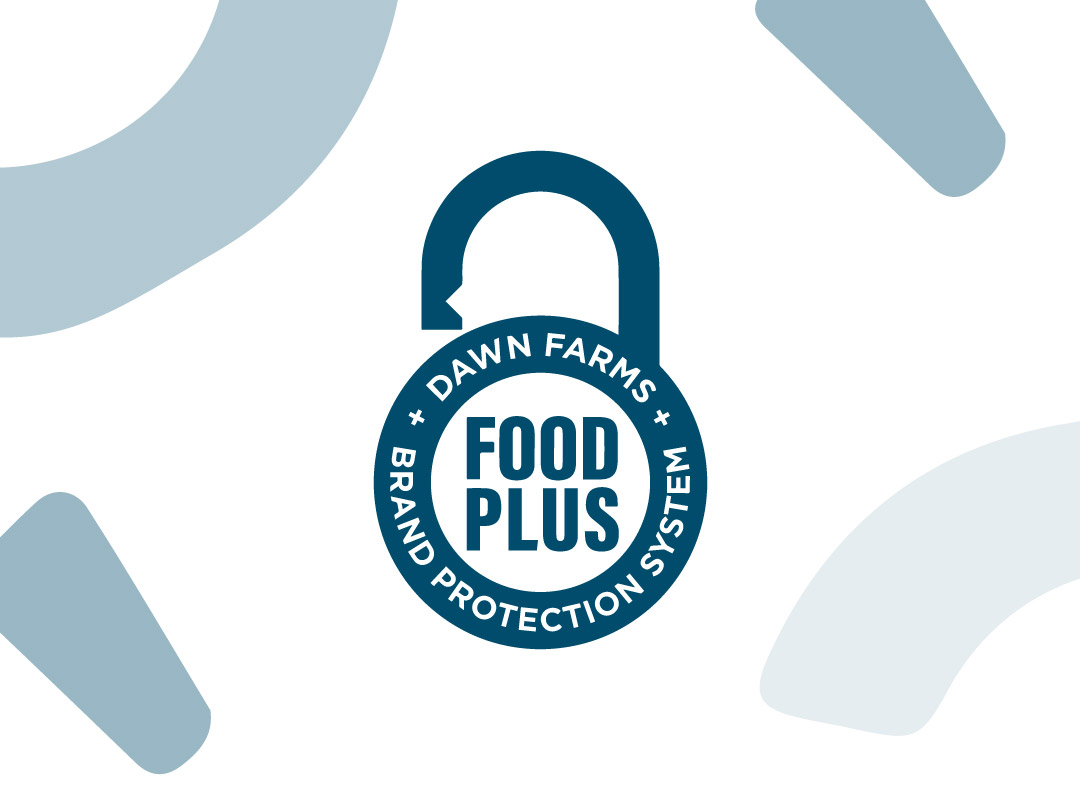 As leaders in food safety, we provide a weekly global update brought to you by our Food Plus team delivering an enhanced food safety & quality system to protect your brand.
Issue 37 | 2022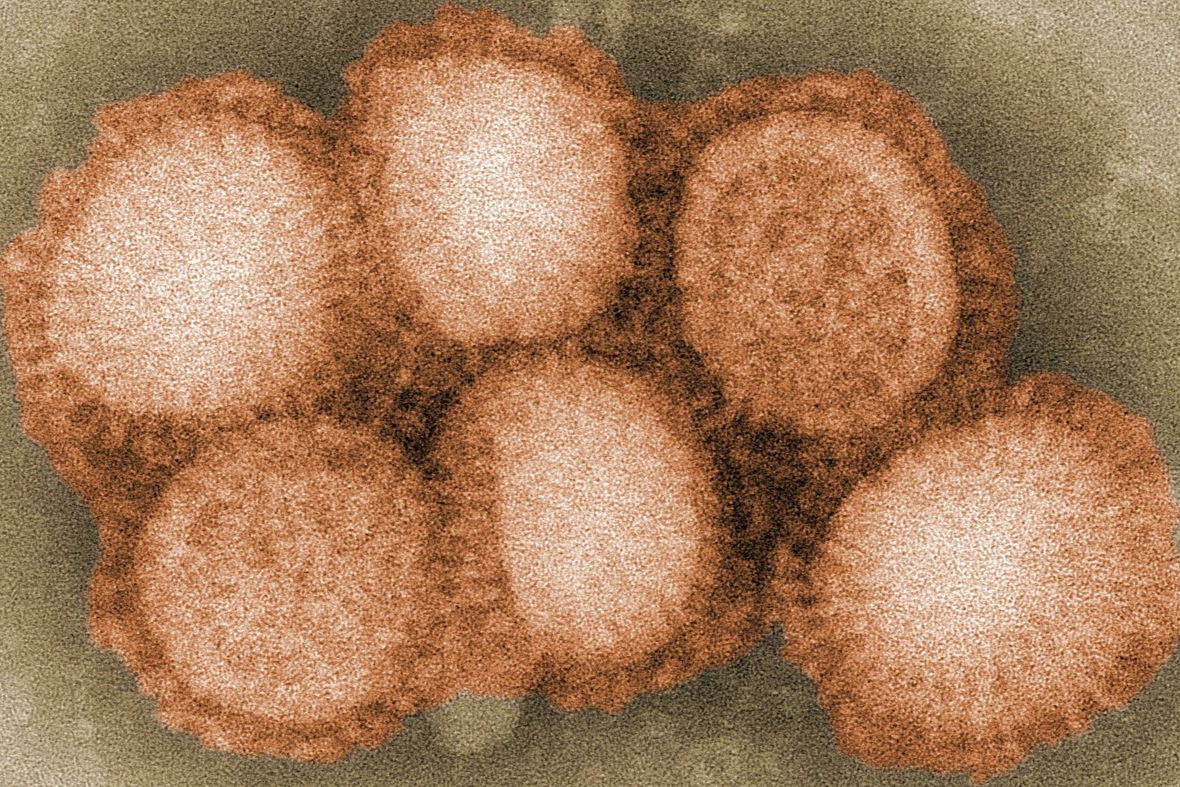 01 DAFM urges Irish flock owners to remain vigilant to bird flu
14.09.22 | Ireland/Wales| Avian Influenza
The Department of Agriculture, Food and the Marine (DAFM) has reminded Irish poultry owners to be remain vigilant to the ongoing bird flu threat. Meanwhile in Wales, a second case of the disease was reported this week.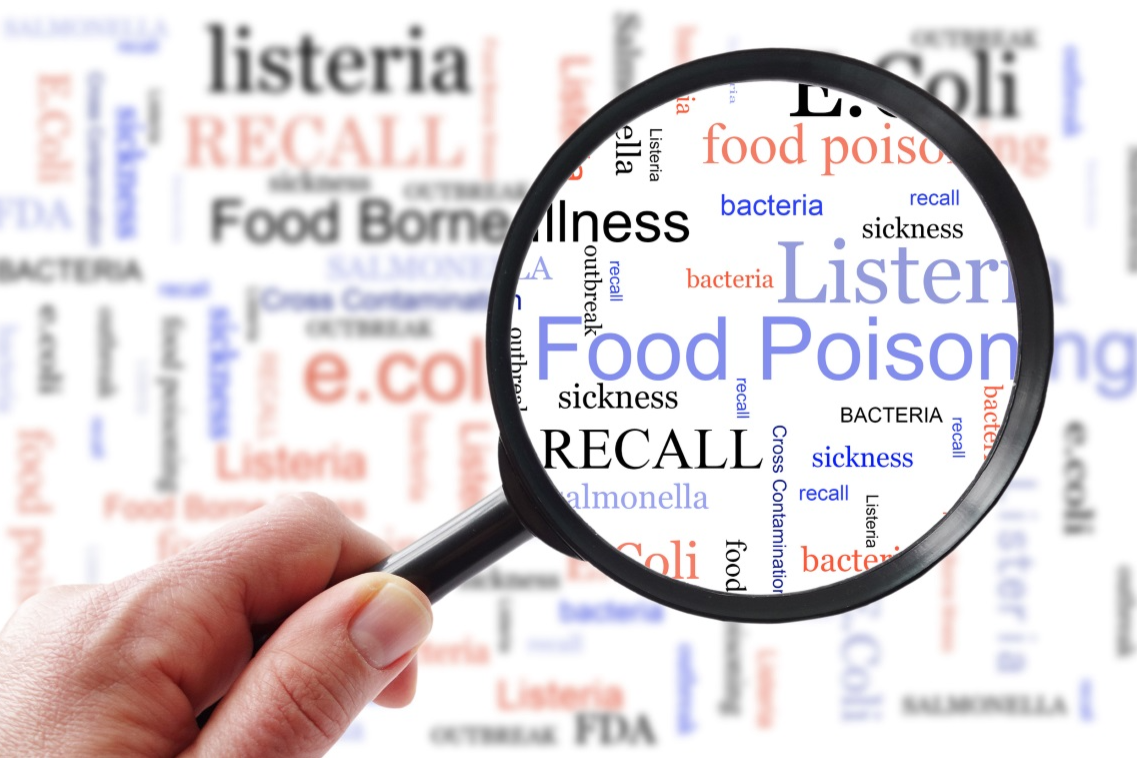 02 Major FSA incidents include ethylene oxide and Salmonella
14.09.22 | UK | Food Safety
Two of the major incidents handled by the Food Standards Agency (FSA) in the past year include ethylene oxide and Salmonella in breaded chicken.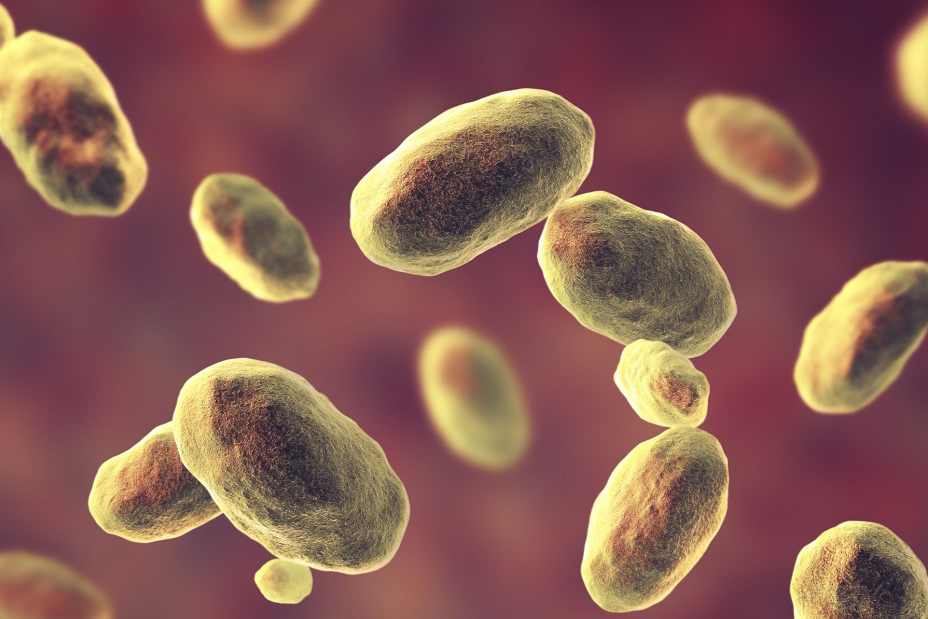 03 Yersinia and Shigella infections in Europe decline
15.09.22 | Europe | Yersinia/Shigella
According to recently published figures, the number of Yersinia and Shigella infections declined in Europe in 2020.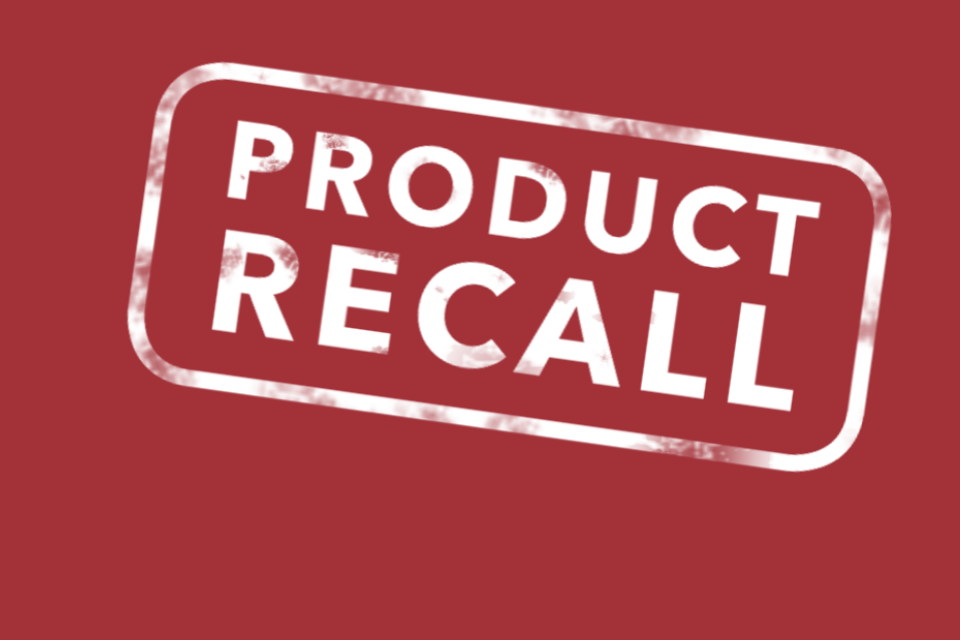 04 Metal fragments in product sparks drink recall
09.09.22 | USA | Recall
Beverages are being recalled from the market due to the possible contamination by metal fragments.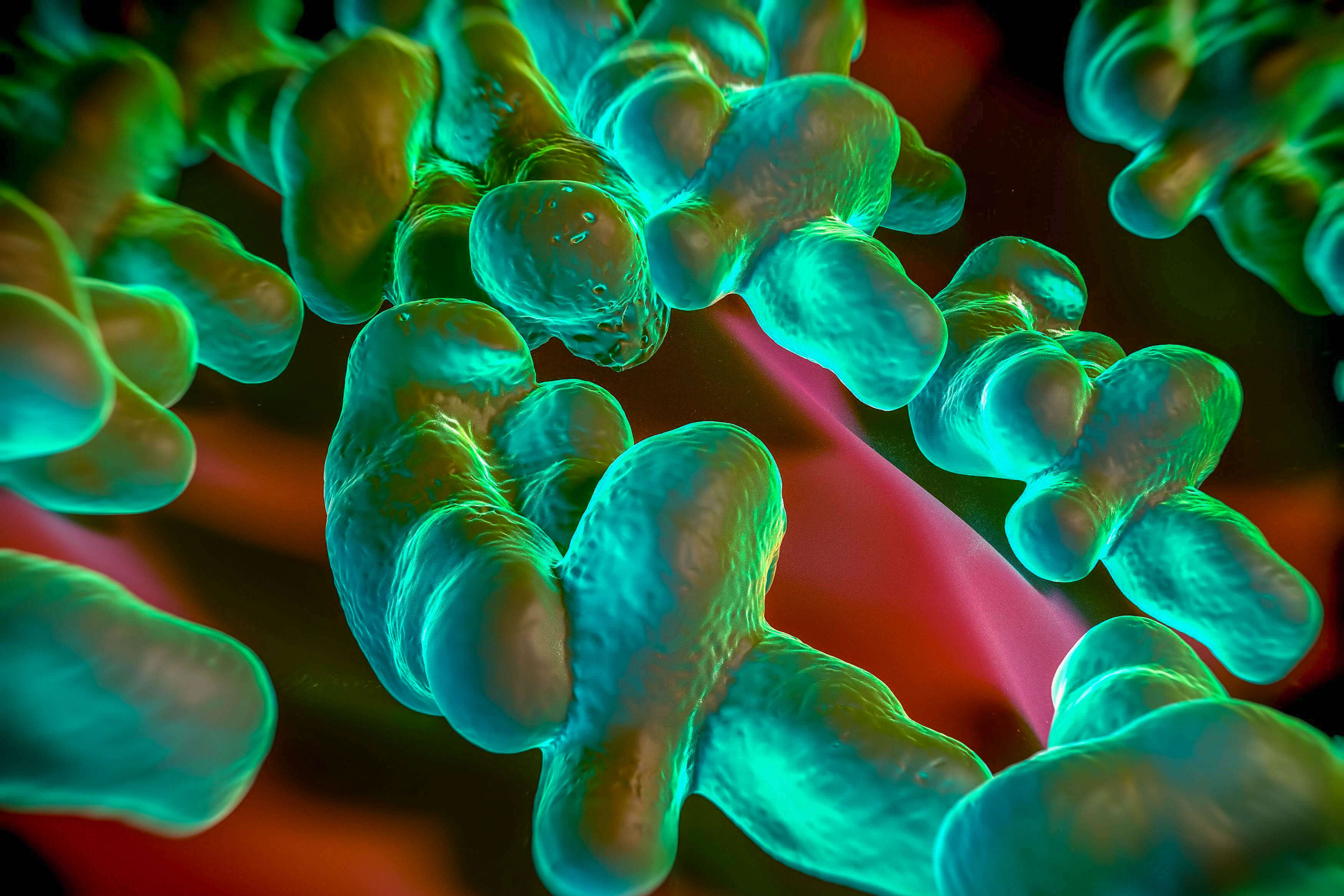 05 Campylobacter infection in Australia often linked to chicken
14.09.22 | Australia | Campylobacter
According to a recently published study, the main risk factor for Campylobacter infection in Australia is eating chicken meat.
Dawn Farms, The Maudlins, Naas, County Kildare, Ireland
Click here to unsubscribe or to change your Subscription Preferences.