Click here to view this email in your browser.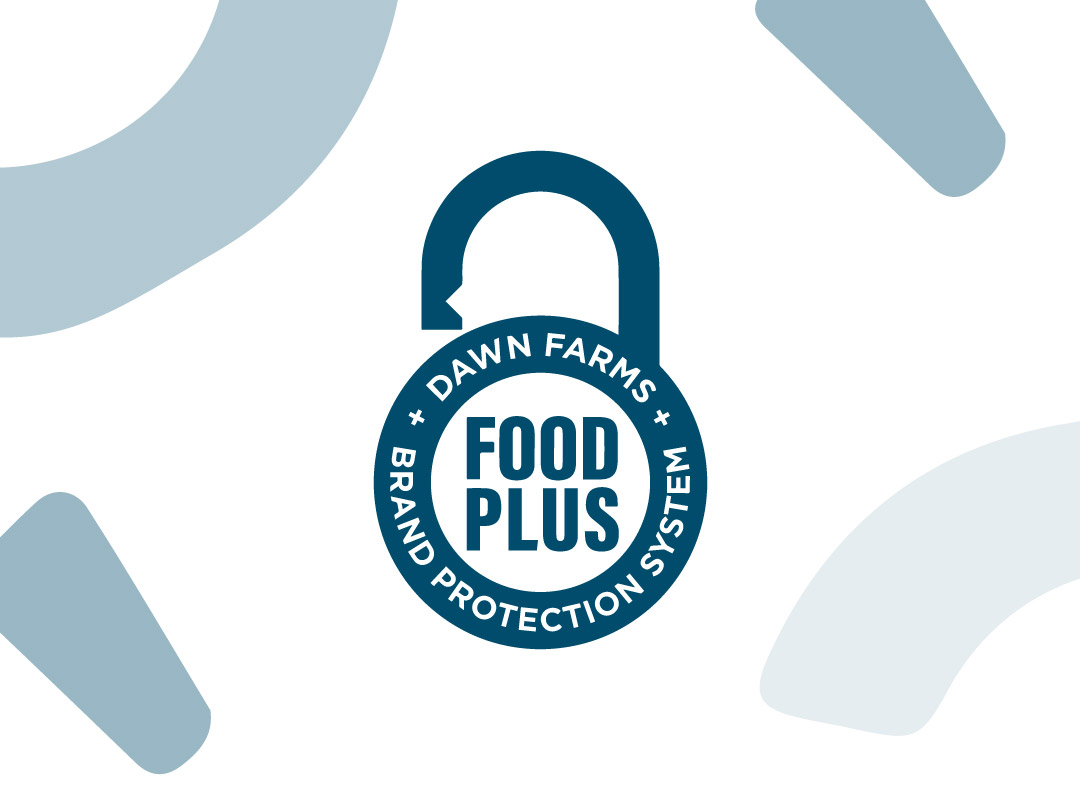 As leaders in food safety, we provide a weekly global update brought to you by our Food Plus team delivering an enhanced food safety & quality system to protect your brand.
Issue 38 | 2022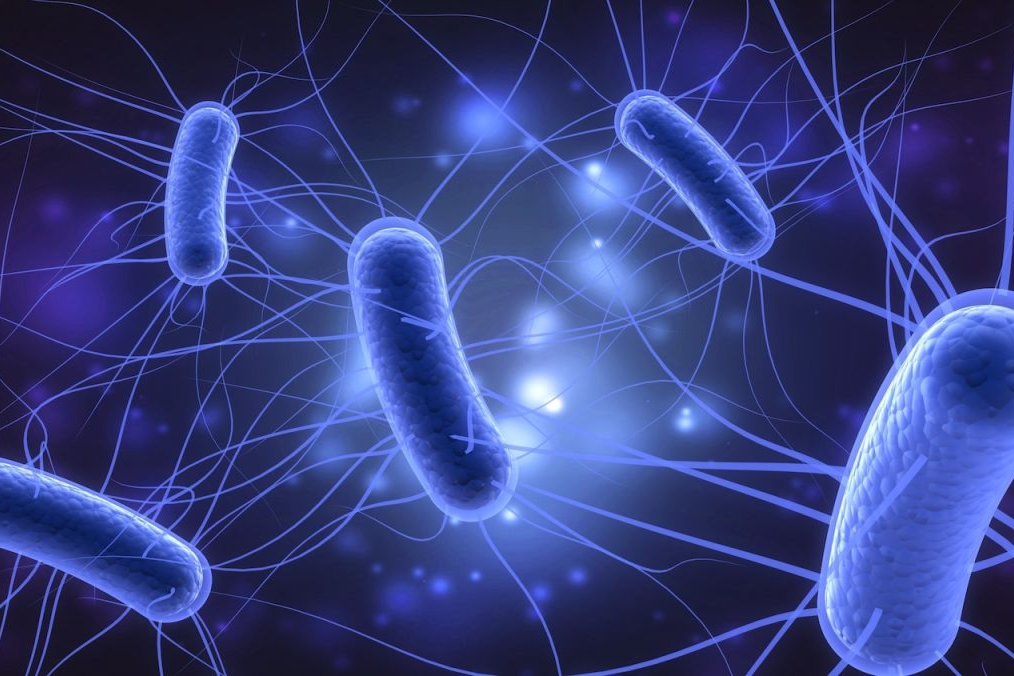 01 E. coli outbreak in UK sickens nearly 200
23.09.22 | UK | E. coli
An outbreak of E. coli O157 that has sickened almost 200 people in a month is being investigated by public health officials in the United Kingodom.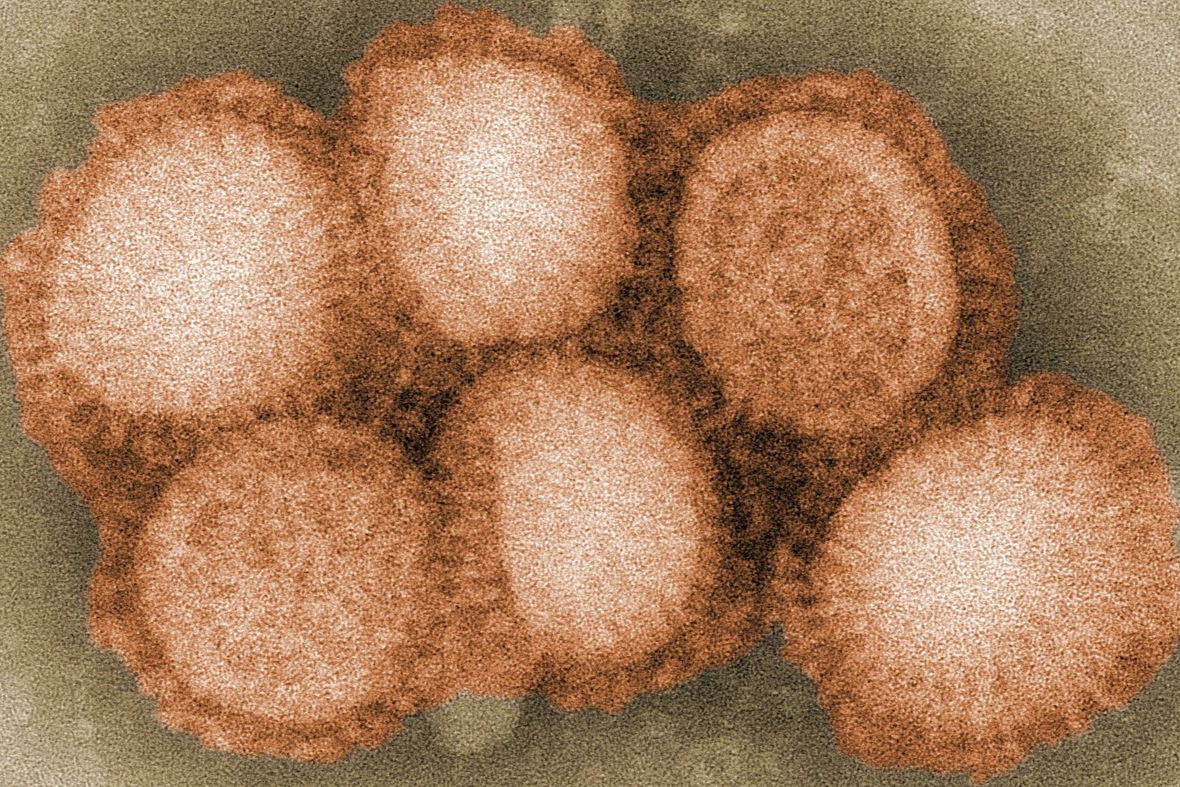 02 First HPAI outbreak in 5 months in Nebraska as the spread continues
20.09.22 | USA/Canada | Avian Influenza
An outbreak of highly pathogenic avian influenza (HPAI) was confirmed by the Nebraska Department of Agriculture, the first since April of this year. This comes as new cases have been reported across the United States and Canada.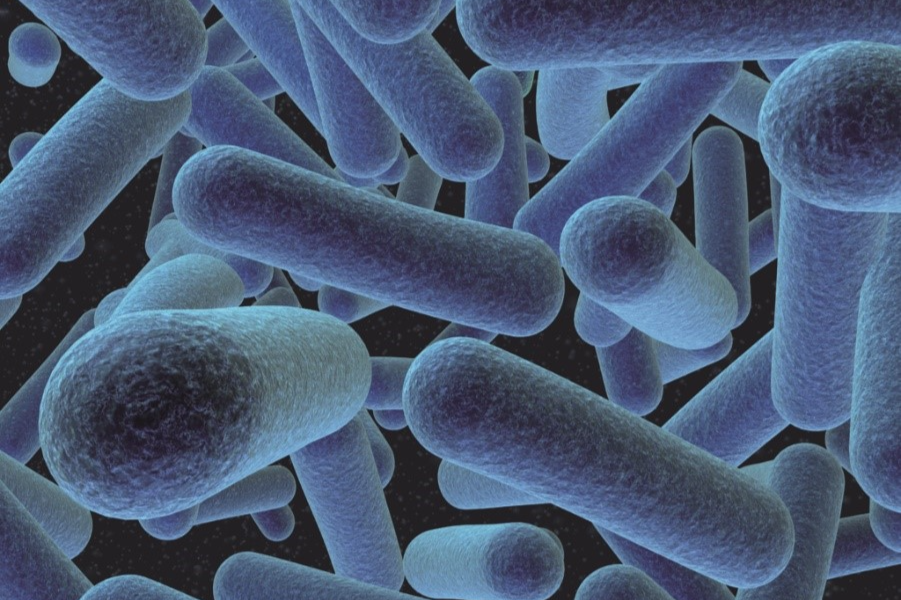 03 Austrian Listeria outbreak under investigation
20.09.22 | Austria | Listeria
A multi-year Listeria outbreak is being investigated by Austrian authorities that has been linked to three deaths.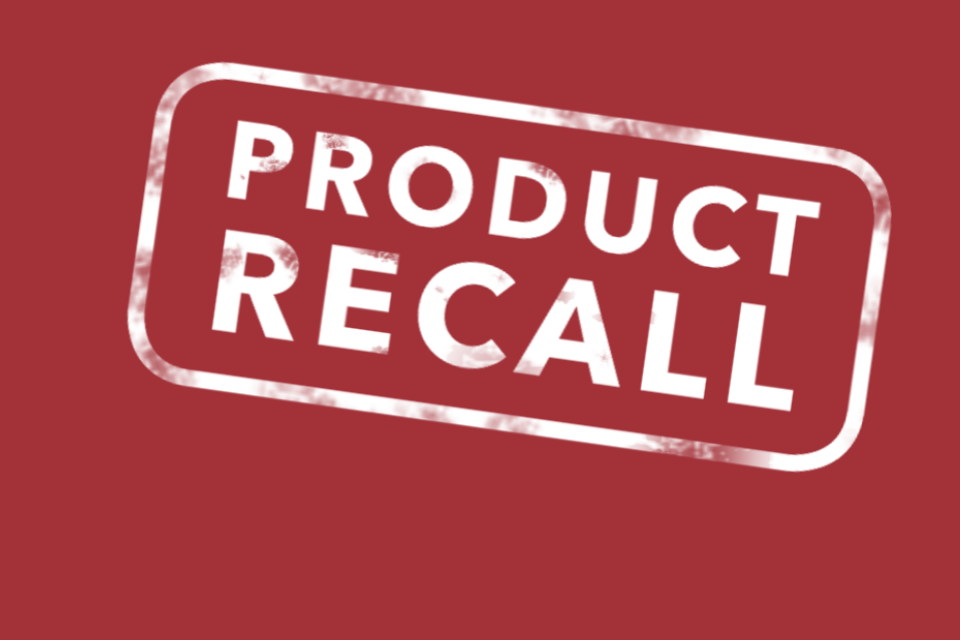 04 Recall round-up: Listeria monocytogenes, incorrect cooking instructions and undeclared allergens
23.09.22 | Global | Recall
Global recall roundup of products recalled.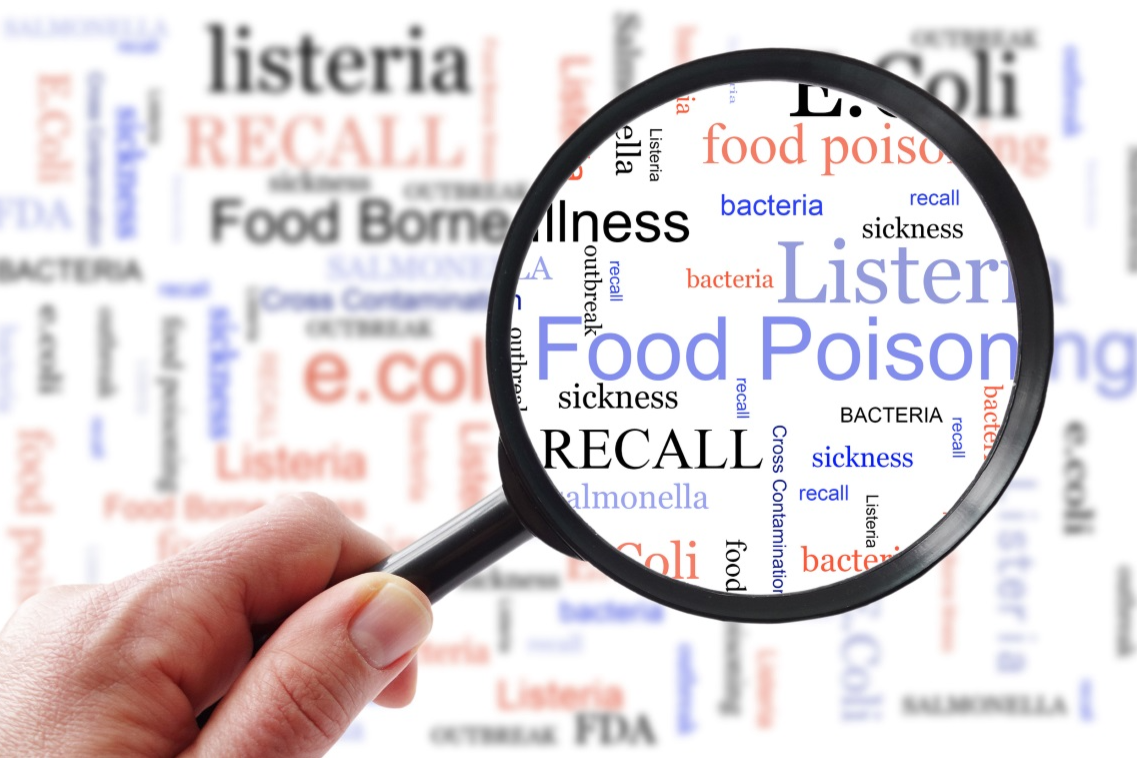 05 Tahini controls strengthened in New Zealand following outbreak
20.09.22 | New Zealand | Policy
Import rules around tahini and halva from Syria have been tightened by authorities in New Zealand following a recall and outbreak.
Dawn Farms, The Maudlins, Naas, County Kildare, Ireland
Click here to unsubscribe or to change your Subscription Preferences.