Click here to view this email in your browser.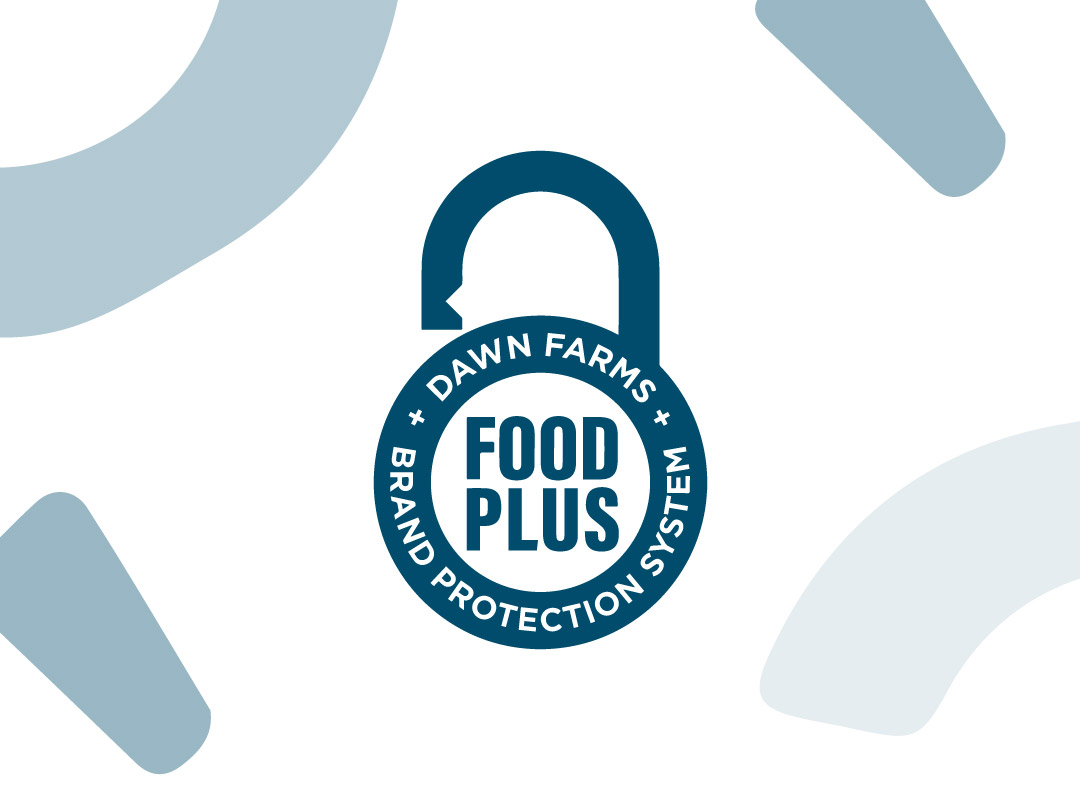 As leaders in food safety, we provide a weekly global update brought to you by our Food Plus team delivering an enhanced food safety & quality system to protect your brand.
Issue 42 | 2022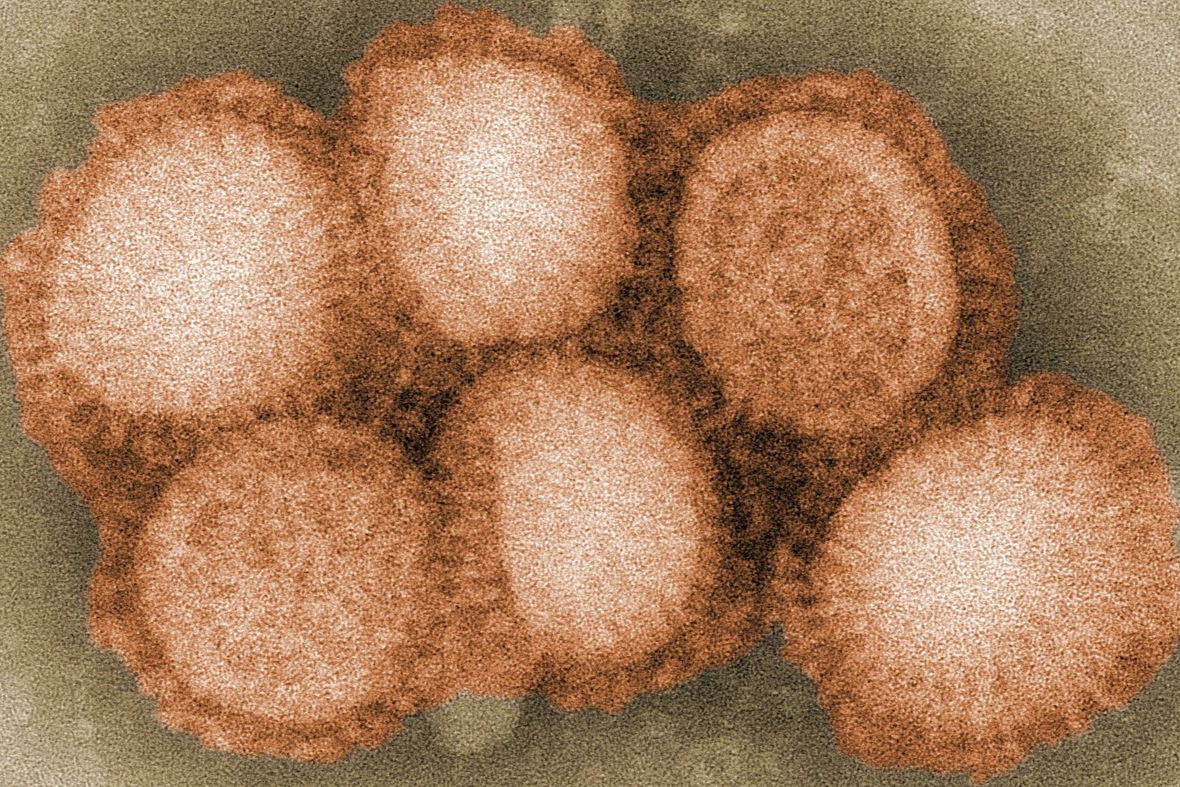 01 AI outbreaks continue following record season
20.10.22 | Europe/North America | Avian Influenza
The European 2021/22 Avian Influenza season was the largest on record as outlined in our latest update. Also, this week the largest ever poultry outbreak in the Netherlands was reported, and the disease continues to cause issue across North America. The first link is to our own short summary of the situation in Europe, Canada and the United States.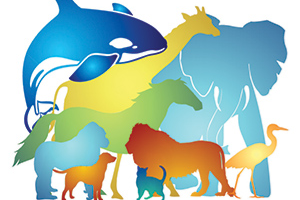 02 UK government asked by EFRA to reconsider trade agreements
17.10.22 | UK | Animal Welfare & Food Safety
The cross-party committee EFRA (Environment and Rural Affairs) has asked the government to reconsider its concerns that the Australian free trade agreement puts downward pressure on core food standards such as food safety and animal welfare.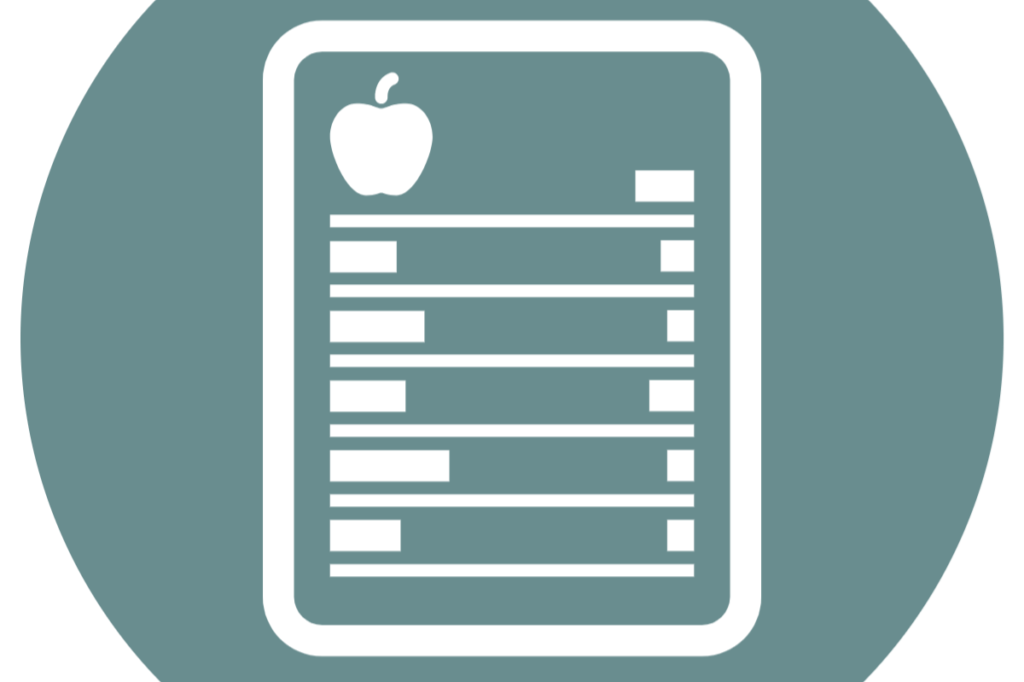 03 Five grand challenges to food safety
21.10.22 | Global | Food Authenticity & Safety
This month Chris Elliot explores 5 broad challenges to our food supply, safety and authenticity in a piece in New Food. These headline challenges are climate change, foodborne viruses, antimicrobial resistance, the economic crisis and unintended consequences of the sustainability agenda.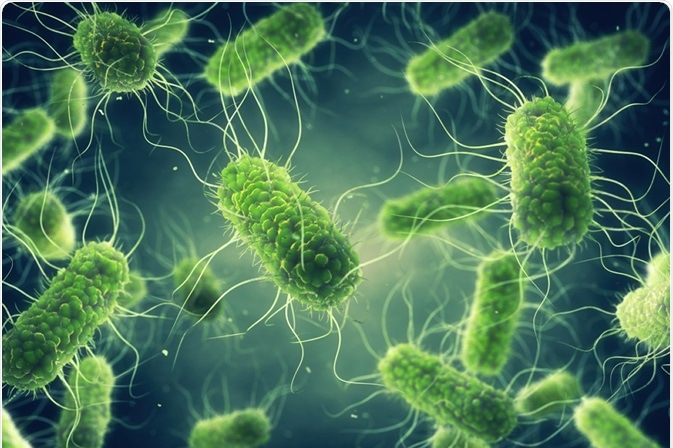 04 More than 40 sickened in Swedish Salmonella outbreak
15.10.22 | Sweden | Salmonella
A source has yet to be identified in a national outbreak of Salmonella in Sweden that has sickened more than 50 people. Meanwhile, the source of a Salmonella Enteritidis outbreak in Finland reported in September has yet to be identified.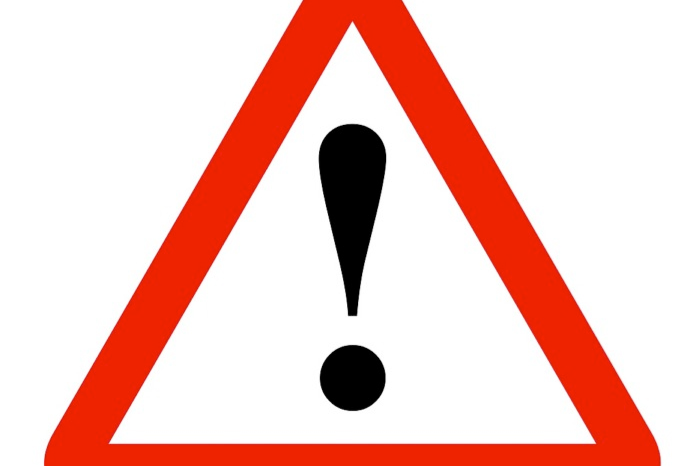 05 Syrup medicines banned in Indonesia following 99 child deaths
20.10.22 | Asia | Medicines
Almost 100 children have died and over 250 kidney injuries are being investigated in connection with liquid medicines that may contain unacceptable levels of ethylene glycol and diethylene glycol.
Dawn Farms, The Maudlins, Naas, County Kildare, Ireland
Click here to unsubscribe or to change your Subscription Preferences.