Click here to view this email in your browser.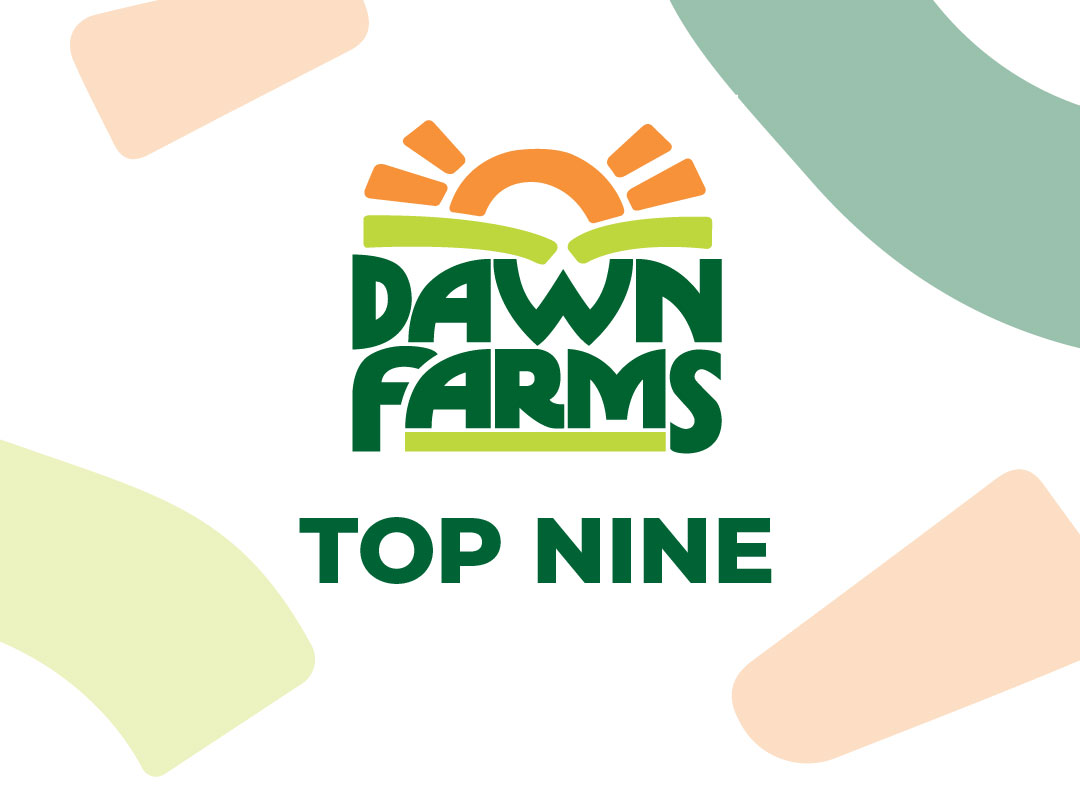 Global Update on Consumer,
Market & Menu Insights
Top Nine Issue 20 | 2022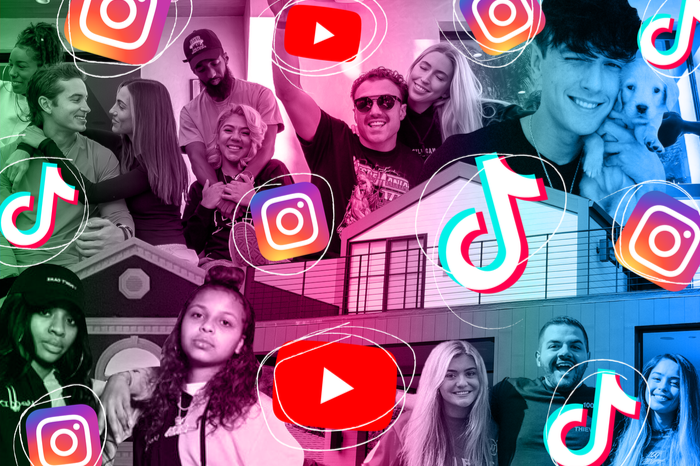 01 What's Trending on Social Media
In September, trending products on Instagram include pizzas topped with Asian sauces, such as Katsu and Gochujang, kimchi and pork. Quesadilla-style pizzas, chicken parmesan subs and breakfast burgers are also proving popular. On TikTok, duck and tandoori chicken are trending pizza toppings. Younger people are creating quirky and innovative charcuterie boards with butter, peanut butter and a variety of BBQ meats.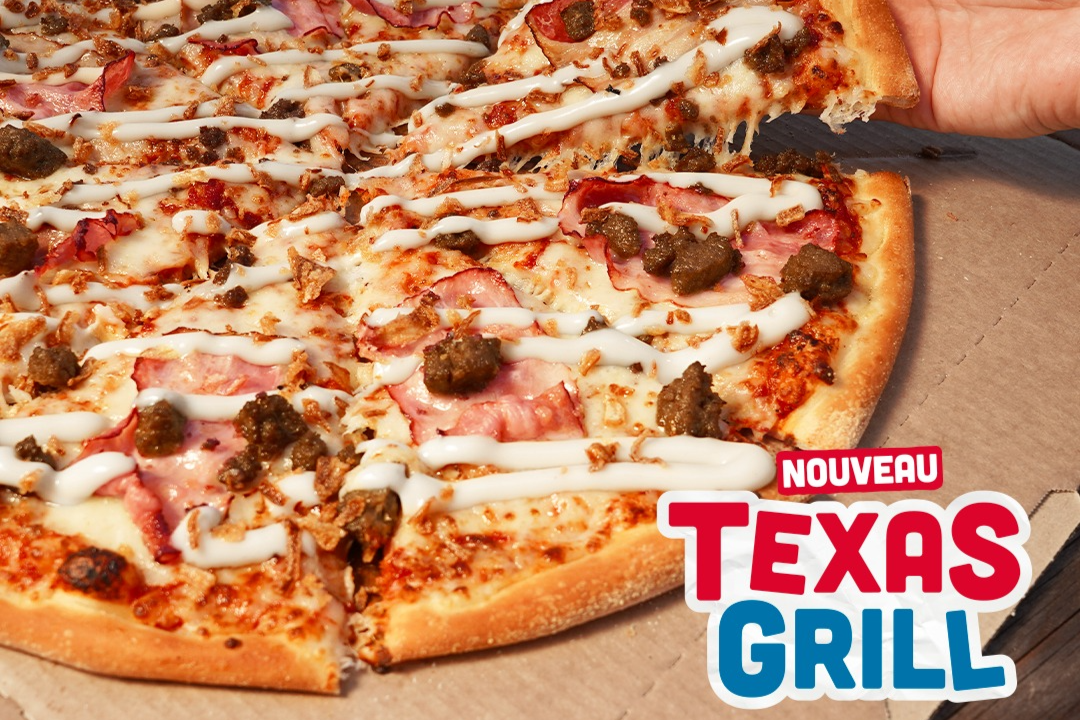 02 Domino's Beef & BBQ Launches
Beef lovers will have their pick from the new range of 'Beef Lovers' pizzas by Domino's France. The three new pizzas: The Australian, The Crispy Cannibal and The Texas Grill, are all topped with seasoned ground beef. Meanwhile, Domino's Spain has launched a new range of 'American Legends'. Deluxe offerings include The Pulled Pork Alabama, the Texas BBQ Crispy and the Buffalo Chicken. BBQ toppings remains a favourite on pizzas across the globe, however the trend is evolving with more nuanced, premium American BBQ toppings also growing in popularity.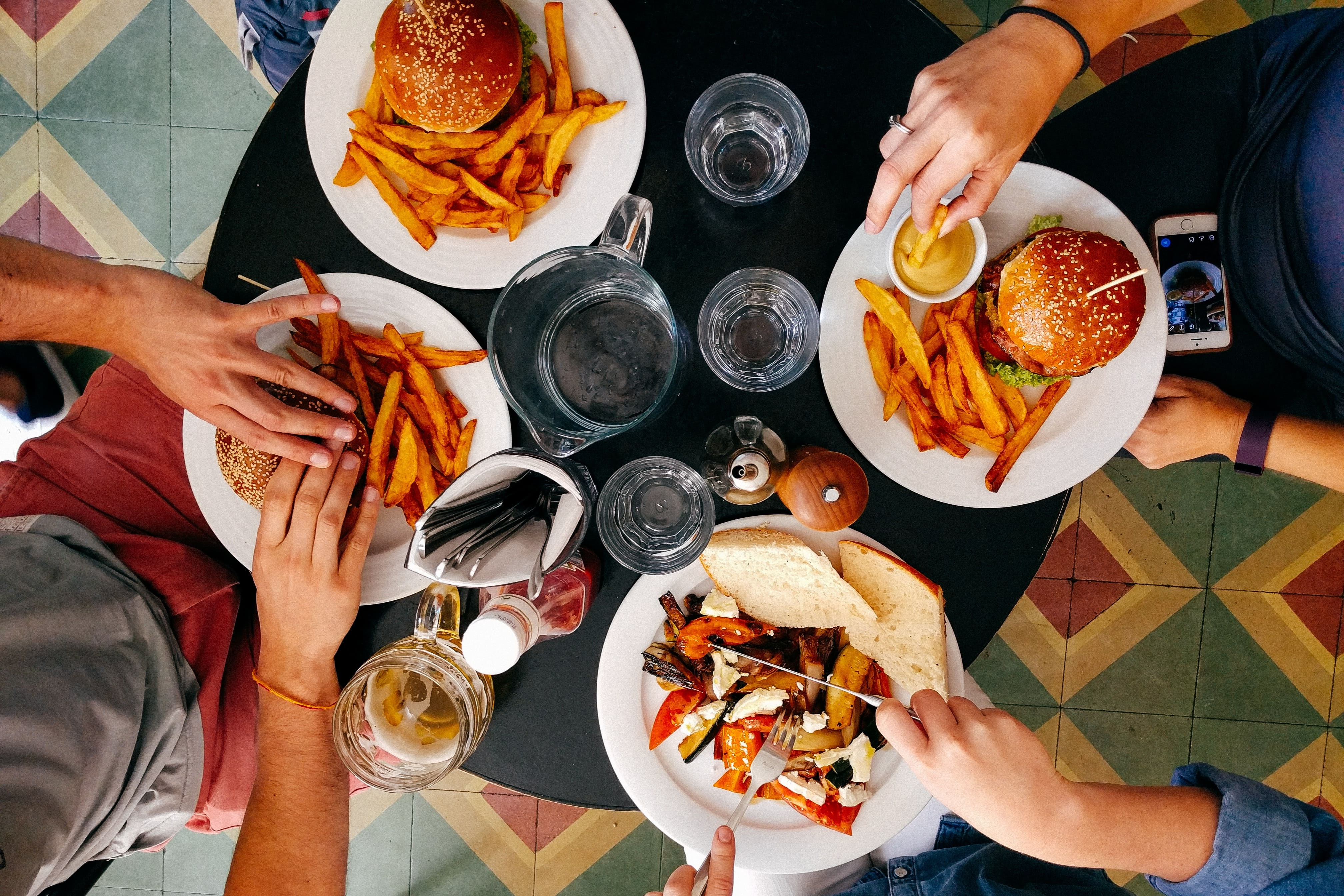 03 Meeting Gen Z Needs
Older Gen Z consumers (18-24) are more inclined to pick fast-casual QSR compared to older generations, according to research by the NPD Group. Roughly 4.3 of 5 billion restaurant visits by consumers between July 2021-2022 were to QSRs. Over half of respondents declared prices influenced visits, and value price points have become more important in item choices. Respondents prefer chains that appeal to their interests, through messaging and menu items relating to sustainability, plant-based and organic foods. 18% seek organic items (12% of over 25s), while 16% prefer sustainably sourced foods (11% in older groups). Research determined that restaurants could better relate to Gen Z consumers by using relevant messaging, redeveloping classic foods and creating value beyond price.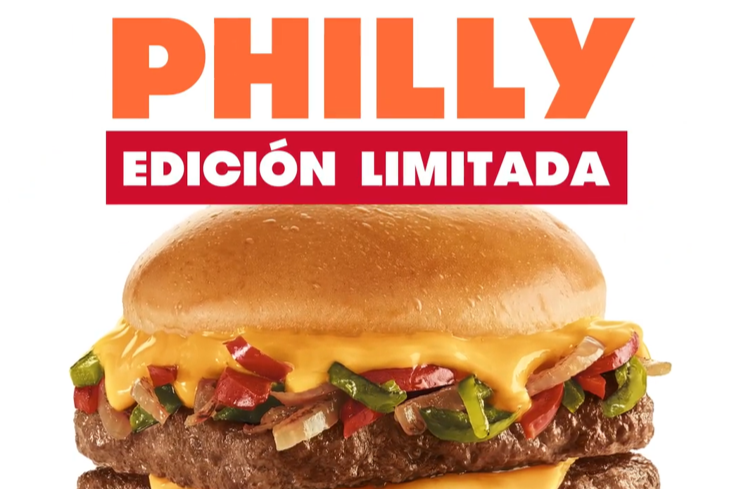 04 Globalisation in Menu Launches
Exciting new items from American-based brands have been added to menus across the globe this autumn. KFC in India has introduced popcorn nachos; a twist on its popular popcorn chicken, topped with masala salsa and cheese jalapeno. Subway France is giving consumers a taste of North Africa with its new Chicken Harimous sub, which includes harissa-spiced chicken and creamy hummus. Pizza Hut Japan has innovated their dough using 100% domestic rice to combat rising wheat prices. Wendy's in Argentina have made the Philly Cheesesteak into a burger, by layering beef patties with feta, cheddar cheese and sauteed vegetables.
05 New Additions to Garden Gourmet
Nestle has four new additions to its Garden Gourmet meat alternative brand, targeting salad and sandwich occasions. The new launch includes Smoked Ham Style Slices, Chicken Style Chargrilled Bites, Chicken Style Pieces and Chicken Style Breaded Mini Fillets. The chicken alternatives are made using rehydrated soya or a combination of wheat and soya protein, with the smoked ham made from faba bean and pea protein. The Garden Gourmet brand is available in select Asda, Sainsbury's and Morrisons stores, as well as Premier Inn hotel and Whitbread restaurants for plant-based alternatives.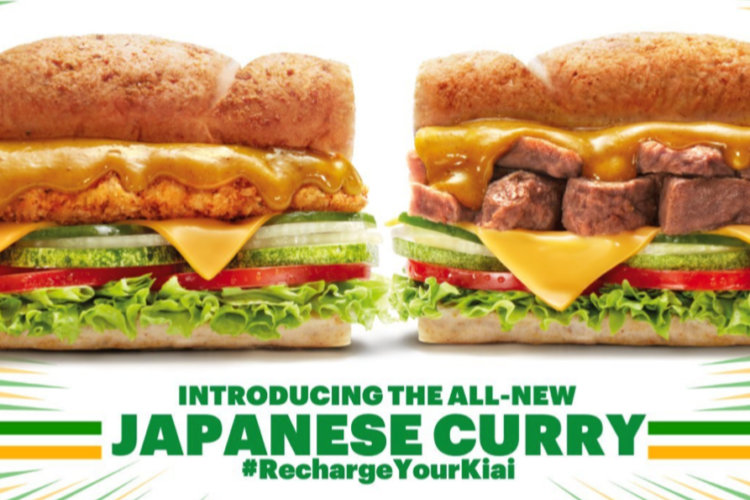 06 Subway's New Focus
Subway, the largest U.S. restaurant chain, is revisiting its approach to growth by adopting an experience-oriented mindset. The brand will shift focus to operational excellence and ensuring locations have optimal design to best meet guests' needs. The updated 'Fresh Forward' store design, new menu launches, drive-thru lanes and unattended retail solutions are part of their Subway's multi-year future-proof strategy. Meanwhile Subway Singapore is tapping into the nations' favourite flavours with a Japanese Curry sub. The Japanese curry is a sweet and savoury sauce with a fiery kick, served with either crispy breaded chicken or chunky strips of steak.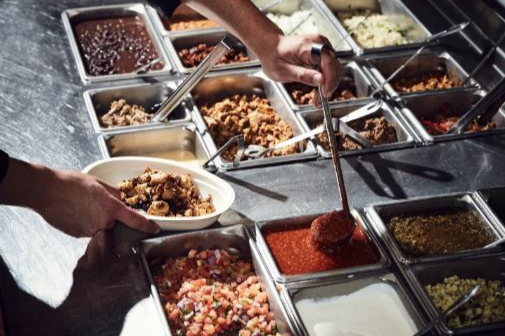 07 Chipotle Leans Into Technology
Chipotle's next era of tech is here, with a focus on optimisation. The chain announced the use of multiple technologies to streamline operations and remove inefficiencies from its business. One is a kitchen management system using demand-based cooking and ingredient preparation, to optimize throughput and freshness while minimizing food waste. Using AI and machine learning, it monitors ingredient usage in real time and alerts employees how much to prep, cook, and when to start cooking, with real-time production planning for each restaurant.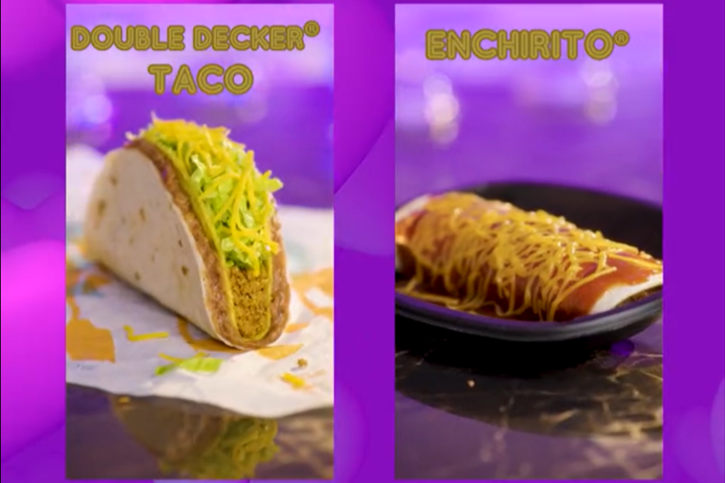 08 Taco Bell Lets Fans Choose
Capitalising on its fanbase's nostalgia, Taco Bell is bringing back one of two customer favourite menu items in a voting challenge on the app. The winning concept will be announced as an LTO on October 7th. The Double Decker Taco, originally launched in 1995, is a soft tortilla topped with beans and then wrapped around a traditional crunchy taco filled with beef, lettuce and cheese. The Enchirito, first introduced more than 50 years ago, is a combination of an enchilada and burrito, made with a soft tortilla filled with beef, beans and onions, rolled up like a burrito and topped with melted cheese and a classic enchilada red sauce.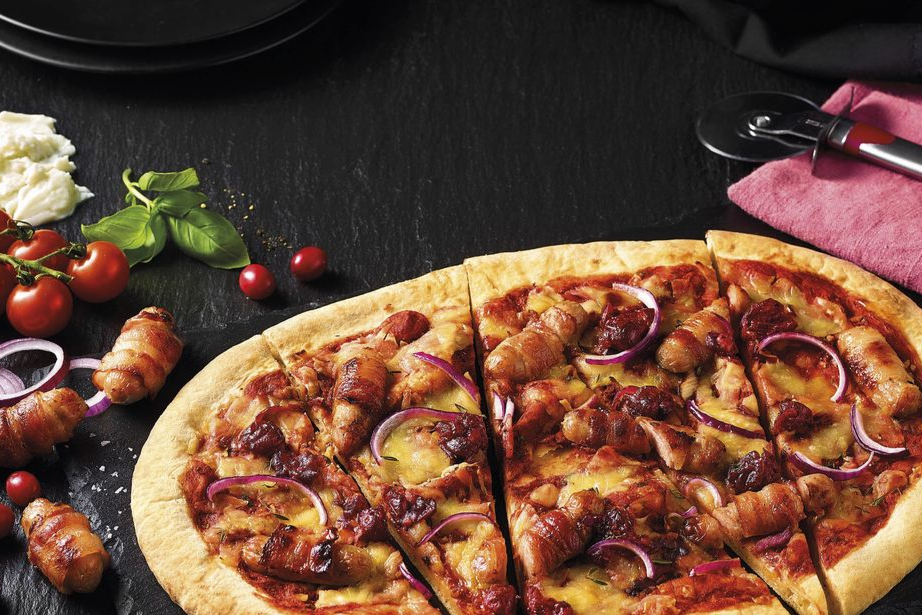 09 Retailers Reveal Christmas Offerings
Retailers in the UK are gradually revealing their Christmas offerings in advance of the festive season. Morrisons has announced Cheesy Pigs in Blankets and Turkey Parcels with Pork & Apple Stuffing and Bacon, while M&S will offer Wild Canadian Scallop & Chorizo Skewers. Lidl has created a Pigs in Blankets Pizza, bringing together two consumer favourites, and numerous plant-based options.
Dawn Farms, The Maudlins, Naas, County Kildare, Ireland
Click here to unsubscribe or to change your Subscription Preferences.