Welcome to National College of Ireland 
Greetings from National College of Ireland's International Team.  This is the first of a series of newsletters you will receive from the International Support Team. Every week, we will send an email about an important topic that will help you prepare for your journey to NCI and Ireland.  You will find an overview of what topics we will cover each week on our website. 
We have also created a preparation guide that contains some really useful information and practical tips to help you plan for a successful, safe and stress free journey to Ireland. To get you excited about travelling to Ireland have a look at the following video. 
THE INTERNATIONAL SUPPORT TEAM 
We are very happy that you have chosen NCI and we will do our very best to make your journey to Dublin as simple as possible. Firstly, let us introduce you to the international team:
Our International Support Team is made up of Sheila, our International Officer; Ellen, our International Co-ordinator, Joana, our International Support and Brenda, our Digital Marketing Intern. They are supported by a team of international student peer mentors who lead events as part of your welcome programme and throughout the year. Hear from the International support team here.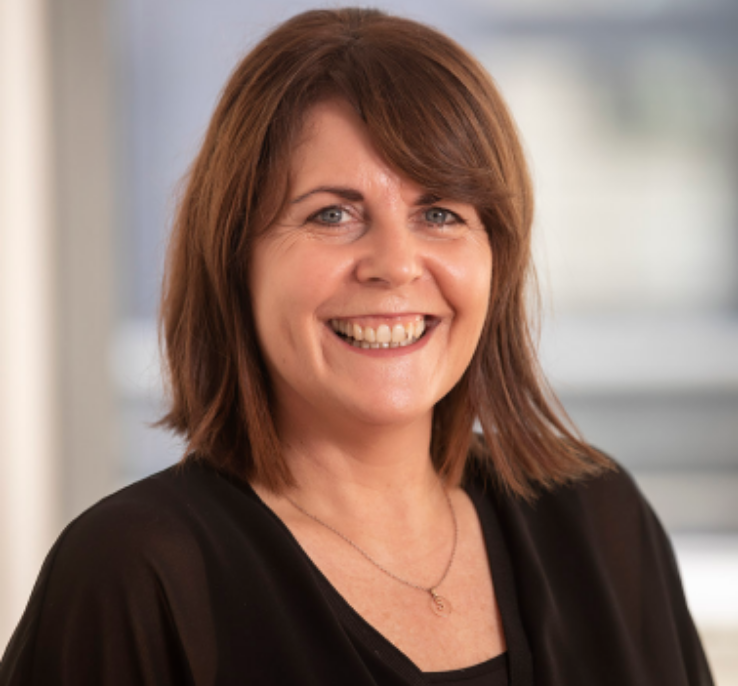 Sheila
International Officer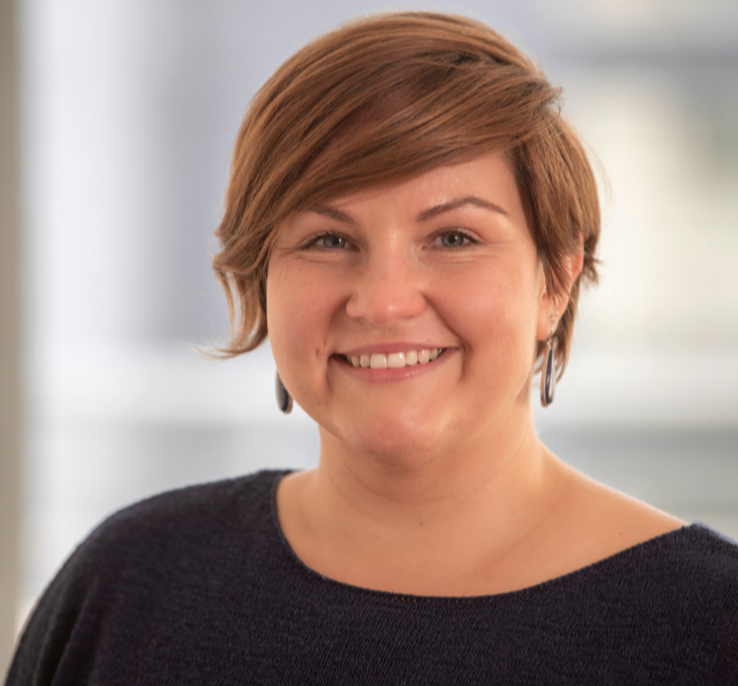 Ellen
International Co-ordinator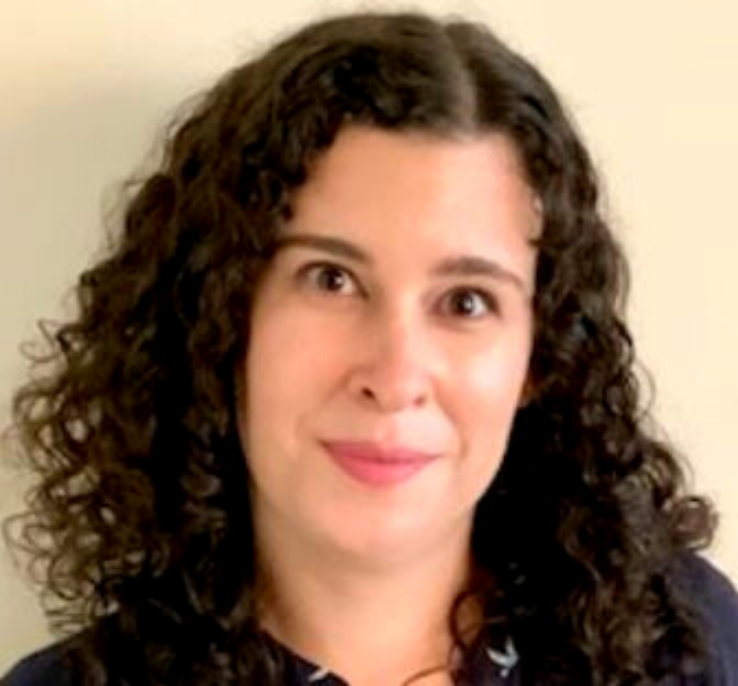 Joana
International Support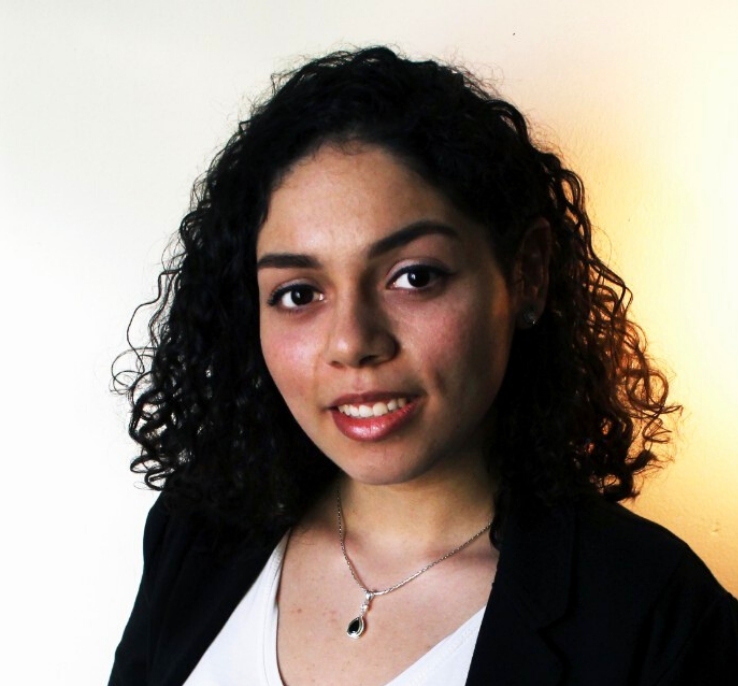 Brenda
Digital Marketing Intern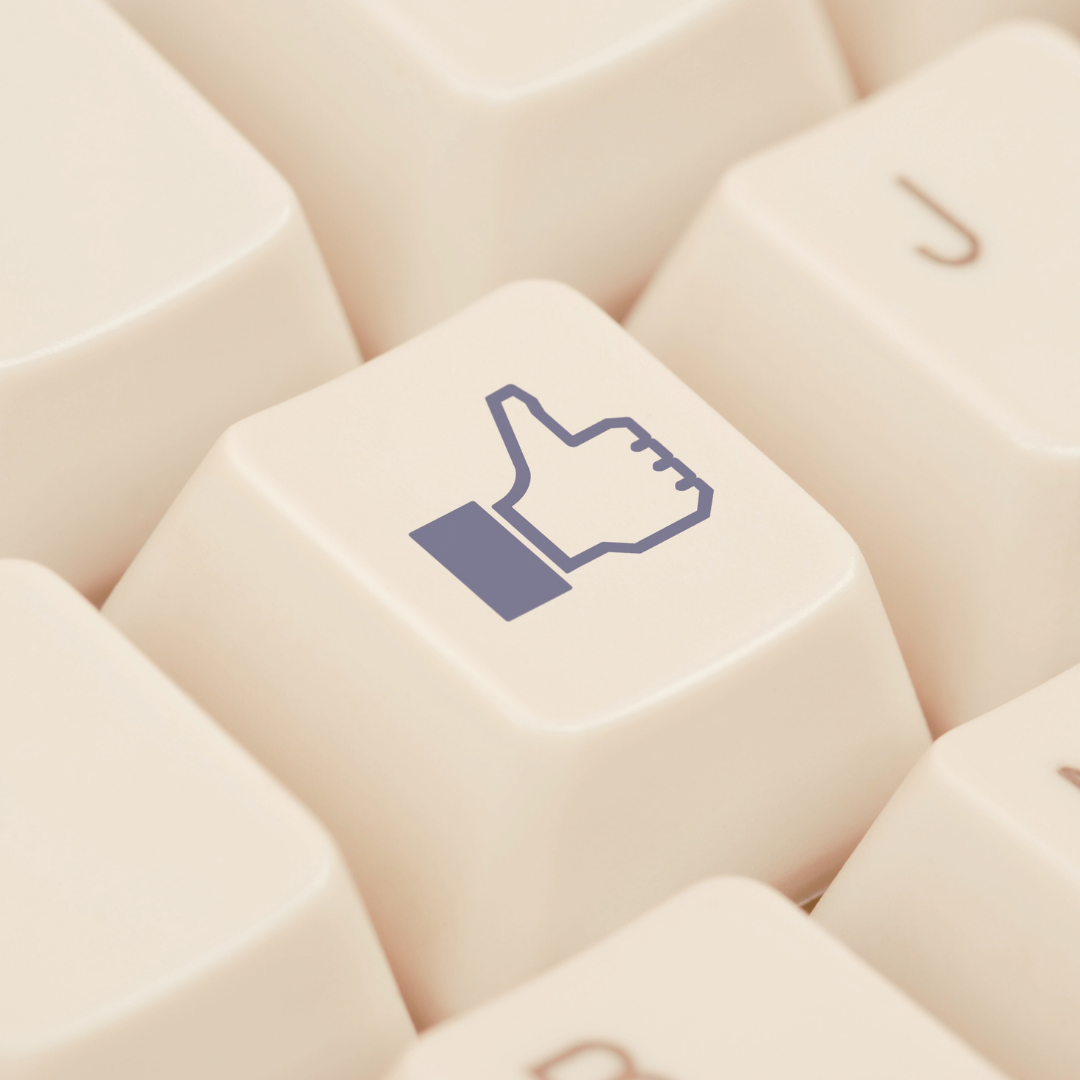 Facebook 
We have created an NCI International Freshers closed Facebook group for all new international students starting in September 2021. This is a great way to connect with classmates & other new students. To join the group you must answer two security questions. We will only approve your request when both questions are answered. Join here.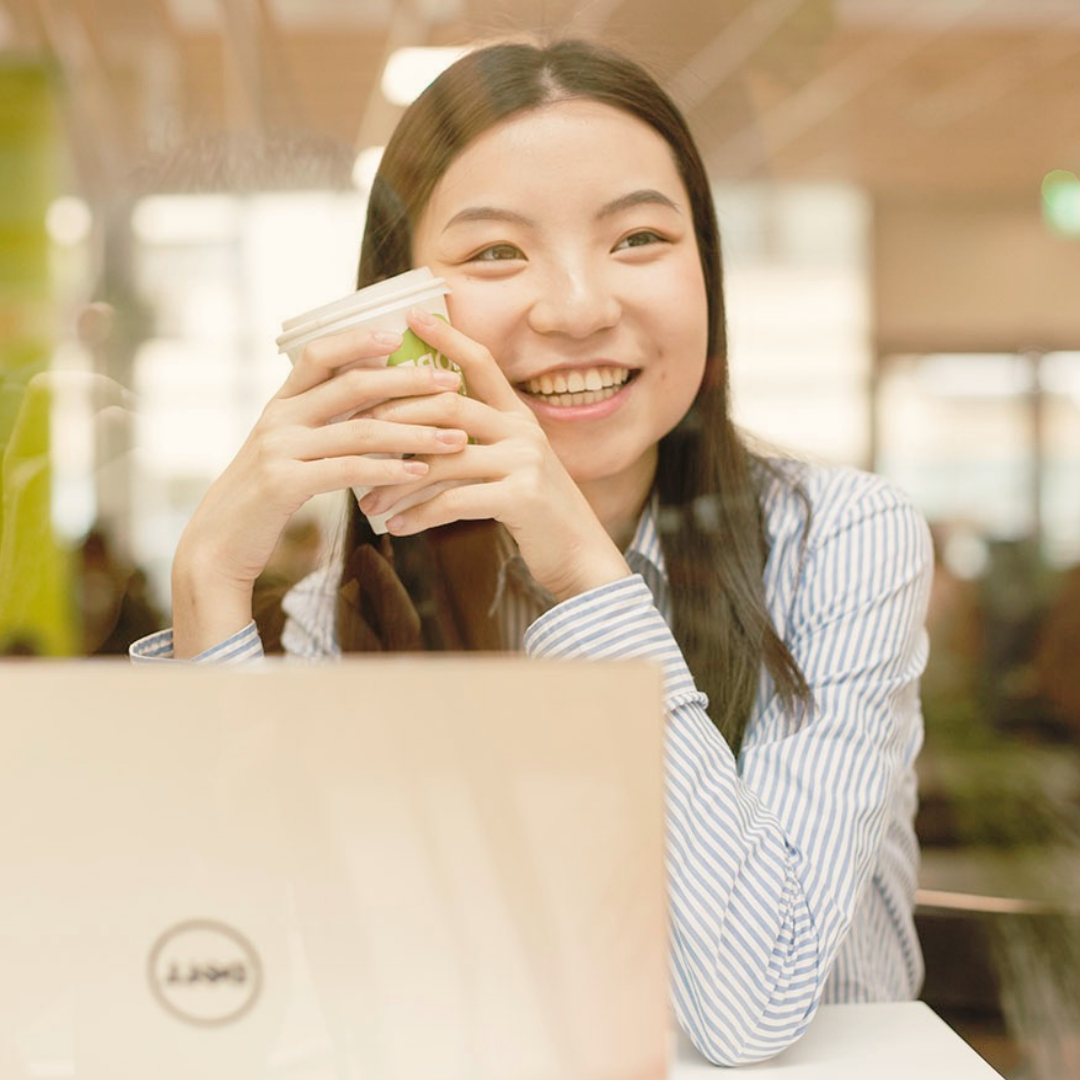 Webinars
Following our weekly email with information on a specific topic we arrange a webinar that same week to give you opportunity to ask any questions you may have on that topic. We will be using MS Team for our webinars and recommend you download the app to join. Join us this Thursday, 15 July at 3pm Irish time for an Online Meet & Greet. 
Earliest date you should plan to travel to Ireland 
NCI complimentary airport shuttle commences
Welcome Programme commences
Deadline to pay tuition fees in full