Click here if you are having trouble viewing this message.
Hi Kate,
Welcome back to the first Arts Council museums newsletter of the year (the decade 🤯)!
We kicked 2020 off with the small matter of launching our new Strategy, Let's Create – which would not have been possible without your contributions, so thank you. This edition also includes: useful alerts to support building your collections, an update on our newly integrated Museums and Cultural Property team, and a brand-new podcast on leadership.
Last week, after almost two years in the making, we shared our new Strategy for 2020-2030 with the world.
The Strategy outlines our vision for the next ten years and our ambitions for the museums, libraries and arts organisations we work with. It is the first Arts Council strategy to consider museums from the start and we hope you agree that museums have an important role to play in delivering it.
Don't forget to spread the word and let us know what you think on social media using #LetsCreate!
SCHEMES THAT CAN BENEFIT YOU 
Build your collections
Did you know that some items Accepted in Lieu or under the Cultural Gifts Scheme are offered without an allocation condition? In these cases we advertise the objects on our website and organisations are invited to apply for allocation – some recently advertised items include a drawing by LS Lowry and three paintings by John Atkinson Grimshaw.
Sign up to recieve a Cultural Property Listings alert; you will recieve an email when applications open, as well as when notices of sale are listed on our Private Treaty Sales page).
HAVE YOUR SAY
Museum Development Evaluation
We have commissioned DC Research Ltd (in partnership with Durnin Research and Pomegranate) to carry out an evaluation of the Arts Council's Museum Development Programme.
We would greatly appreciate it if you could respond to a survey asking about your engagement with and support from Museum Development Providers. If you have not engaged with the programme, we'd really like to understand why, your awareness of the support offered and areas for improvement.
The survey should only take 10 minutes to complete and the deadline is Friday 14 February 2020.
FUNDING OPPORTUNITY
Dinner with Dickens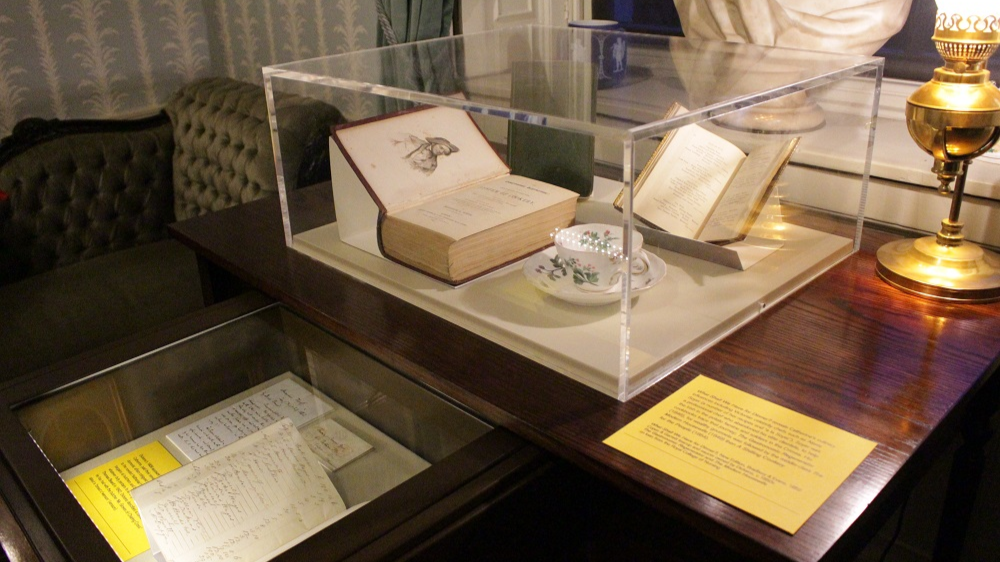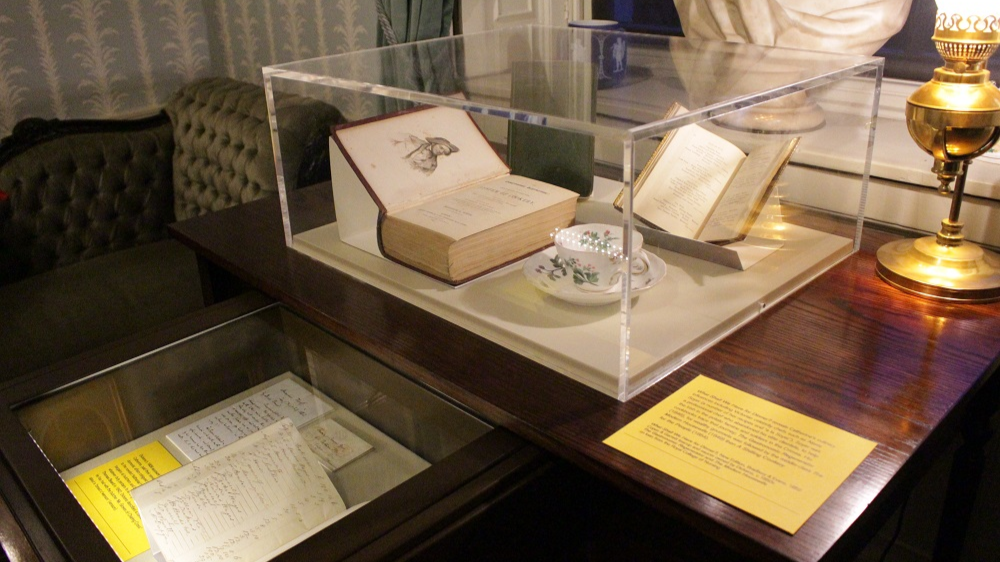 The Charles Dickens Museum applied for a National Lottery Project Grant to explore how they could deliver more family friendly, interactive and accessible exhibitions – resulting in Food Glorious Food: Dinner with Dickens, a highly interactive experience, which was accompanied by an education and engagement programme, examining the significant role of food in Dickens' life.
Don't forget, Accredited Museums can apply to National Lottery Project Grants for museum-focused work (and all museums can apply for arts activity). Make sure you read our information sheet for museums to find out what activity is eligible and how to apply.
NEWS & ANNOUNCEMENTS
Two new directors appointed
Our Museums and Collections & Cultural Property teams have now been brought together, led by Kate Bellamy as Director, Museums and Cultural Property. Two new posts have been created to form the leadership group of this team; we're delighted to announce that these will be taken up by Liz Johnson and Catherine Nesus in the Spring.
Liz, who currently works for the National Trust, has been appointed Director, Museums Collection Development and West Midlands; Liz used to be a Senior Project Manager at the Arts Council, leading on our response to the Mendoza Review. Having spent many years working across the arts, culture and heritage sectors in New Zealand, Catherine has been project managing the team integration – she will stay on at the Arts Council as Director, Cultural Property and Investment Centre.
Restitution & repatriation 
We are currently in the process of producing new guidance on the restitution and repatriation of cultural objects, which will be published later this year. The guidance, which will be applicable to all types of museums across the UK, aims to encourage a more proactive and coordinated approach from the sector, by providing museums with a practical resource to support them in engaging with and responding to this complex and important issue.
Designated collections
We are investing £2.1m into 28 museums and libraries through our Designation Development Fund, which recognises the importance of working with our country's world class collections, aiming to ensure their long-term sustainability and maximising public value.
We have also announced that three new collections have been recognised as outstanding and awarded Designation status – Bristol University's Theatre Collection, Cambridge University Library's Special Collections and Royal Albert Memorial Museum & Art Gallery's George Montagu Collection.
INTERESTING LISTENS
The Art of Leadership podcast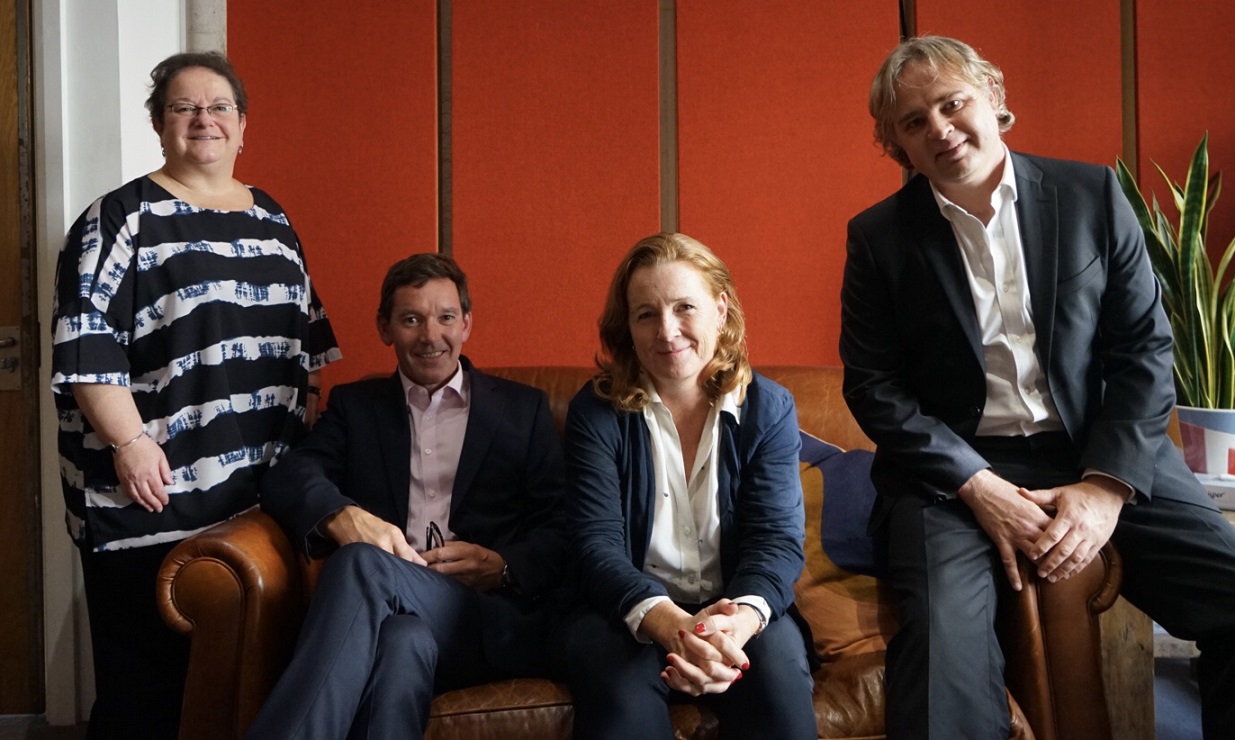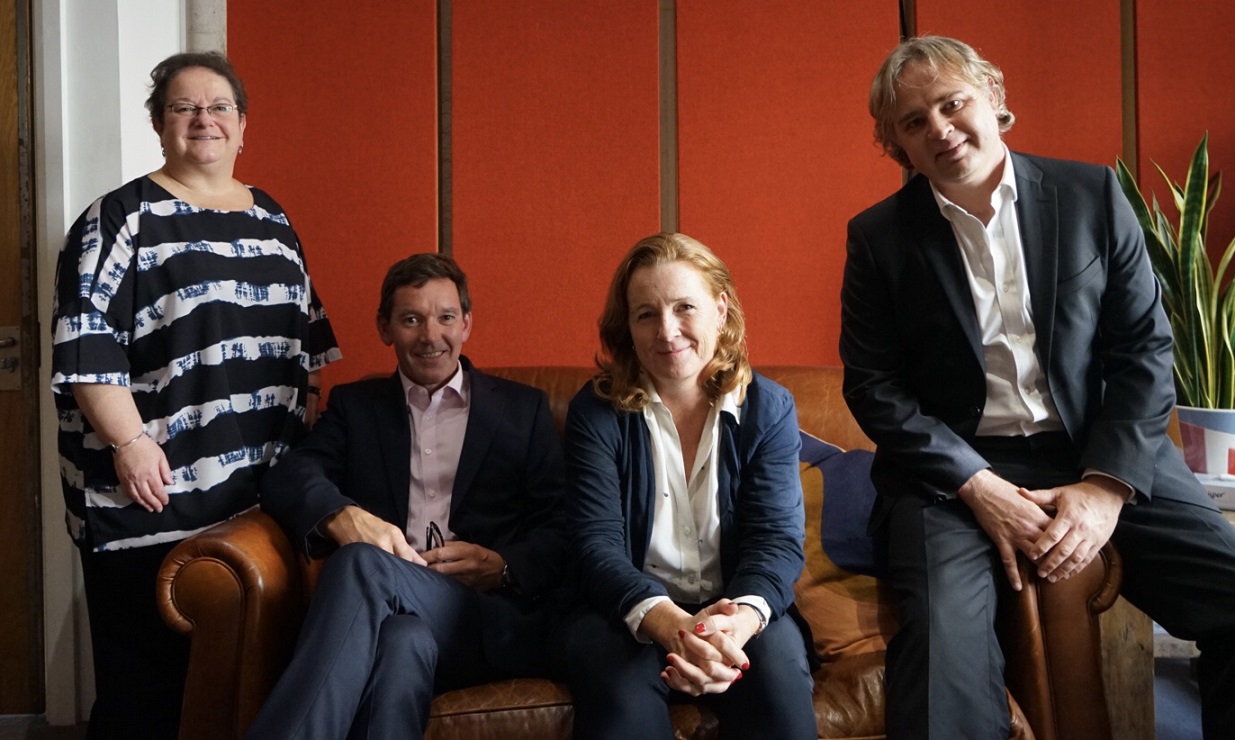 The BBC's Kirsty Lang hosts this three-part podcast series, interviewing leaders from the cultural sector and beyond on ways that organisations can demonstrate good leadership and governance.
All episodes will be relevant to those working in the museums sector – but particularly keep an ear out for Executive Director of Derby Museums, Tony Butler, who is featured in episode two: Crisis and Conflict!
Images: 1. Royal Albert Memorial Museum & Art Gallery. Photo © Matt Austin 2. A Carter Passing a Mansion at Dusk by John Atkinson Grimshaw. Photo © Jeremy Sparks Associates 3. Food Glorious Food exhibition. Photo © Charles Dickens Museum 4. Art of Leadership episode 2 (L-R Donna Munday, Tim Crarer, Kirsty Lang, Tony Butler)
Click here to unsubscribe or to change your Subscription Preferences. If you no longer want to receive emails from Arts Council England you can unsubscribe. This means you won't receive important future announcements and notifications. Unsubscribe anyway.
Arts Council England, 21 Bloomsbury Street, London WC1B 3HF. Arts Council England is the trading name of the Arts Council of England, Registered Charity No. 1036733. Arts Council England is not responsible for the content, nor does it warrant the accuracy or reliability of, any linked website. Arts Council England, to the extend permissable by law, excludes all liability which may arise from your use or reliance on the information or contents contained in the linked site.