Having trouble viewing this message? View in web browser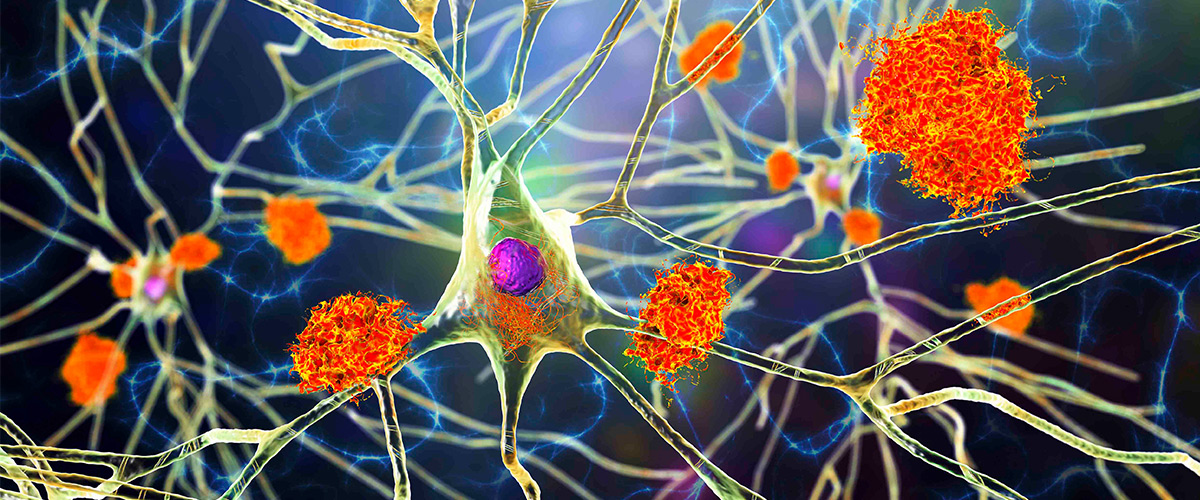 Welcome to Nottingham Trent University's
ADP donor newsletter 
Thank you for supporting Alzheimer's, Dementia and Parkinson's (ADP) research at Nottingham Trent University (NTU). Your much appreciated donation allows our team to work in innovative and collaborative ways to fight back against these debilitating diseases and find treatments that will save lives.

We wanted to update you on some of the latest news from our ADP team and share some of the recent successes your gift has made possible. 

If you're interested in further supporting our mission you can contact our Fundraising team by emailing giving@ntu.ac.uk, or donate through our website.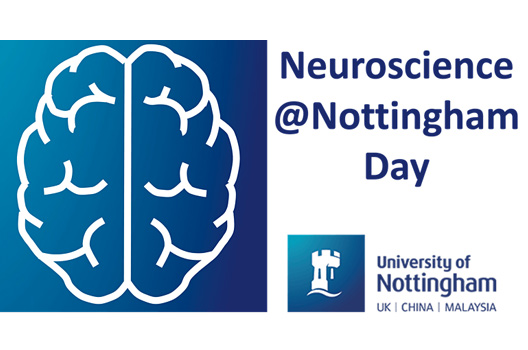 NTU's ADP team present at prestigious conferences

With Covid-19 restrictions being lifted, the ADP research team have recently been able to team up with fellow researchers and collaborators for a series of conferences and events. 

The postdoctoral team took part in the Innovating with Data Science and Artificial Intelligence (AI) across the Midlands to Combat Dementia workshop. Held at the Institute of Mental Health in Nottingham, this interactive event explored opportunities for further collaboration among the growing dementia research community in the Midlands.  

Meanwhile Dr Elisa Tonoli and Dr Elvina Chrysanthou presented some of their Alzheimer's research at the Neuroscience @ Nottingham Day 2022 event.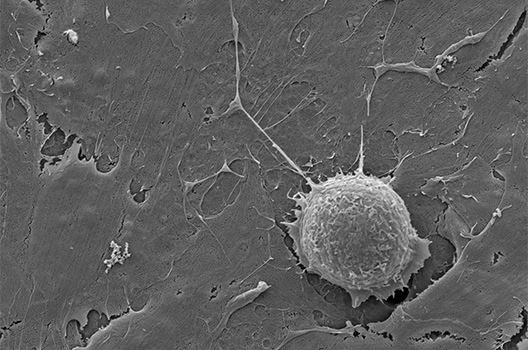 Focusing on stem cells and the blood brain barrier

Back in the lab, the team have isolated and characterised extracellular vesicles released by stem cells. These are small particles which contain a variety of molecules, including unknown factors with potential neuroprotective functions, allowing for more detailed and focused research.

Another area of recent research focus has been the blood brain barrier. This forms a physical challenge for drug delivery in the brain and is composed by endothelial cells, pericytes and astrocytes. We're currently optimising conditions to assess the permeability of the barrier and using mono-cultures of endothelial cells in an evolving model to test our treatments, which could pave the way for new therapies and medications. Once fully developed this model will enable us to conduct high throughput ADP treatment screening.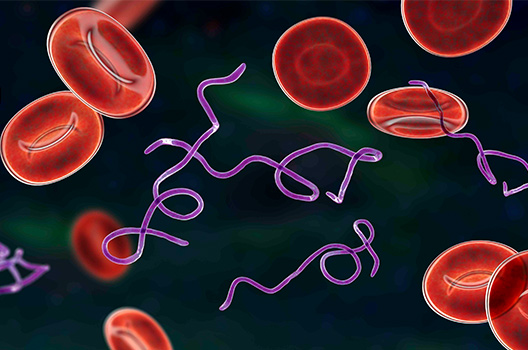 Does Lyme disease lead to Alzheimer's disease?
One of our unique research streams is screening a variety of materials secreted by bacterial cells throughout their lifetime and using either our immune system or other naturally occurring agents for therapy. We are assessing two of the most common strains of Borrelia (Lyme's disease-causing bacteria) using state of the art proteomics in collaboration with the John van Geest Cancer Research Centre at NTU. This will establish a potential connection between Lyme disease and Alzheimer's disease and helps design better prevention and treatment strategies.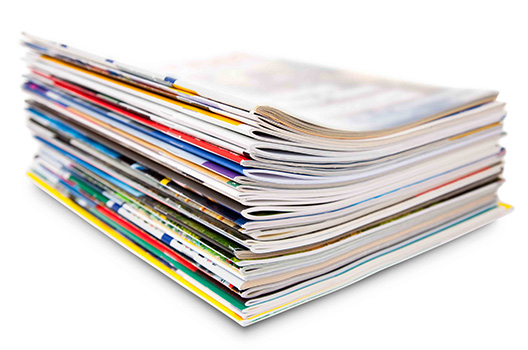 Leading medical journal publishes protein study breakthrough
A collaboration between NTU and the University of Amsterdam's Medical School has been featured in Cells, a leading international, peer-reviewed, open access, journal of cell biology, molecular biology, and biophysics.
The study, led by Dr Elisabetta Verderio and including Dr Elisa Tonoli and a group of co-investigators, explored major modifications in the way proteins interact with each other during the progression of Alzheimer's disease. This innovative study has increased our understanding of the role of potential therapeutic targets.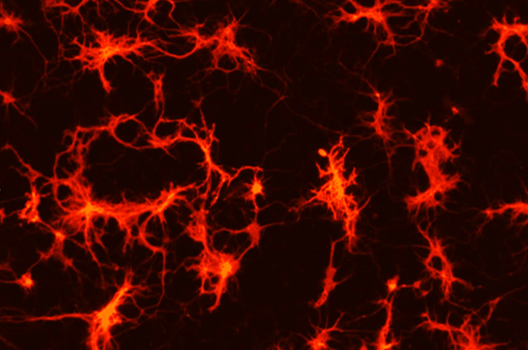 Innovative approach in treating glioblastoma 
We've successfully demonstrated a new drug delivery system that can be implanted into the brain and switched on and off in an MRI scanner. This new device will play a critical role in treating ADP as well as other neurological diseases such as glioblastoma.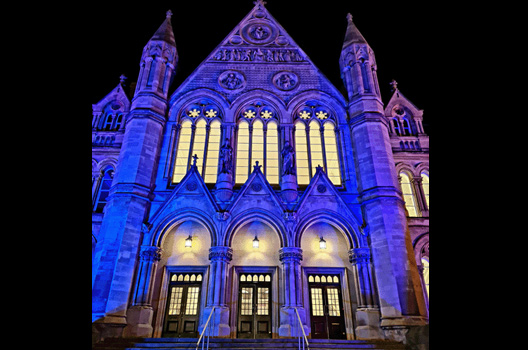 NTU turns blue in support of World Parkinson's Day 
On Monday 11 April NTU's Arkwright building looked a little different to normal.

In support of World Parkinson's Day 2022, we illuminated the Grade II* listed building in a glowing shade of blue to raise awareness and understanding of the condition that affects around 10 million people worldwide.
A donor's story
ADP is one of the biggest healthcare crises of our age, and the world is still waiting for the discovery that'll truly change the game and start improving lives. Our work hinges on the generosity of donors, whose gifts are fundamental to our development. Nicola-Jane Adamson is one of our valued supporters. Her father was recently diagnosed with Parkinson's and being a keen runner looking for a new challenge, Nicki was inspired to run the Chester Ultra 50-mile race. She raised nearly £2,000 in support of ADP research at NTU, through generous donations from her family and friends. Congratulations Nicki! Read the full article here.
Meet the ADP team
Dr Gareth Cave is the lead investigator of our ADP research team. He is the Head of Inorganic Chemistry at NTU and has expertise and interest in the area of therapeutic transport, supramolecular and analytical chemistry, as well as green chemistry. His extensive experience with MRI contrast agents and the use of a variety of transport vehicles allows him to bring a novel therapeutic approach to treating Alzheimer's disease. 
During the Covid-19 pandemic, Dr Cave developed an effective antiviral face mask using nanotechnology – just one example of his ability to fuse pioneering cutting-edge technology and creative scientific thinking to find and develop key new ideas and breakthroughs.